Oleksandr Usyk vs Tyson Fury: Only One Can Remain Undefeated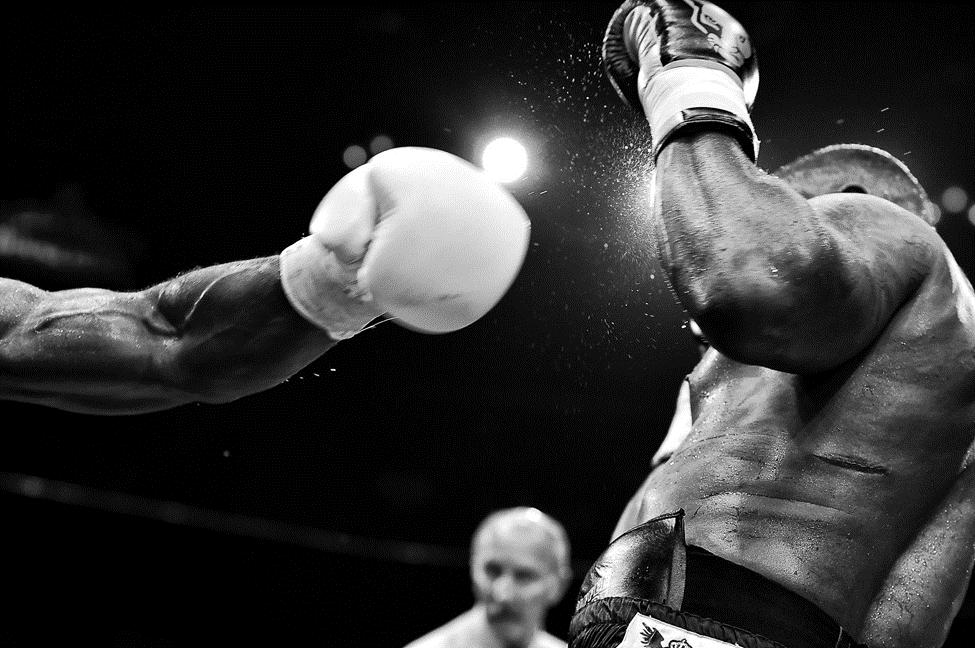 Not since November 1999 has there been a fight for the title of undisputed heavyweight champion? Since then, when Lennox Lewis beat Evander Holyfield to win the WBA, WBC, and IBF heavyweight belts, another belt has been added to the fray, and no man has held all four at once. Now, more than two decades later, it seems that a fight has been made. Oleksandr Usyk and Tyson Fury are set to meet each other in the first quarter of 2023, with the winner claiming all four belts and the loser suffering the first defeat of their career.
Talk of Undisputed Heavyweight Fight Gathers Pace
No official fight has been made yet between Oleksandr Usyk and Tyson Fury. However, there has been confirmation from both camps that the fight will occur in the first quarter of 2023.
Bob Arum, from Top Rank, one of the companies involved with promoting Tyson Fury, has stated that "the two fighters have agreed to fight each other." Arum went on to elaborate that there will be no other fights in the interim, and the next fight that either man takes will be against each other.
This confirmation comes after a dramatic 2022 for Tyson Fury. The British heavyweight retired, came out of retirement, called out multiple boxers, and even fought another fight. Now, however, it seems as though Fury has settled, and the clash will be made against Usyk.
Oleksandr Usyk Ready to Be Undisputed as Heavyweight
The prospect of fighting for an undisputed title will not be new for Oleksandr Usyk. The Ukrainian is one of six men who had held undisputed crowns in the four-belt era, holding all of the belts when he was fighting in the cruiserweight division.
Currently, Usyk holds three of the four major heavyweight titles, as well as the Ring's belt also. Since debuting as a professional in 2013, Usyk has been undefeated across 20 fights. Until just a few years ago, the 35-year-old was a relatively obscure figure in heavyweight boxing, not getting nearly as much attention as the big American and British names. That all changed when he beat several of them, becoming an overnight sensation.
In 2020, Usyk defeated the well-known Dereck Chisora, setting up a title fight against Anthony Joshua. Britain's poster boy was supposed to win the clash, but he was thoroughly outboxed by Usyk across 12 rounds to lose a majority decision. A year later, in August 2022, the two went at it again, with Usyk defending the belts he had taken from Joshua. The Ukrainian also won by decision, putting a serious dent in Joshua's hopes of getting another title fight any time soon.
Fury Determined to Achieve Undisputed Glory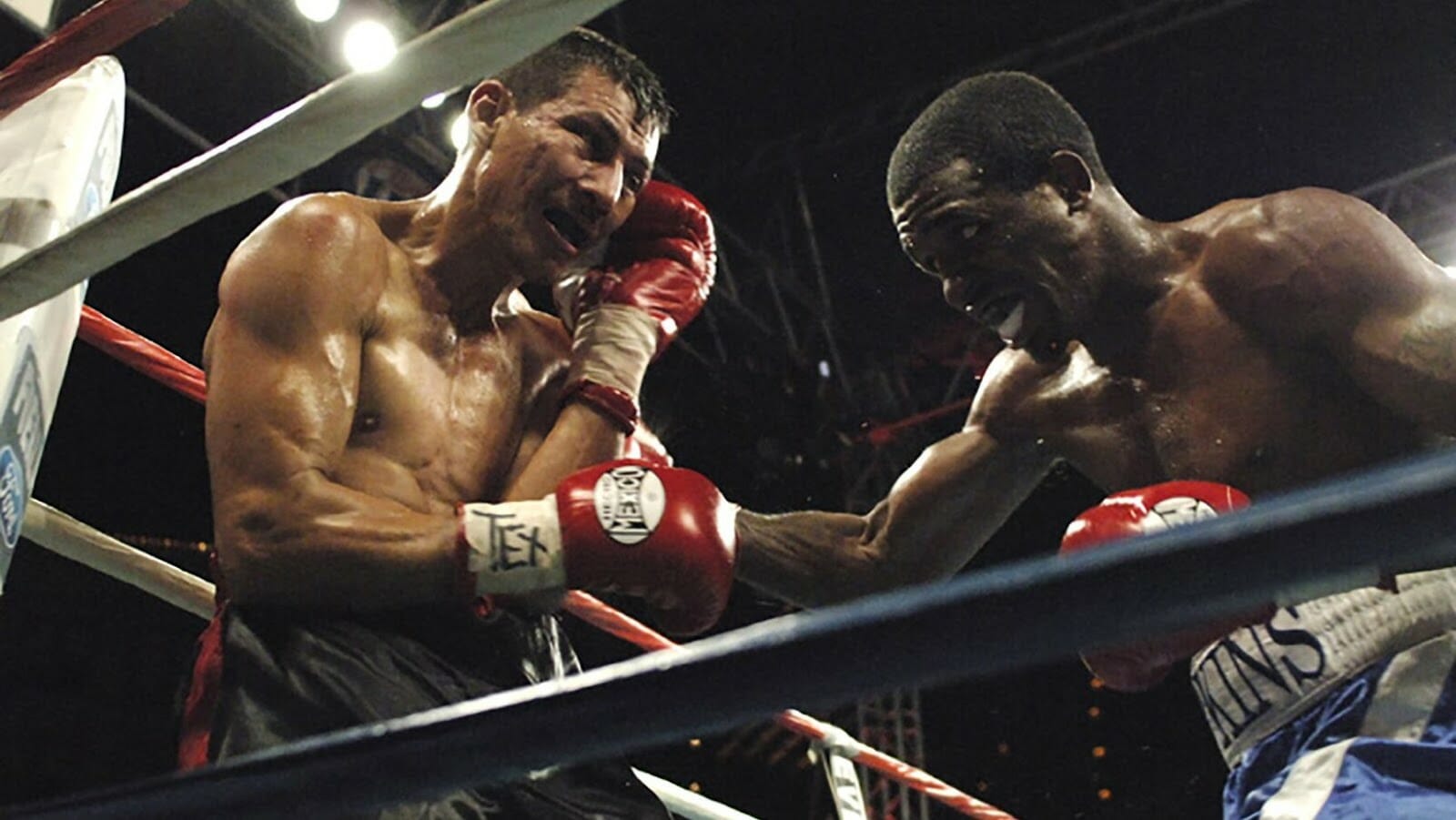 The career of Tyson Fury has been far more turbulent than Oleksandr Usyk's, yet it has also led the Brit to an undisputed title fight.
For those interested in betting markets, you'll see online at Betting.com that Tyson Fury is an ever-so-slight favorite to defeat Oleksandr Usyk when they meet this year. This is because of how impressive Fury has been when he steps into the Ring against big opponents. This was most apparent in 2015 when Tyson Fury stepped into the Ring against Wladimir Klitschko and walked out carrying all of his heavyweight belts—something no man had done to the Ukrainian before.
Since then, Fury has fought a trilogy against Deontay Wilder, drawing the first and then winning the last two. Add to this a win over Dillian Whyte and a recent tune-up against Dereck Chisora, and Tyson Fury is primed to step back into the Ring and claim what he's always wanted: The right to declare he is the world's best.