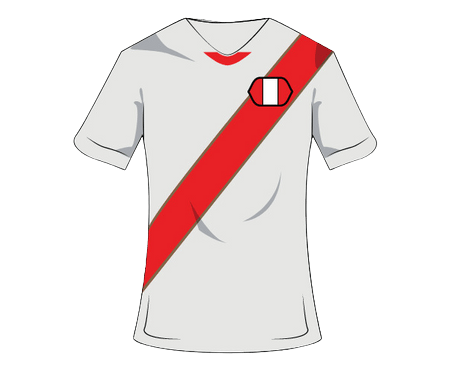 Bettingbase is the brainchild of our team – the go-to online destination for sports betting fans. We have years of experience in this industry and are experts on all things sports betting. This website exists to share our expertise and help others make informed betting decisions. We believe that, armed with the right information, anyone can be a successful bettor. No matter if you're just starting out or you're a seasoned pro, be sure to visit our website for the latest tips and news.
We are a group of five final year students from the University of Sheffield. We all love sports and this project has been a great opportunity to learn more about the industry and the potential for data analytics within it. We would appreciate any feedback or suggestions you may have about our website. Please do not hesitate to reach out to us.
Thank you!
The BettingBase squad.