NFL Running Backs: A Struggle for Recognition and Fair Pay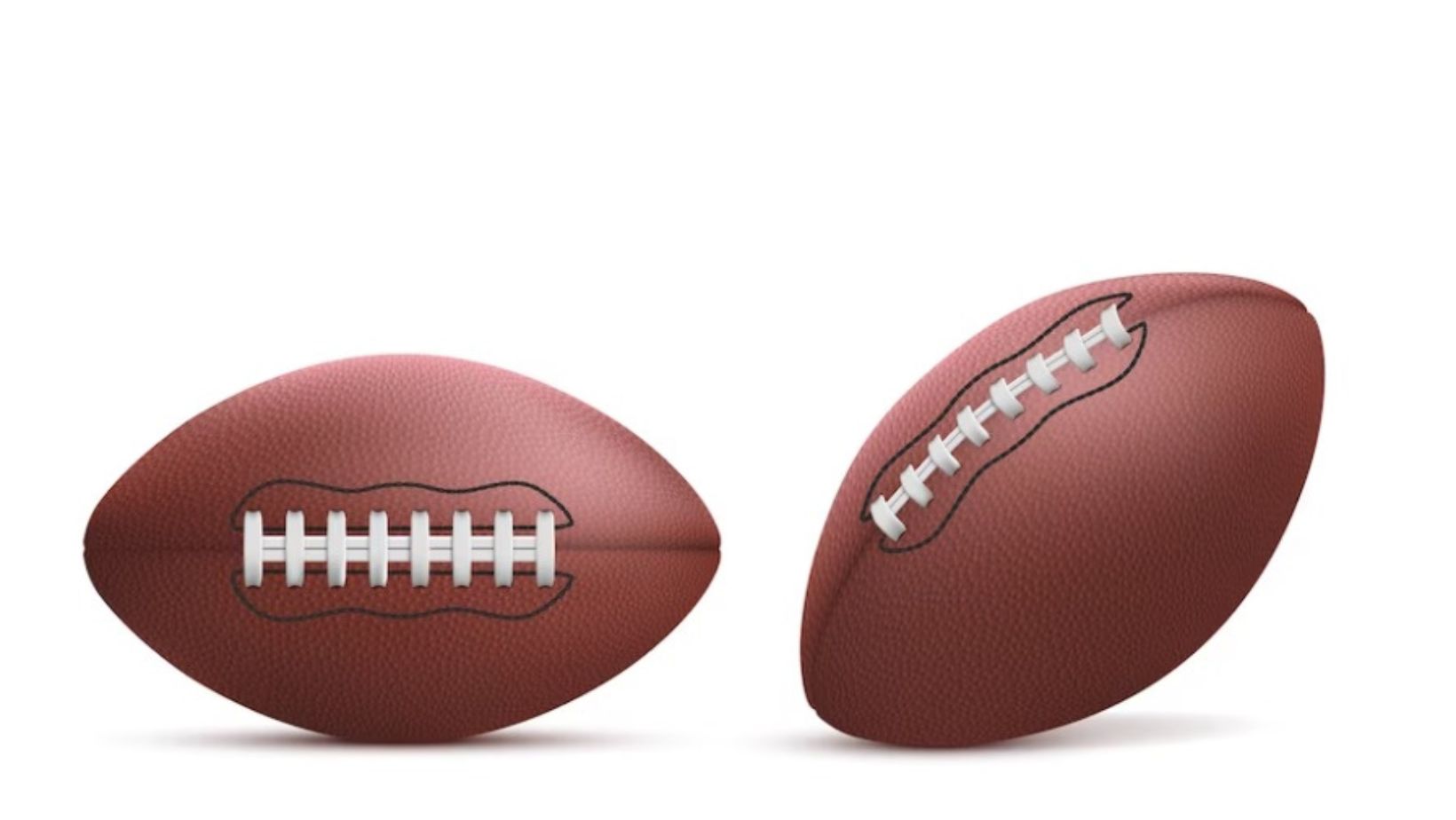 The landscape of the NFL has dramatically changed over the years as the passing game's taken center stage, leaving running backs to face the consequences. In an era dominated by quarterbacks and wide receivers, running backs' value has greatly diminished, leaving many in that position feeling shortchanged. This article explores the challenges faced by running backs in the league, their declining pay, and the potential solutions to address their grievances.
The Stagnant Running Back Market
Running backs are struggling to secure lucrative contracts in the current NFL market. Saquon Barkley's recent one-year $11 million deal with the New York Giants represents a temporary truce rather than a lasting resolution. Unlike some quarterbacks, Barkley's contract doesn't include a clause preventing the team from using the franchise tag on him for the next season, leaving him uncertain about his future. Similar uncertainties surround other top running backs like Jonathan Taylor and Nick Chubb.
The issue lies in the rising salary cap, which contrasts with falling contracts for running backs. As a result, teams have more leverage in long-term negotiations, while running backs face difficulties securing favorable deals. NFL odds of securing high-paying, long-term contracts seem to be stacked against these talented players in the current market conditions.
Running Backs Unite
Aware of their declining pay, a group of top running backs, including Barkley, Chubb, Austin Ekeler, Derrick Henry, Christian McCaffrey, and Josh Jacobs, have come together to address the situation.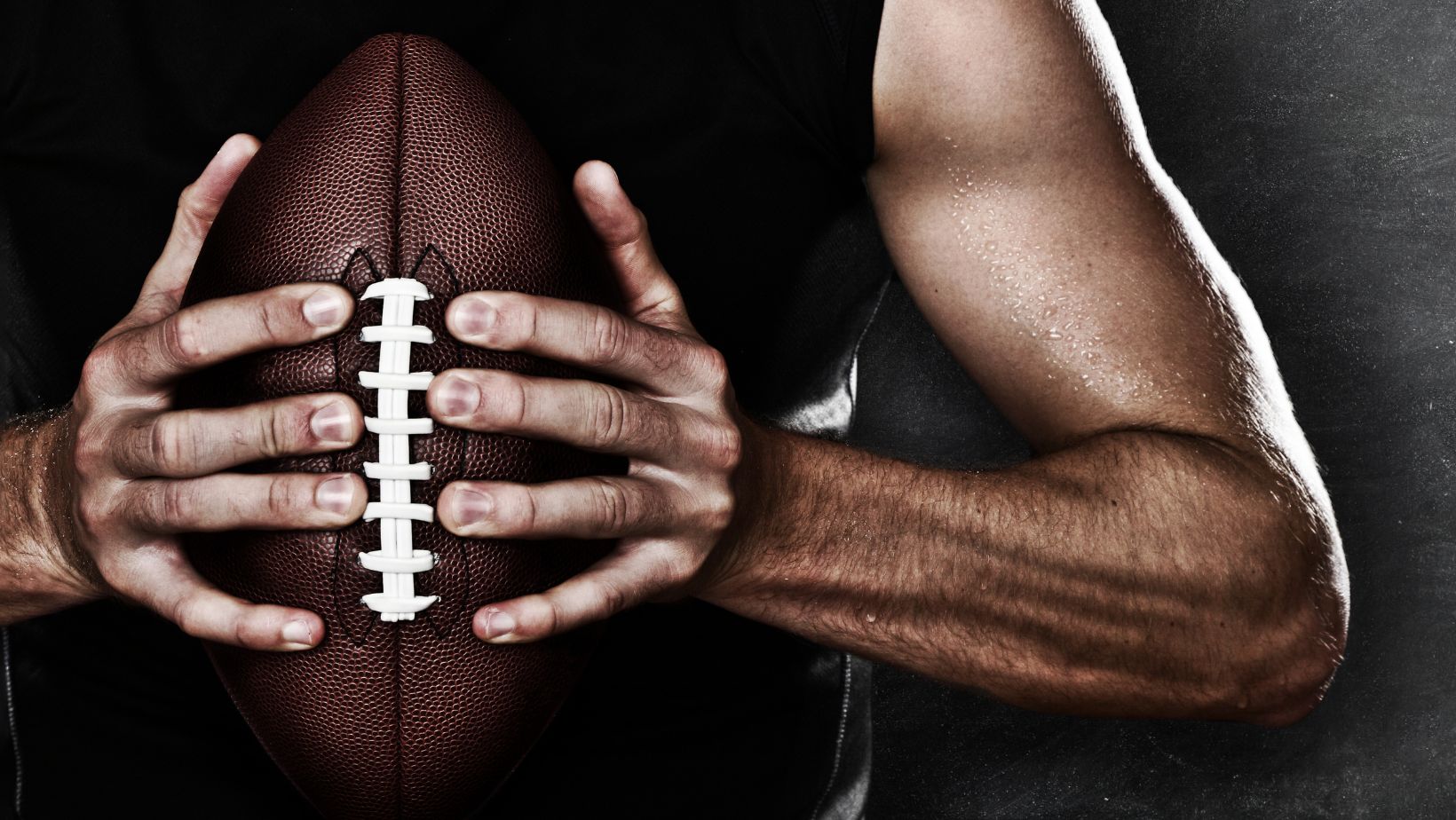 They are frustrated with their predicament, feeling "handcuffed" by their position's production-centric nature. Producing impressive stats often leads to concerns about their longevity, making it harder for them to negotiate better contracts.
The Conundrum of Running Back Longevity
Running backs endure significant physical punishment on the field, leading to a relatively short shelf life compared to other positions. Data suggests that a back's peak performance lasts around four years before the body begins to deteriorate. However, the Collective Bargaining Agreement allows franchises to control their wages for up to seven seasons, leading teams to approach running back contracts cautiously.
The Value of Offensive Lines and Schemes
Teams have realized that a running back's performance is heavily influenced by the offensive line and the offense's scheme. While a great back can struggle behind a weak offensive line, a well-structured team can achieve high efficiency even with an average running back. This has led some franchises to adopt strategies like finding inexpensive production in the draft's middle rounds. This year marked the first time since 2018 that a running back was taken before No. 24 in the Draft. Between 2015 and 2018, six running backs were selected in the top-15.
Transitioning from "Running Backs" to "Offensive Weapons"
To stay relevant and increase their value, running backs can evolve into versatile "offensive weapons" like Bijan Robinson and Jahmyr Gibbs, the two backs selected in the first round in the 2023 NFL Draft.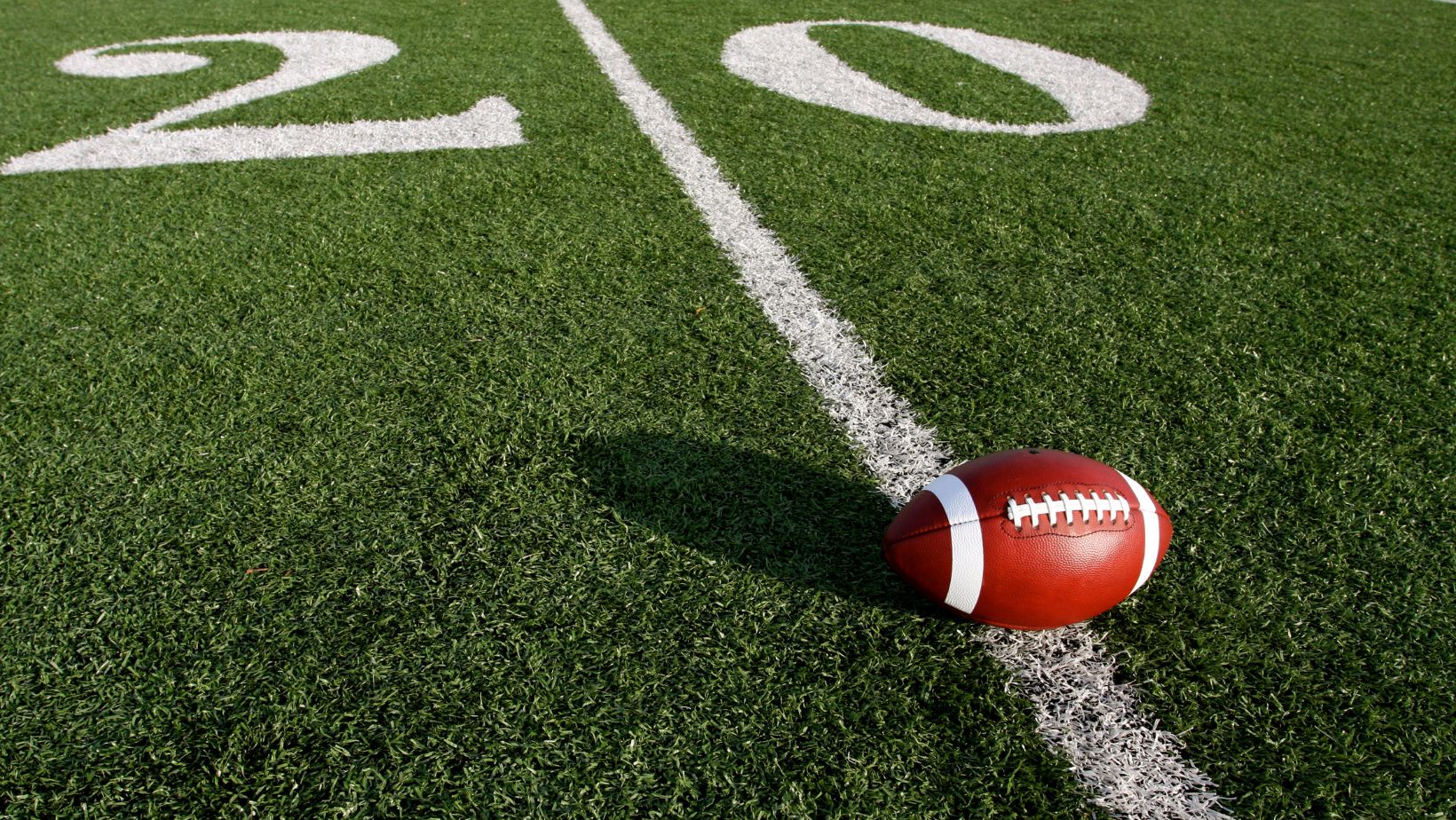 These athletes not only excel as runners but also have significant receiving capabilities, providing the matchup flexibility that teams crave.
Seeking Solutions for Running Backs
Finding immediate solutions to the running back pay issue is challenging. While the NBA has seen a shift in the value of centers, such a transformation in the NFL may come too late for the current crop of running backs. One proposed solution involves reallocating the performance bonus pool to reward players based on benchmarks instead of snap counts, benefiting running backs who often shine during their prime earning years.
The Road Ahead
Legislating changes in the NFL is a gradual process, and a comprehensive solution may take time. However, addressing the running back pay issue now can prevent recurring headlines and annual sagas. Running backs like Barkley have shown that mass training camp boycotts are not practical, emphasizing the need for collaborative efforts between the NFL and NFLPA to find a fair resolution.
Clearly, the NFL running back market faces challenges as the league evolves. Running backs are undervalued in comparison to other positions, and their short careers further complicate negotiations. While the future may see a shift in the running back role, immediate solutions like reallocating the performance bonus pool could offer some relief. The path ahead requires collaboration between players, teams, and the league to ensure fair pay and recognition for these integral players on the field.