What Massachusetts Sportsbooks Will Go Live at Launch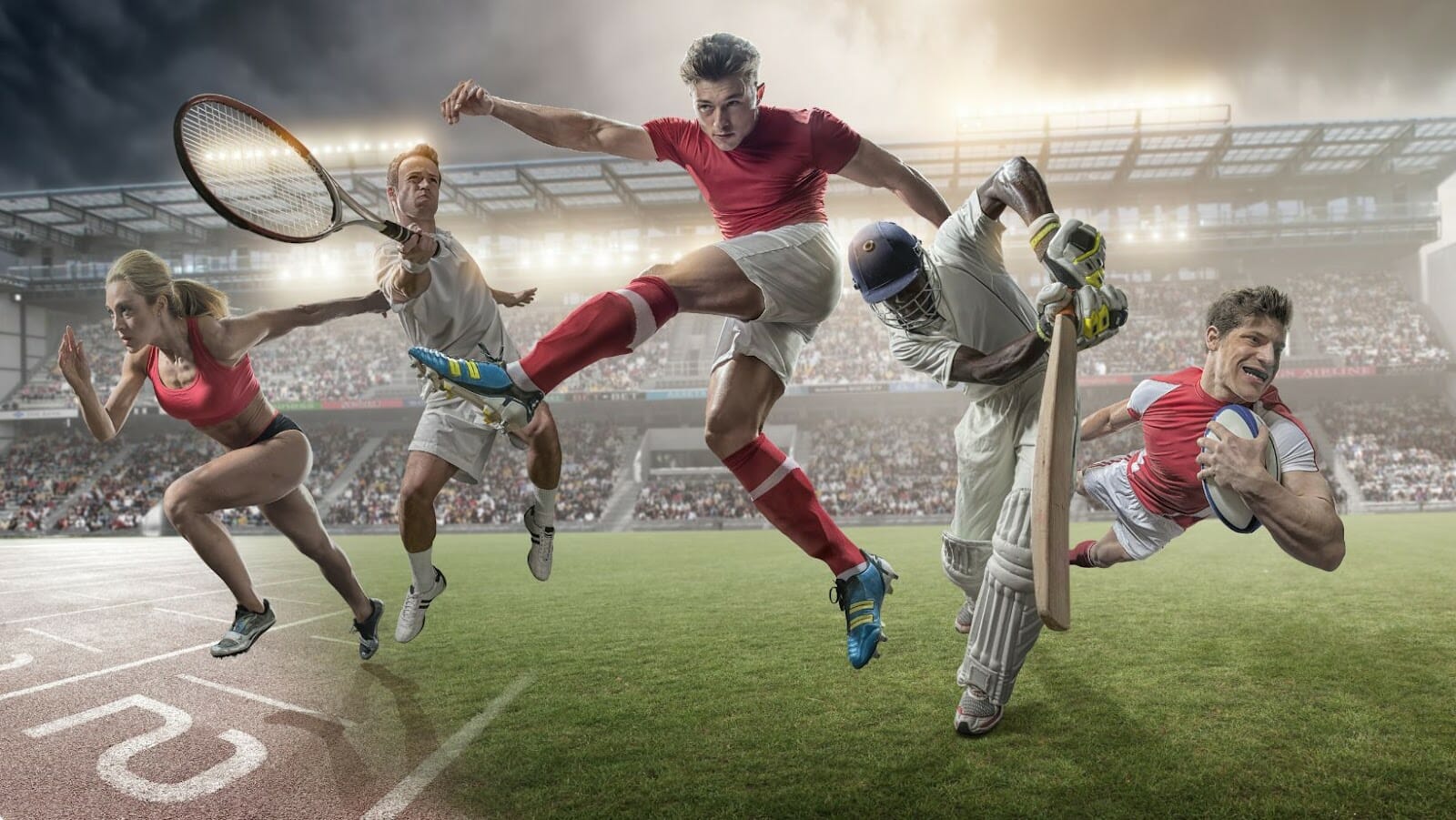 Massachusetts finally passed a bill to legalize online and in-person sports betting. It's after a long negotiation process and setbacks. Governor Charlie Baker signed the bill into law two weeks after legislative approval.
Furthermore, the state plans to launch its online sports betting market on March 10, 2023. However, it has yet to be officially announced. Following Ohio, Massachusetts will be the second state to launch an online market in 2023.
Massachusetts Introduces Sports Betting
Notably, Massachusetts will link eight sports betting licenses to land-based property and provide fifteen licenses. Additionally, online sportsbooks will face a tax rate of 20%, slightly higher than that of retail operations. A must note: Massachusetts prohibits using credit cards for making deposits for sports betting.
Moreover, Massachusetts residents can only bet on Boston College and Harvard College teams during tournaments. By March 10, 2023, Massachusetts residents are eagerly expecting the chance to place their online sports bets legally.
List of Massachusetts Sportsbooks to Go Live at Launch
On February 9, 2023, the Massachusetts Gaming Commission shared important information about the state's upcoming online operator. The announcement included details about licensing requirements and regulations for online sports betting.
Furthermore, on February 23, the MGC announced they had approved nine operators for a Massachusetts sports betting license. Here below is a list of MA Sportsbooks: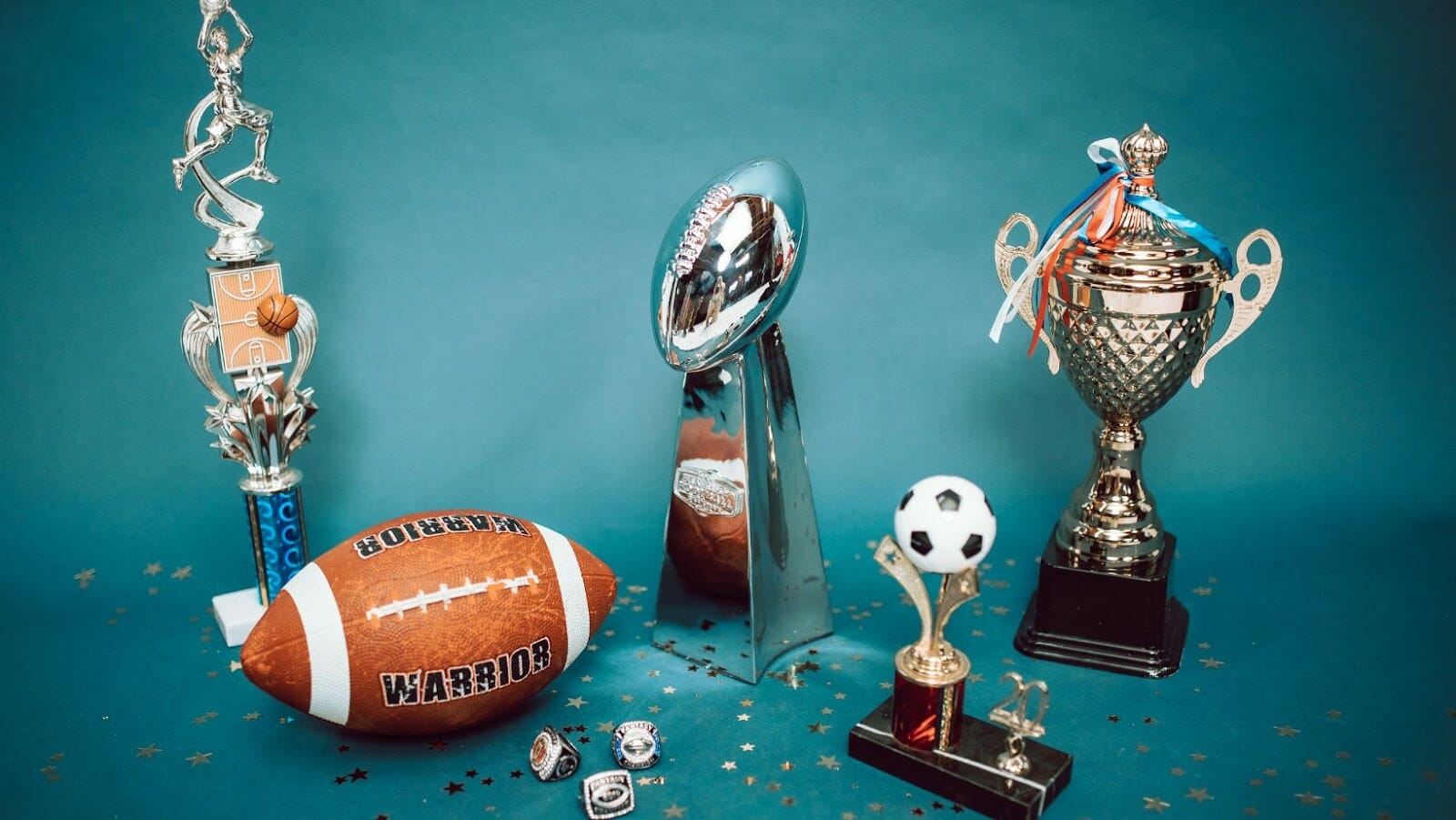 In particular, seven of the nine operators with Massachusetts sports betting licenses will start offering their products on the projected March 10 launch date. However, Bally Bet and Fanatics will take longer to become available in Massachusetts.
Also, Betway is still expected to enter the market. It's despite not being operating during or around the launch. Notably, PointsBet and Bet365 Sportsbook withdrew their application. They are not currently prioritizing Massachusetts.
Authorization of Operators in Massachusetts
Massachusetts-based casinos and racetracks may apply for retail betting licenses to enable in-person betting. In addition, online betting will grant seven standalone mobile permits. It has two online sports betting skins per retail casino and one for each in-state racetrack.
Opening online sportsbooks will promote competition and improve the online betting experience. It would also result in better promotions and pricing for consumers. Currently, Massachusetts has authorized nine operators to operate sports betting. Multiple online betting options in Massachusetts are more favorable than in New Hampshire and Oregon.
Who is Allowed to Bet on Sports in Massachusetts?
Massachusetts permits only individuals aged 21 and above to place sports wagers. It is unlike some other states that allow 18-year-olds. Moreover, bets made should all be within the borders of the state.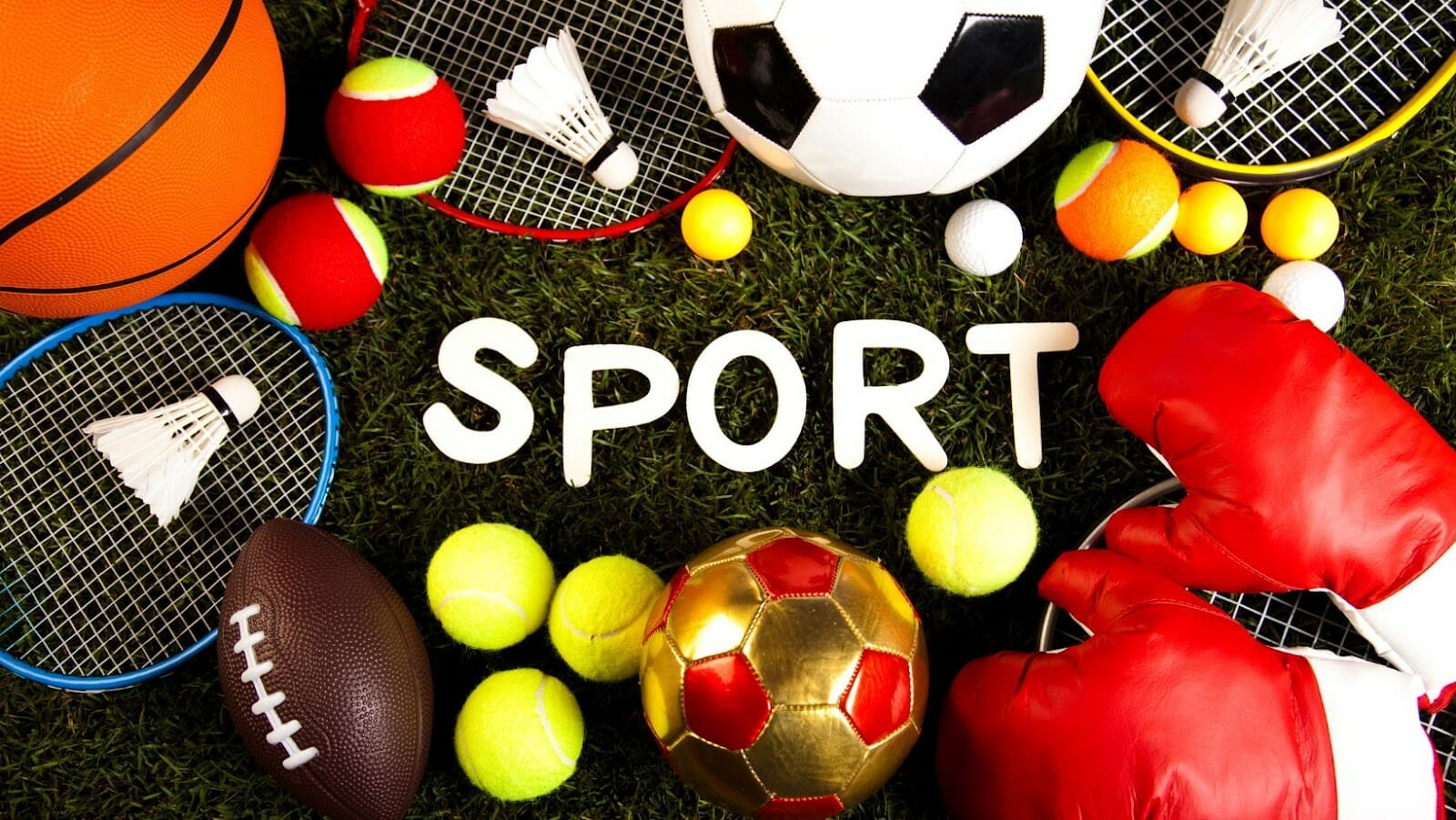 Afterward, bettors must verify their in-state status when the state launches online sports betting. This condition also applies to in-person betting. When legal online betting goes live, sports bettors can create accounts from anywhere in Massachusetts. Furthermore, when betting online, individuals must place bets within state lines.