NFL Players Who Came Back From Injury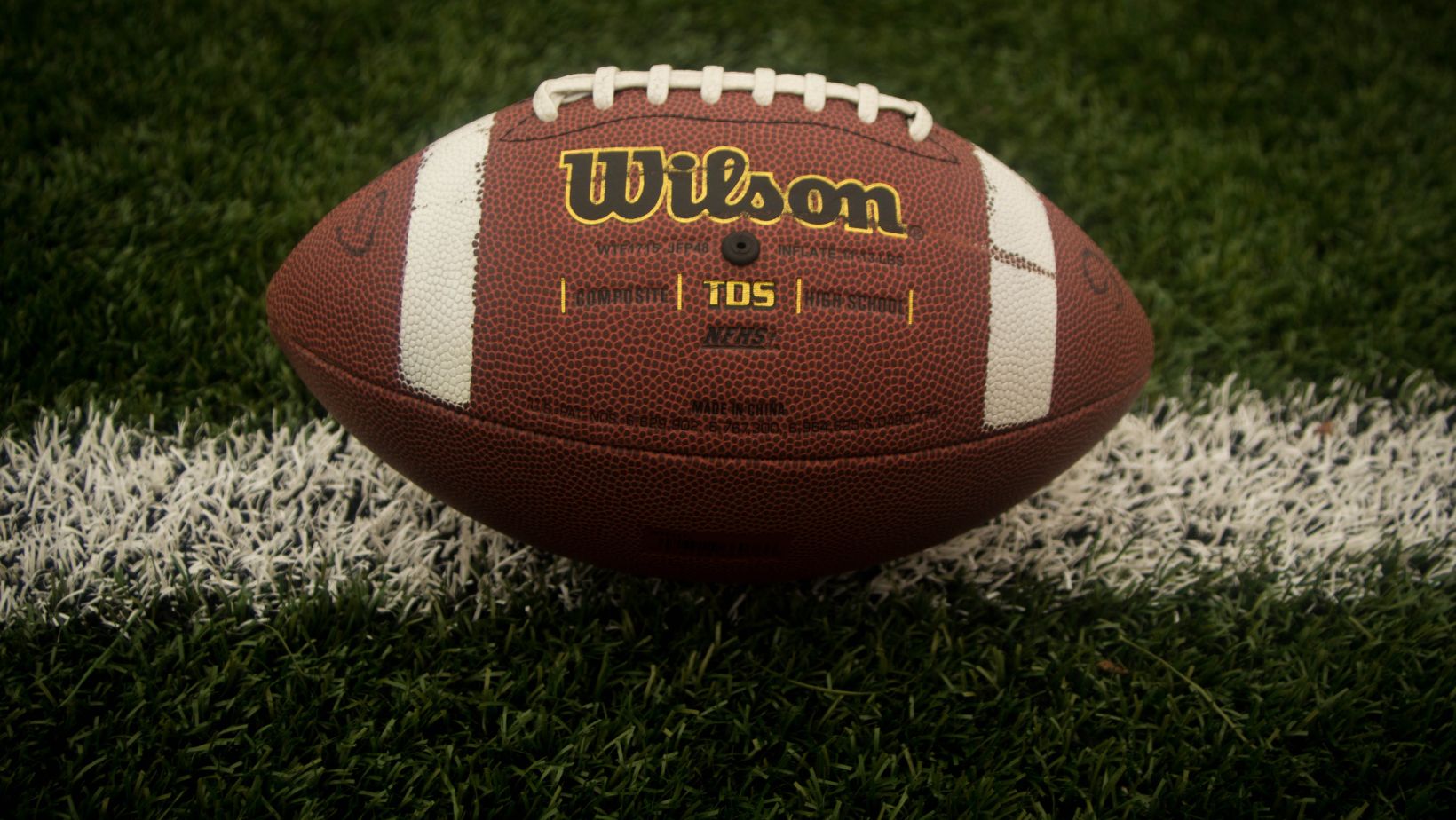 The NFL is a tough, physically demanding sport, and injuries are a part of the game. However, many players have managed to overcome what some people thought would be career-ending injuries, coming back stronger than ever.
And with Breece Hall and Kyler Murray being recent examples of star players having a season cut short that are looking to come back strong, here are some of the greatest returns from injury in the NFL.
Adrian Peterson
Peterson is one of the greatest running backs in NFL history to come back from injury, and in recent history might have the most impressive next-season comeback ever. Peterson had been a star running back for the Minnesota Vikings since 2007, and he had rushed for over 1,000 yards in each of his first six seasons.
But in 2011, he suffered a torn ACL and MCL in his left knee. When he came back, expectations were limited, and American betting sites would have hardly looked at him to be an MVP contender, but Peterson rushed for 2,097 yards and 12 touchdowns in 2012, winning the NFL MVP award and leading the Vikings to the playoffs. He never missed a game and was only 8 yards shy of the all-time rushing record.
Andrew Luck
Luck was one of the most promising quarterbacks in the NFL when he entered the league in 2012. He quickly became a star, leading the Indianapolis Colts to the playoffs in his first three seasons. However, Luck began to struggle with injuries in 2015. He missed the entire 2017 season with a shoulder injury but managed to come back with a quietly strong 2018 season.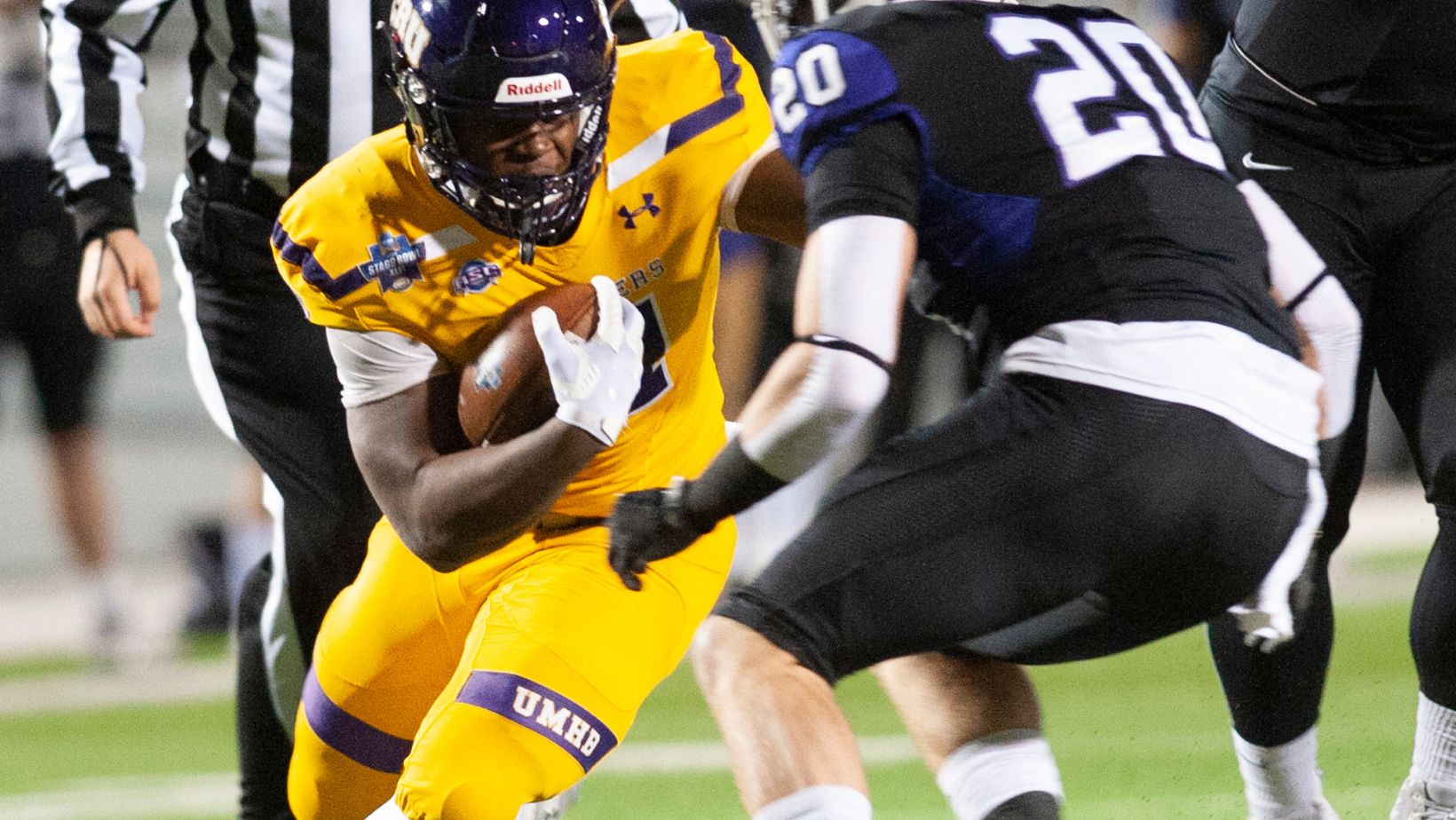 The Colts QB racked up 39 TDs after returning from injury and brought the team to the divisional playoffs before finally retiring after another injury the next year.
Rob Gronkowski
Gronkowski is one of the most dominant tight ends in NFL history, in no small part due to being paired with Tom Brady for his whole career. But injury hits even the biggest players, and Gronk had a serious back injury in 2013 that needed surgery.
Given the physical demands on tight ends, it was impressive to see his return to dominance so quickly, as he continued to be Brady's prime target for several years and even moved to Tampa Bay for another Super Bowl win.
Bobby Layne
Going back to the 1950s, Bobby Layne had led the Lions to two Super Bowl titles and was only on the way to a third when he broke his leg in three places in the second to last game of the 1957 year. Layne was traded to Pittsburgh the next year and made the Pro Bowl in the next two consecutive years, coming back just as strong from the horrific injury.
Peyton Manning
Manning has one of the most impressive returns from injury of all time, considering the results afterward, where he overcame a serious neck injury in 2011 and went on to win another Super Bowl. Manning was the face of the Indianapolis Colts for 13 seasons, never missing a start, and he had led them to two Super Bowl appearances with one victory.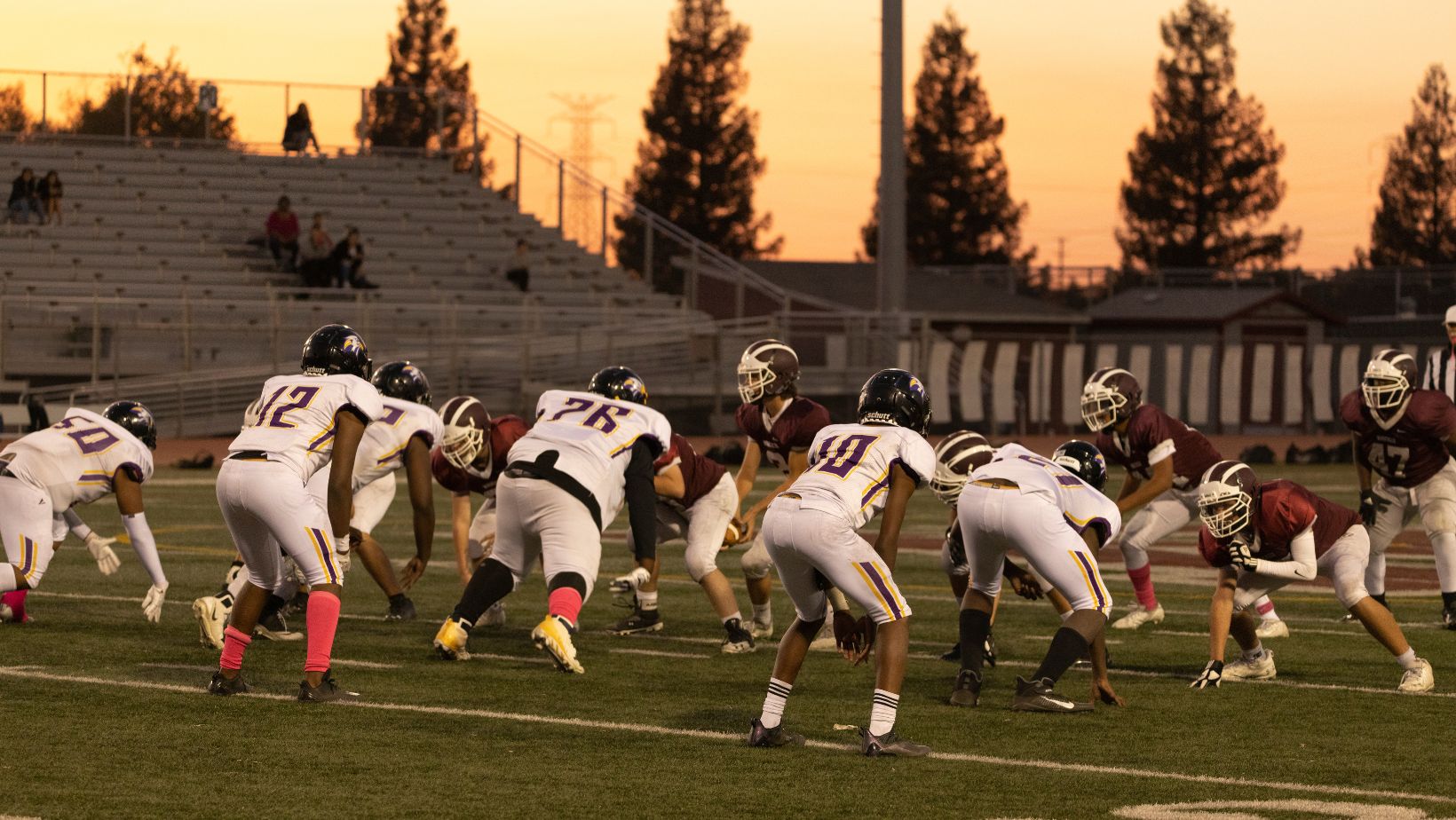 But neck pain that required four surgeries sidelined him for a full season and brought up concerns that Manning might never play again. When he returned to the field as a Denver Bronco, Manning lacked the arm strength he was known for, but he still beat the single-season TD record by throwing 55 and led them to a Super Bowl 50 win in 2015.