Betting On The NFL: A Quick Guide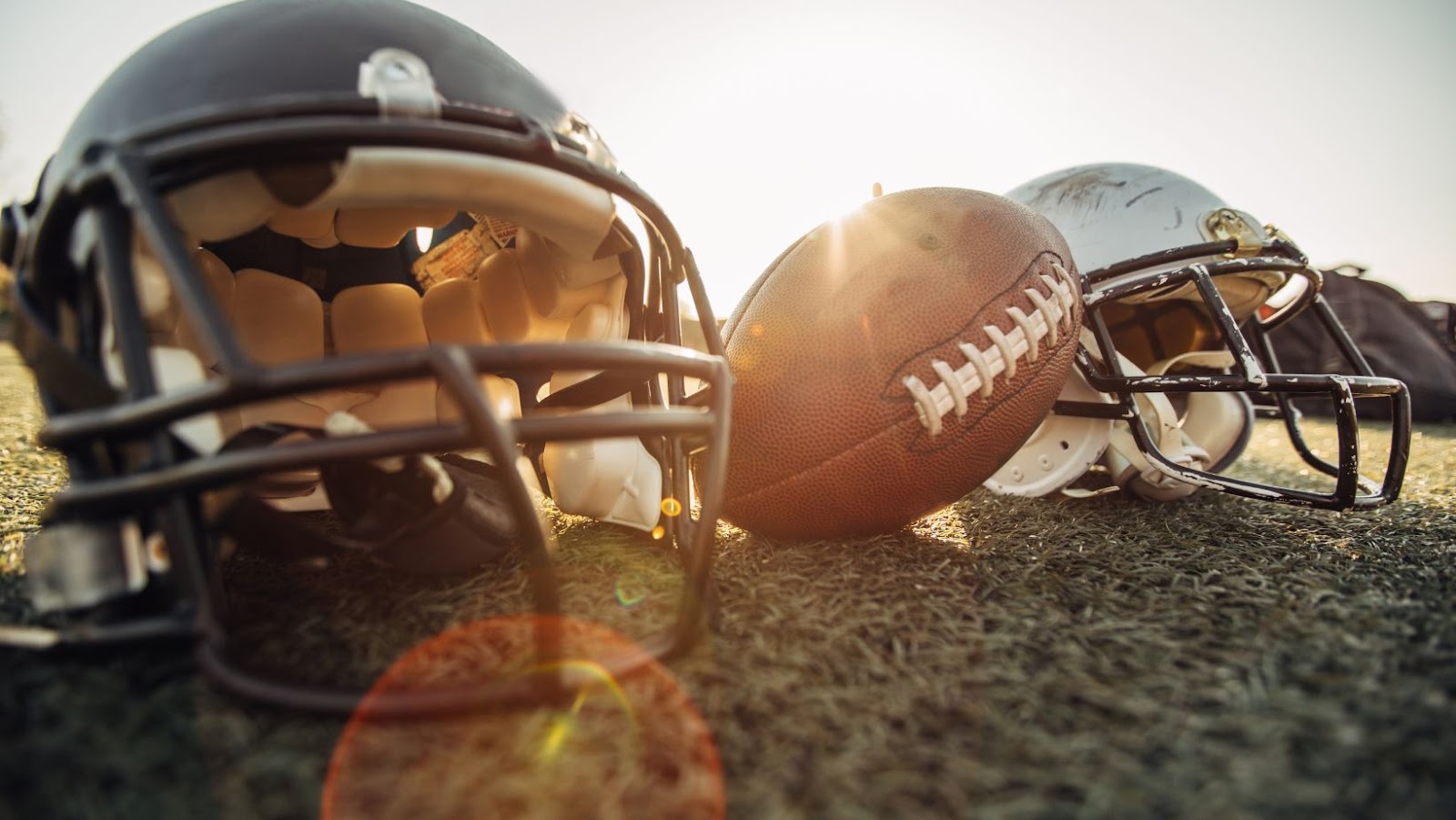 The National Football League (NFL) is one of the world's greatest annual sports leagues. And over the last few years, the overall popularity of American Football seems to have truly reached its peak.
As a result of this popularity, many households find it integral to the punting week to actively participate in Sunday night NFL action. This is a huge reason why NFL betting is currently at an all-time high!
However, if you're new to NFL betting or simply need a refresher, it can be easy to lose yourself in the jargon. So we've put together a quick guide to highlight the different ways of betting, how to read odds, and how to also maximize your profits.
How To Read NFL Odds
Before you make a bet, you must understand NFL odds. Unfortunately, when it comes to understanding these figures, things can often look more complicated than they truly are. Read on to find out more.
The favorite team is typically posted with a minus (-) sign and a number, like – 300. This represents the total cash amount that must be wagered to win $100.
On the other hand, the odds for the underdog team are listed with a plus (+) sign in front of a number that represents the amount of money a bettor will win after they bet $100.
Make sure to use a reliable sportsbook when you are reading NFL odds and making your bets!
Use Odds Comparison Tools to Improve Your Edge
If you want to ensure you maximize your profits, you need to shop the lines and odds between the Sportsbooks to find the best odds. Odds Comparison and Odds Tools are the best way to do this. These websites help you monitor and find the best odds and lines. You also might spot when spreads or odds are mispriced by Sportsbooks.
NFL Betting: Key Terminology
Like betting on any other sport, there are many different ways to bet on the NFL. The key to learning how to make your bets is to understand the available betting types. We've outlined these below.
Moneylines
This is the easiest and most popular betting type in the NFL. All you have to do is bet on the match-winner. If they win, the bet will pay out. If they don't win, you don't receive any money.
It will have significantly different odds for the favorite and the underdog, yet you'll still be able to distinguish who is who. While money line bets are generally easy to understand, they offer much lower returns than other wagers as the outcomes are more certain.
Match Betting
Match betting can be a great way to back underdogs, but sometimes the favorites are only available at short prices. However, there are 256 regular-season matches available to bet on before reaching the playoffs, so you have plenty of time to make your predictions.
With these bets, teams only need to win by a single point. This means it can be pretty frustrating watching a team win but not win by enough points to make sure your bet is a winner.
Outright Betting
As the name suggests, outright betting involves making a direct bet for the overall season champion.
For example, you may choose to back a specific team to lift the Vince Lombardi Trophy at the culmination of the season. You may even place a bet on who you think will win the two conferences or be crowned the champion of various divisions.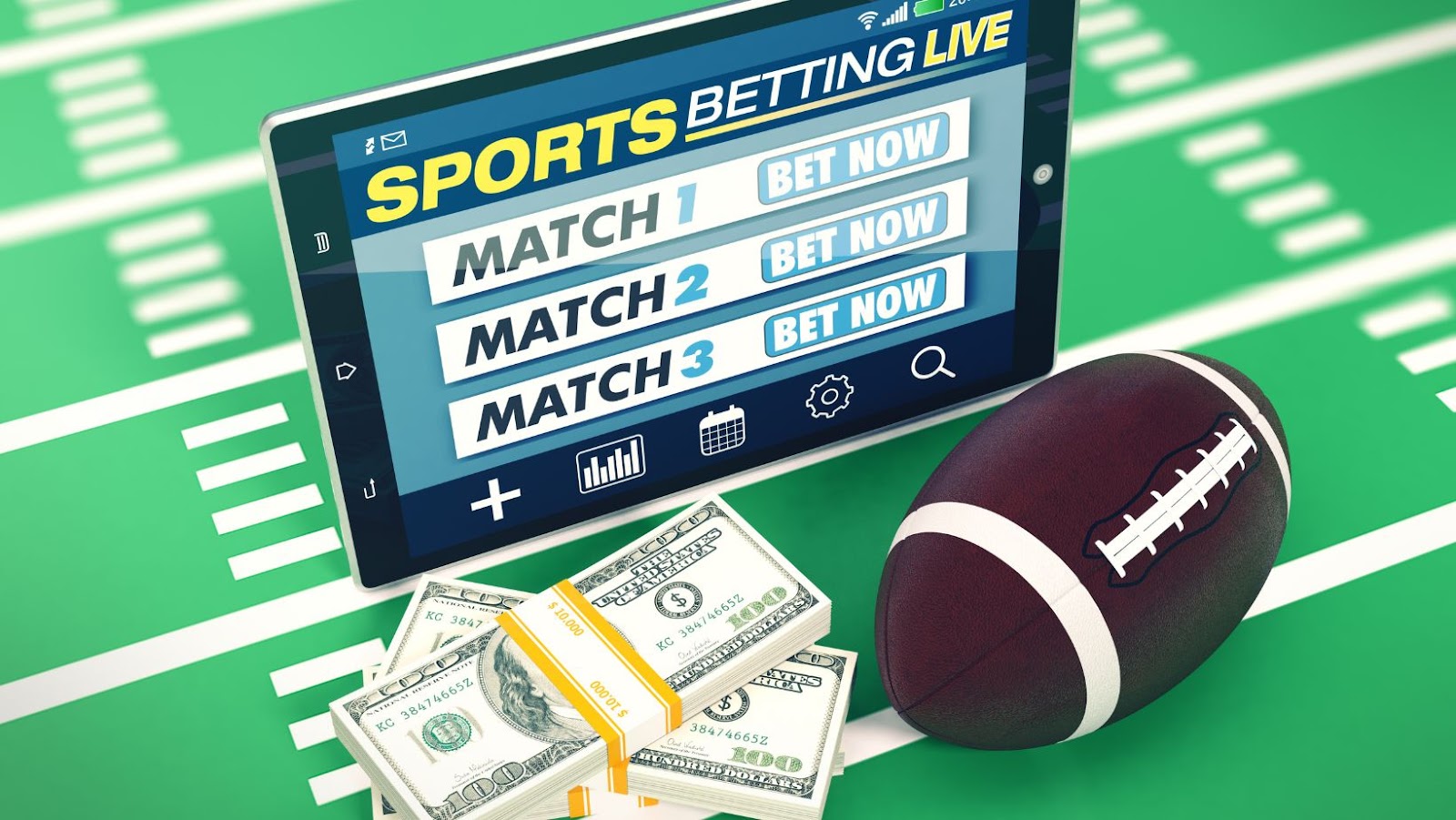 It's completely up to you regarding what you bet on. And, yes, it really is that simple!
Super Bowl Betting
This is the centerpiece of every NFL season, so it's no surprise that there are so many available bets for the event!
For the Super Bowl, you can bet on just about anything. Of course, you can stick to traditional betting by placing wagers on specific teams and players. But you can also get a bit more creative.
You may want to change things up by placing a bet on the color of the energy drink that will be poured over the winning coach's head or even how long the national anthem will take.
Prop Betting
There are a couple of specific NFL bets you can make that don't revolve around the game. One of these is the prop bet which is a bet made on a game that has no relation to the outcome.
Player prop bets are the most popular form of these bets. They make it possible to wager on a huge number of player statistics, like the largest number of yards and the highest total of rushing yards, or even make predictions for the season's most valuable player.
Parlay Betting
A parlay bet combines multiple bets in different markets into one 'mega' bet. You may choose multiple totals, props, and games and combine them to generate a much higher payout for the wager.
However, all of these individual bets must be winners to receive the parlay payout.
Summary
That concludes our quick guide to betting on the NFL! Stick to a suitable bankroll budget so that your betting habits don't spiral out of control. Most importantly, have fun!