Are Betting Sites Legal In Australia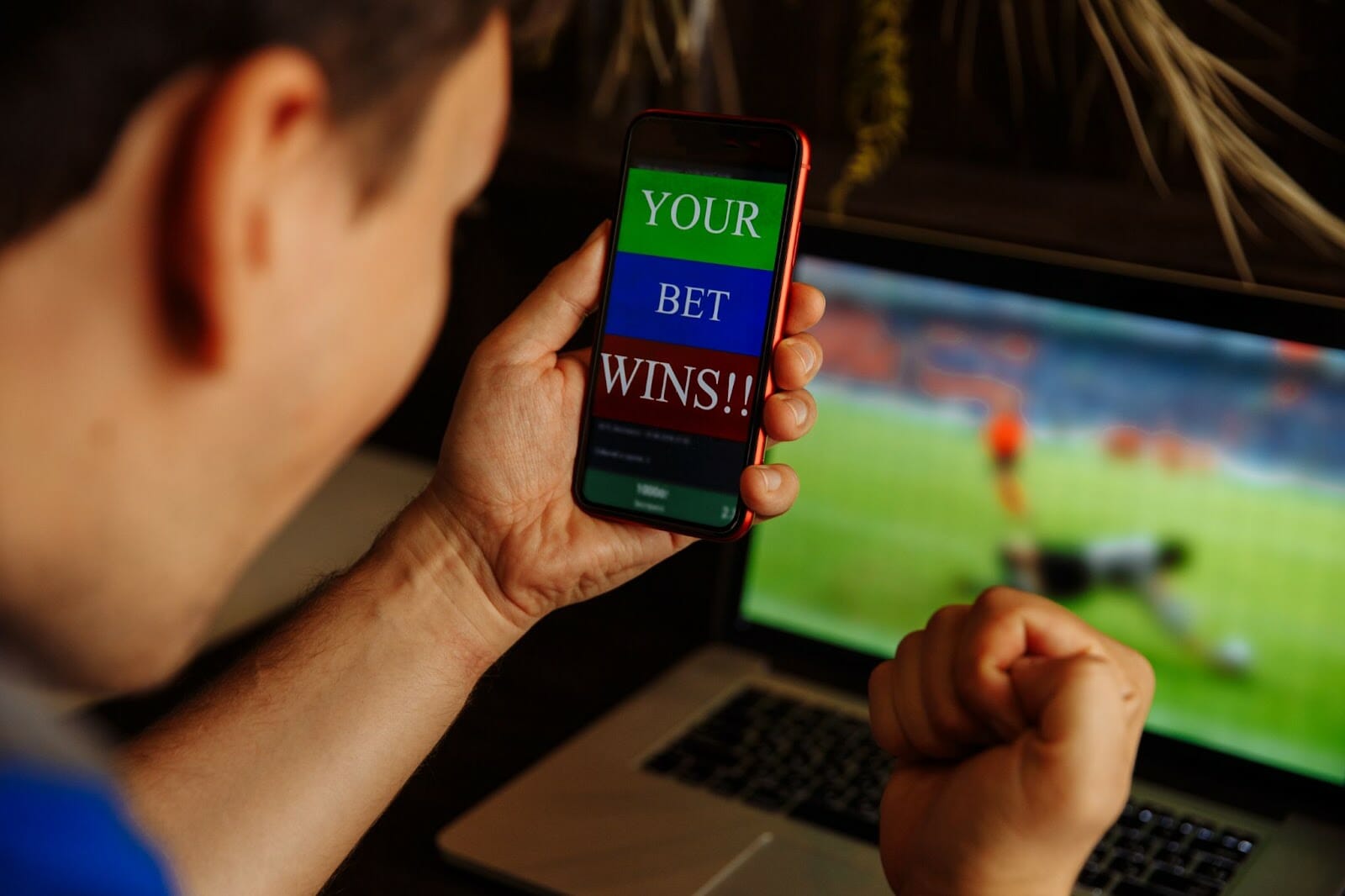 A betting site or betting market is a platform where interested individuals place their stakes or bet on a contest or sports event. Each betting platform is distinct from the rest. For instance, bets can be placed on the winner of the toss, the total score, the total wickets, the best bowler, the winning side, and many other outcomes during a cricket match.
Usually, to place a wager, all you need to do is to sign up for an account with an online bookmaker or sports betting website and deposit money into that account. After that, you can put your money on the particular wager you want to make by logging in to your account. You're directed to navigate to the stakes you want to make and then click the 'Place Bet' icon.
Bets on sporting events can be placed in many countries worldwide. Wagers through mobile phones are even the fad these days. Aside from betting on their favorite competitions within the safety of their homes, betters find it more convenient to check their best bets while on the go using their phones.
The United Kingdom is said to be home to the most prominent legal betting industry today. Betting activities are said to have risen to a market size of fourteen billion pounds. On the other hand, recent studies reveal that an estimated $1.8 trillion is wagered illegally. Most illegal gambling occurs in unregulated marketplaces and jurisdictions and on unauthorized betting websites. Some say that more than eighty percent of all bets placed on sports take place on the underground market worldwide.
Because of these alleged ill effects on public welfare, the operation of online betting is restricted and banned in some countries.
Betting Sites Australia
Australia is famed worldwide for its horseracing, tennis, football, and cricket, which is why most Australians are also into betting online. One survey found that over half a million Australians are betting or placing their wagers on almost all sports. Because of its convenience, players or gamblers worldwide can have a genuine casino experience from the comfort of their homes in jurisdictions where online gaming is permitted, especially in Australia.
Betting sites are legal in Australia. Various laws regulate betting and gambling in this continent, like The Interactive Gaming Act (IGA) of 2001, a piece of legislation that governs all online gambling in Australia. So, for as long as you comply with the provisions of IGA, you won't be apprehended or disfranchised if your business is soliciting bets online in the Aussie region.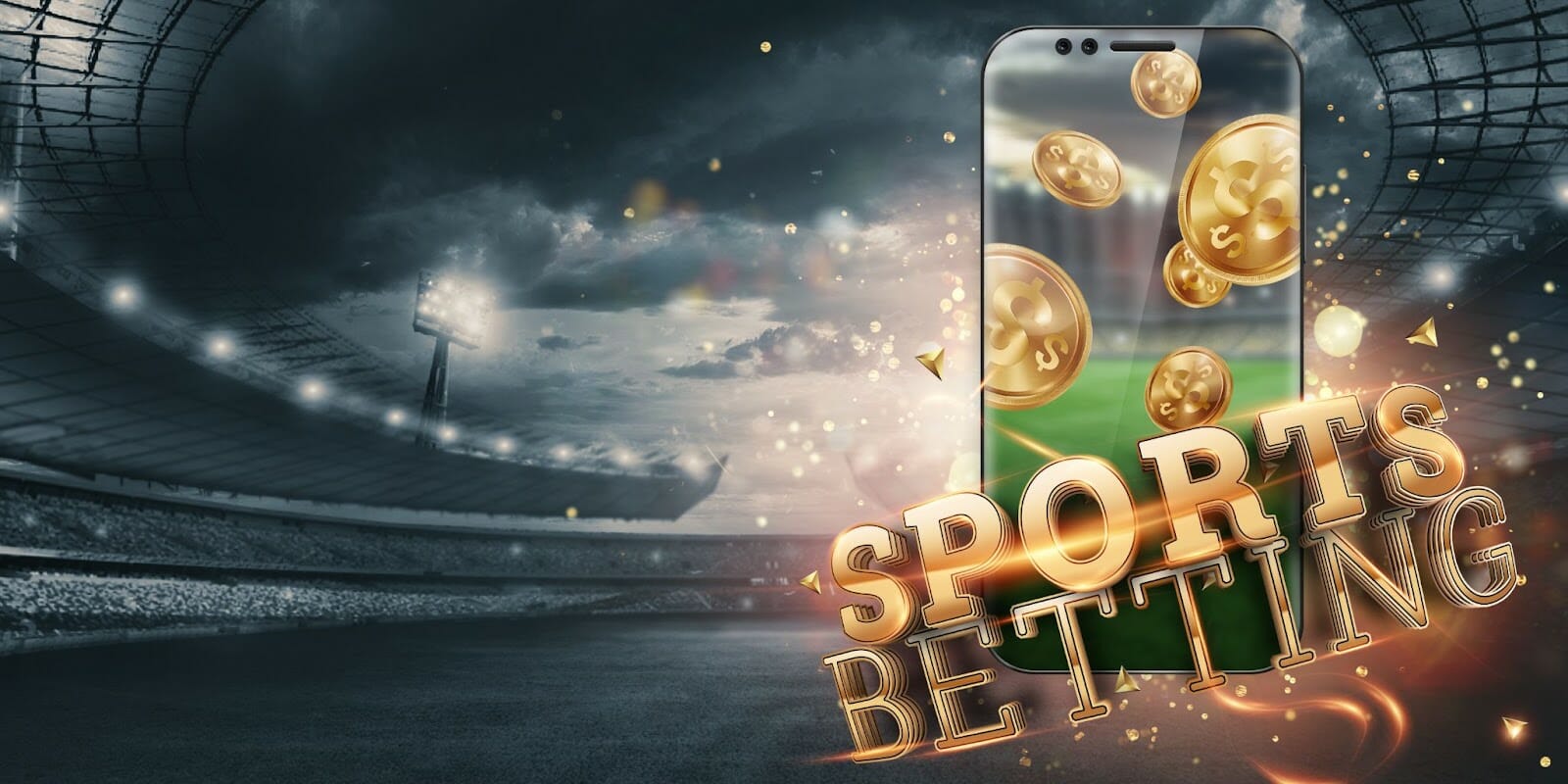 For one, it's a violation of the Interactive Gambling Act if you supply certain gambling services over the internet to a physically present consumer in Australia. In-game betting is prohibited in this country. There are a few exceptions for licensed services that offer online wagers, such as lotteries, sports betting, and gambling. There are also limitations placed on the kinds of games that betting sites Australia can distribute.
The Act regulates only the activities of companies that offer to gamble; it does not apply to participants or the betters. There's no law regulating the behavior of gamers at online gambling sites. Also, selling unlicensed and unregulated online gambling is unlawful in Australia.
It is perfectly safe to place bets with foreign bet-makers if they have the appropriate gaming licenses to operate in Australia. You may have confidence in the safety and reliability of betting companies situated overseas since they must have an office in Australia and comply with the laws governing gaming in Australia.
Beware Of Illegal Betting
Players in nations where betting and gambling online are illegal are left with a bitter taste in their mouths. Some of the gamers in these jurisdictions look for unethical means to participate in online casino games. They can access gambling sites while concealing their real locations using a virtual private network or VPN.
These behaviors and tactics are offensive and unlawful and can result in many legal consequences. That's why authorized websites that offer online gambling today use cutting-edge technologies to determine precise locations and prevent online gamblers from engaging in unregulated and unlawful activity.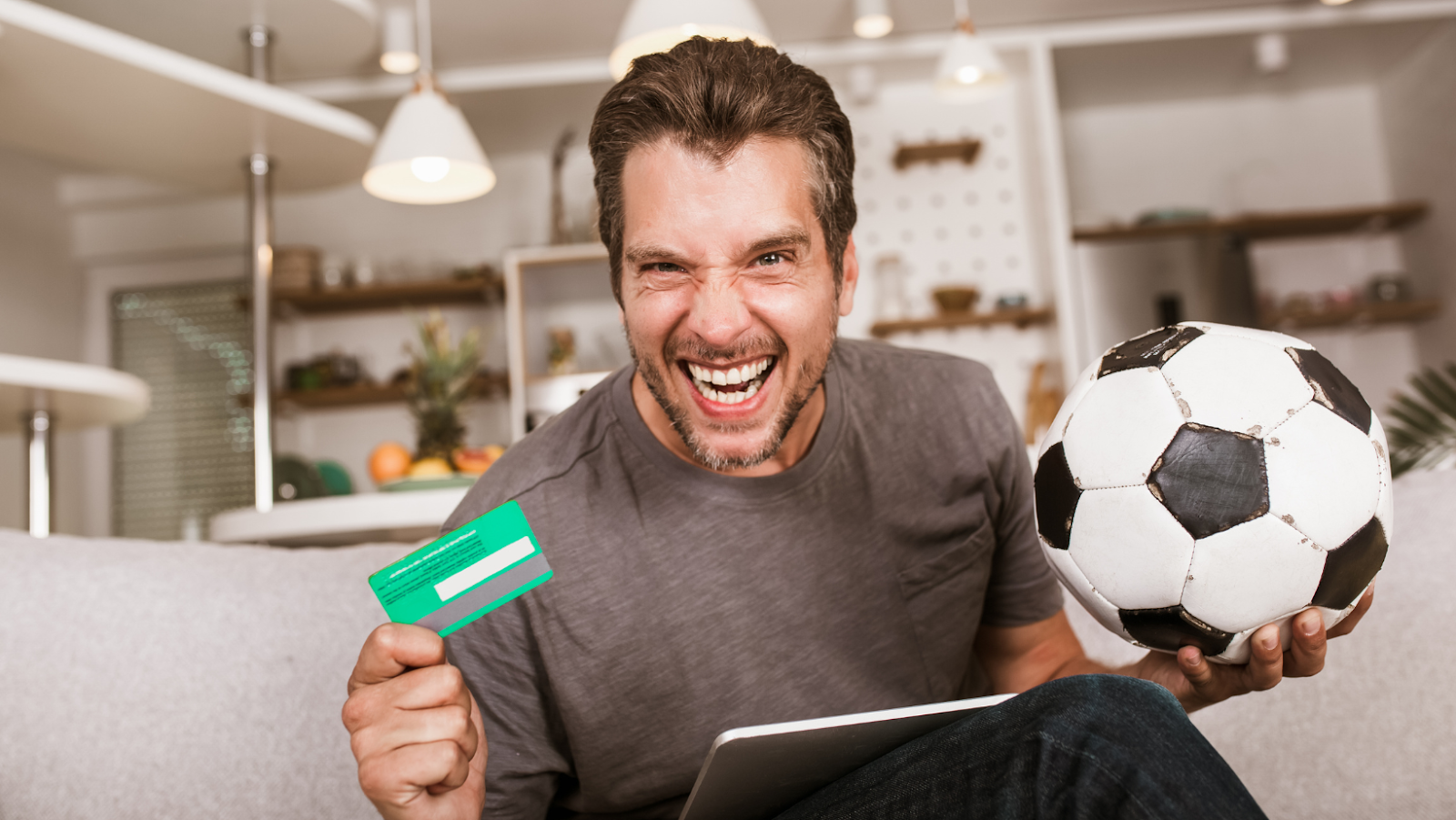 The Bottom Line
Online betting has grown into a billion-dollar market available in most countries worldwide. Some of these countries may have stricter regulations than others. Still, betters or wagers find their way into their games and events.
You won't have to worry about strict online gambling regulations in Australia, where it's perfectly legal to bet online. There are also many reliable betting sites and platforms that can easily cater to your bets.
The next time you place those bets, search for the best betting sites in Australia for a sure fun experience.