Mobile Betting is Here to Stay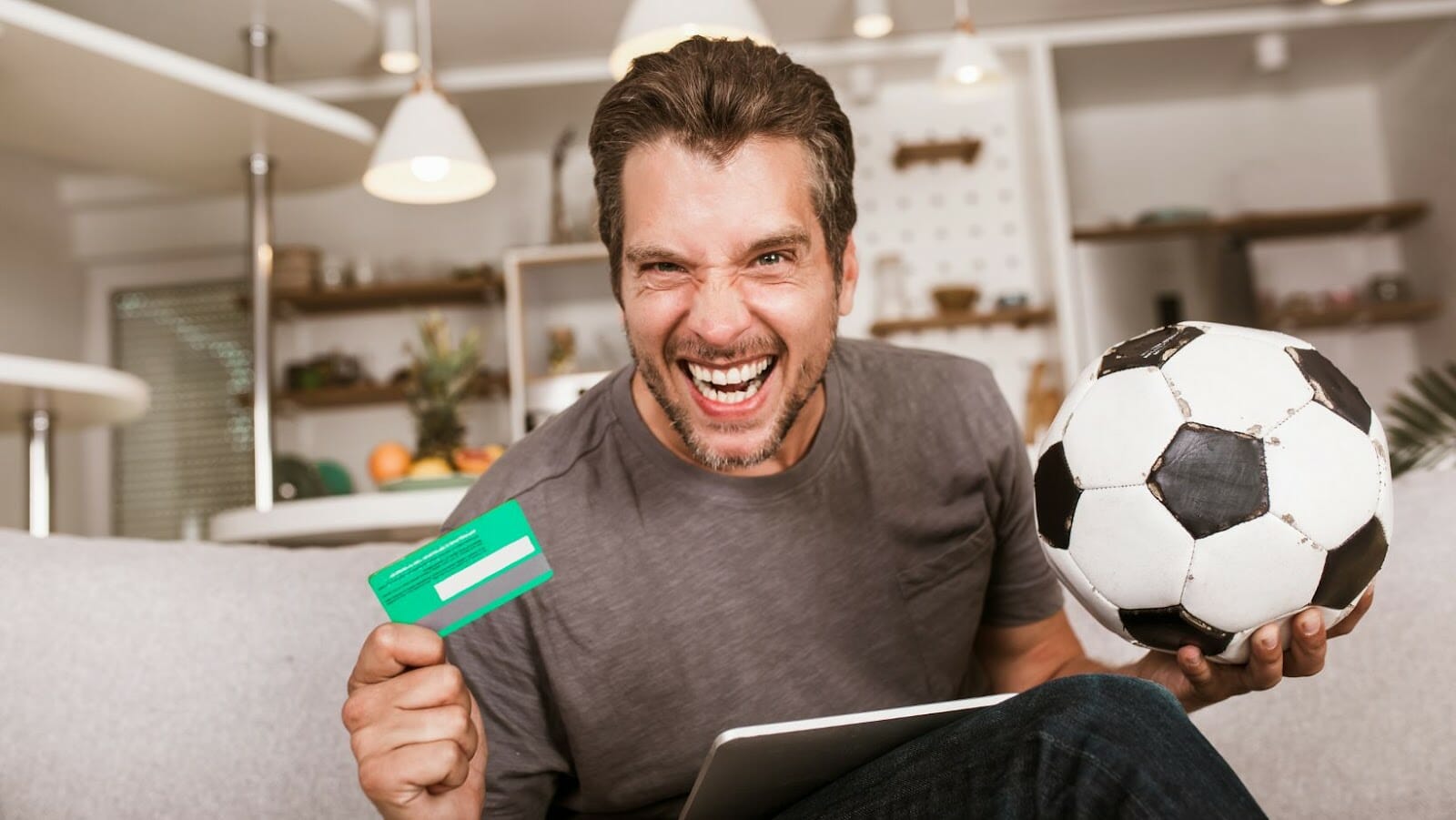 When online betting was first introduced, it was basic and available only on computers. As time passed, the quality of the betting websites improved along with the technology to power them, including quicker internet connections and more powerful computers. Fast forward to 2022, and smartphones are the new and convenient way to bet online. The latest mobile phones are a phone, camera, games console, and payment machine all in one, small handheld device. With mobile betting now more popular than ever, is it here to stay?
Regulations in the United States
The first thing to consider when assessing mobile betting is the current legislation in the United States. In 2018, the US federal ban on sports betting was lifted. Since then, states have been working hard on sports betting to make it licensed and regulated. As more states begin to legalize sports betting, more people will begin using their mobile phones to place a bet.
Some states are clever and time the announcement of legal sports betting to coincide with a major sporting event. New York is a good example, and the state opened online sports betting in January 2022, ahead of the Super Bowl. Most online sports betting apps witnessed an increase in the number of downloads in January 2022, and as more states begin to legalize online sportsbooks, more people will install mobile betting apps.
Major Sporting Events
Continuing from the aspect of the Super Bowl and the New York announcement of legal sports betting in January 2022, there is usually a spike in the number of sports betting app downloads for major events. Whether it is March Madness, the Kentucky Derby, the start of the NFL season, the World Series, or the Super Bowl, data shows a spike in the number of people downloading sports betting apps.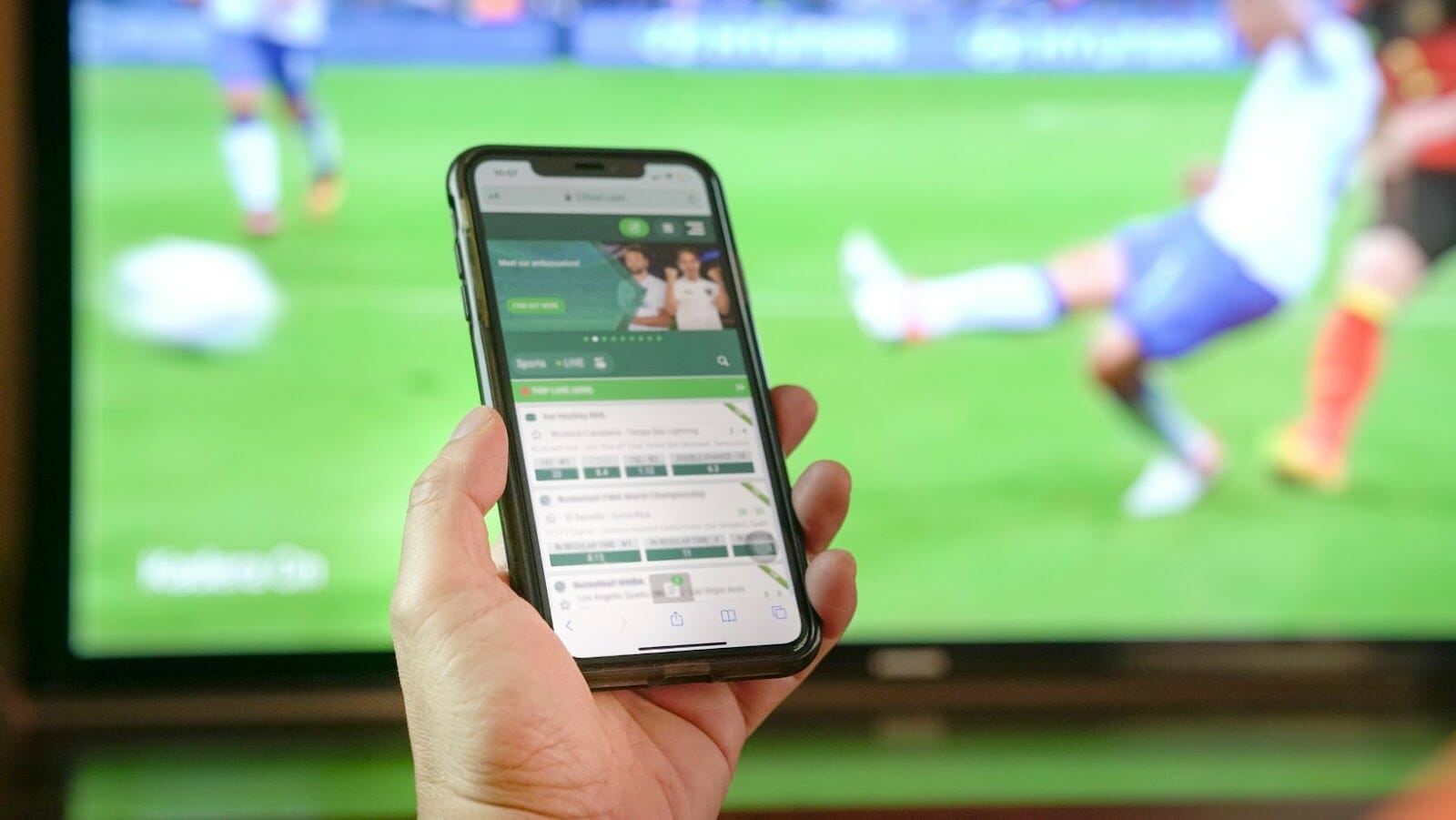 One of the reasons for this is due to advertising, as more people are watching sports broadcasts when the major events are screened live on television. However, what about those inside the arena watching the event in person? Fans attending sporting events do not have access to a computer, and if they want to bet on the game, they turn to their phones.
Almost every fan inside a sports stadium will have a mobile phone with them, and that means they can place a bet on the game. With millions of fans attending sporting events in the US every year, that is a lot of potential betting activity that would not be possible without mobile betting.
Convenience
Nothing can take away from the pure convenience of mobile betting. It does not matter if you are sitting on a bus, train, in a café, or in the garden at home; you can place a bet within a matter of seconds using a mobile phone. That beats waiting until you are at home, switching on the computer, signing into the computer, and betting account before placing a bet. Mobile sports betting apps mean that once installed on your device, you can tap the sportsbook icon, tap the odds on which you would like to bet, and place the bet, all within seconds.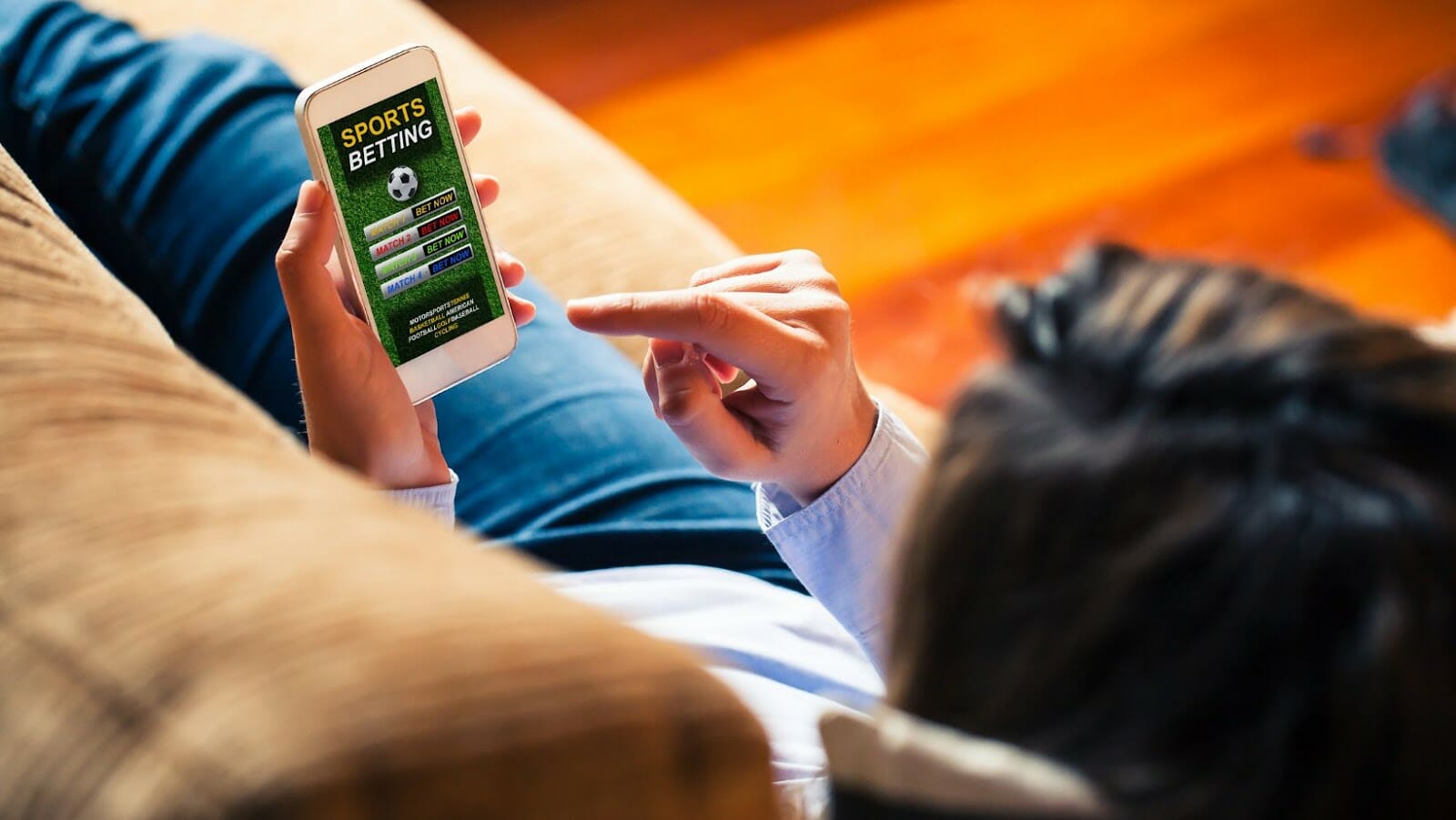 For those who are unsure which sports betting apps to install, mobileusbetting.com is here to help. By accessing the website, you will find reviews of all the leading US mobile sportsbooks and details of the latest bonuses. There are many fantastic legal sports betting apps available in the United States, and you can always join more than one to take advantage of the promotions.
According to Morgan Stanley, online sports betting revenue will account for almost 77% of the total sports betting revenue generated in the United States by 2025. Moreover, the bulk of this is likely to be via mobile betting, which means it is definitely here to stay.