How Streamlabs' monthly tipping service works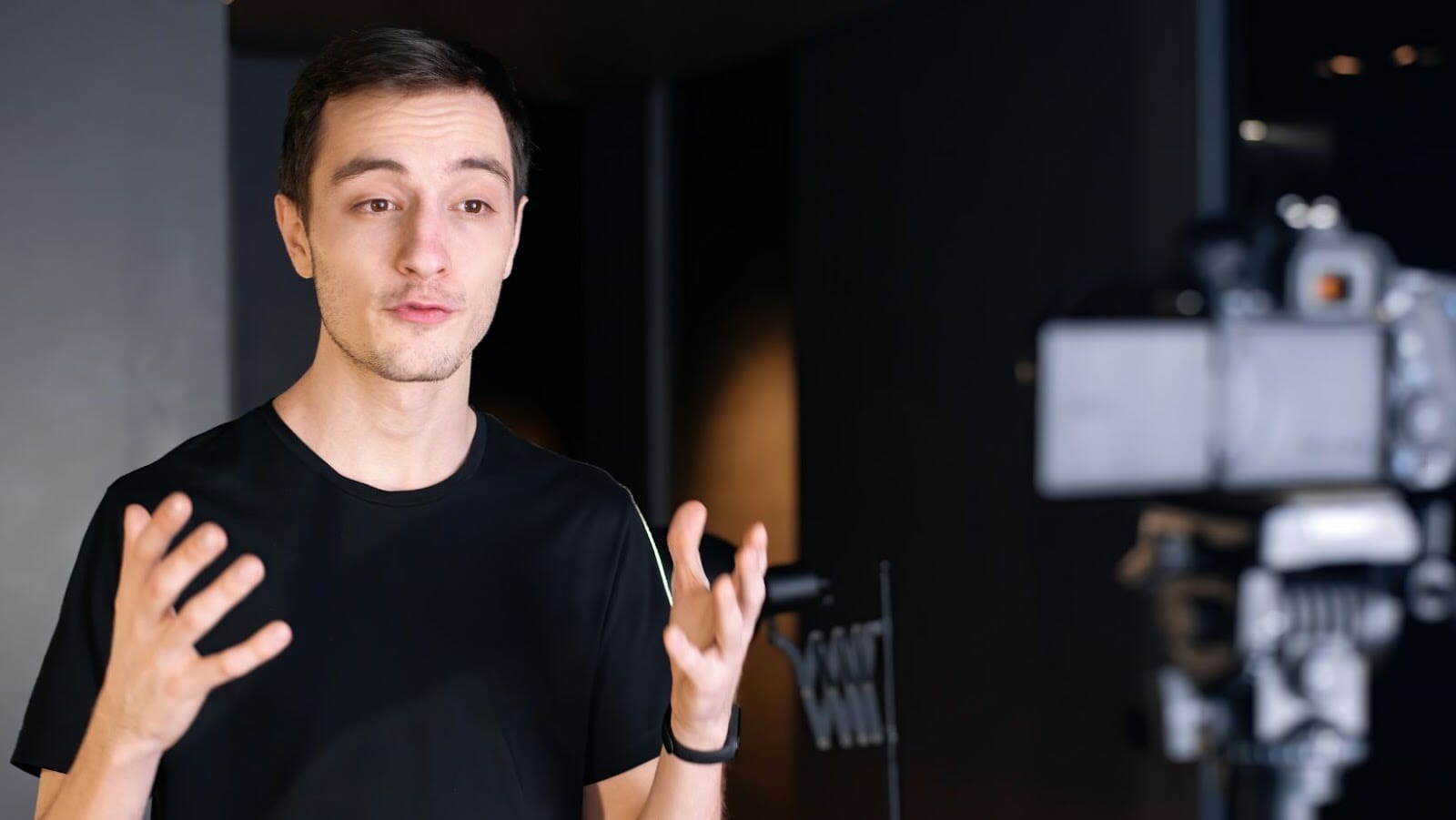 Streamlabs is an online platform allowing content creators to make money through donations, subscriptions, and other activities. One way that content creators can monetize their broadcasts is through a monthly tipping service.
This service allows viewers to contribute a set amount of money each month. The money goes directly to the content creator and can be used to help them financially as they continue producing content. The tipping service also helps build relationships between streamers and their communities by rewarding those who are most generous each month.
This guide will explain how Streamlabs' monthly tipping service works, the different payment options available, and the benefits of using this system for streamers and viewers. We'll also explain some tips for maximising your profits with Streamlabs' monthly tipping service so that you can make the most out of your content creation experience.
Overview of Streamlabs Monthly Tipping Service
Twitch streaming service Streamlabs has recently announced their new monthly tipping service as an alternative to their traditional Twitch subscription service. This service allows streamers to receive monthly tips from their viewers to support their streams.
In this article, we'll overview how this service works.
How it works
Streamlabs' Monthly Tipping Service simplifies collecting ongoing contributions from your viewers. It is the perfect option for streamers who want to start receiving donations regularly, without worrying about tracking them manually each month. Monthly tipping allows viewers to pledge a set amount of money every month in exchange for exclusive perks and rewards, establishing recurring viewers as valuable members of your community.
Once enabled, Streamlabs will prompt all new followers and new contributors to become monthly subscribers. Several options allow you to offer benefits of varying tiers or customization for VIP or one-off donations.
To accept contributions through the monthly tipping service, streamers must have an account with Streamlabs and a payment processor configured (Stripe or PayPal). Tax amounts from payouts can also be automatically calculated and retrieved from integrated services (TaxJar).
Once the initial setup is complete, streamers can customise settings such as minimum donation amounts, automatic deduction of fees from contributors balance's, tip percentages given back on leaderboards/ competitors and more. The service also allows you to specify time frames like daily, weekly or even submonthly tip cycles. These settings can be adjusted depending on seasonal demands – giving you more control over how much income it generates at any given period. In addition to customising these settings regularly – regular emails are sent out ensuring that all new subscribers are aware of their ongoing commitments and existing subscribers notified before each subscription payment comes out. This ensures that everyone involved is kept up-to-date and always receives accurate payments in return for engaging content!
Benefits of using the service
Streamlabs' monthly tipping service is a great way for viewers to support streamers and content creators more consistently. It is convenient and easy to use and offers several benefits that make it an attractive option for streamers and content creators alike.
The first benefit of using the Streamlabs Monthly Tipping Service is allowing viewers to break down their donations into smaller, monthly payments. This makes tipping easier on both the viewer's and the streamer's budgets, as they don't have to worry about the large sums associated with one-time donations.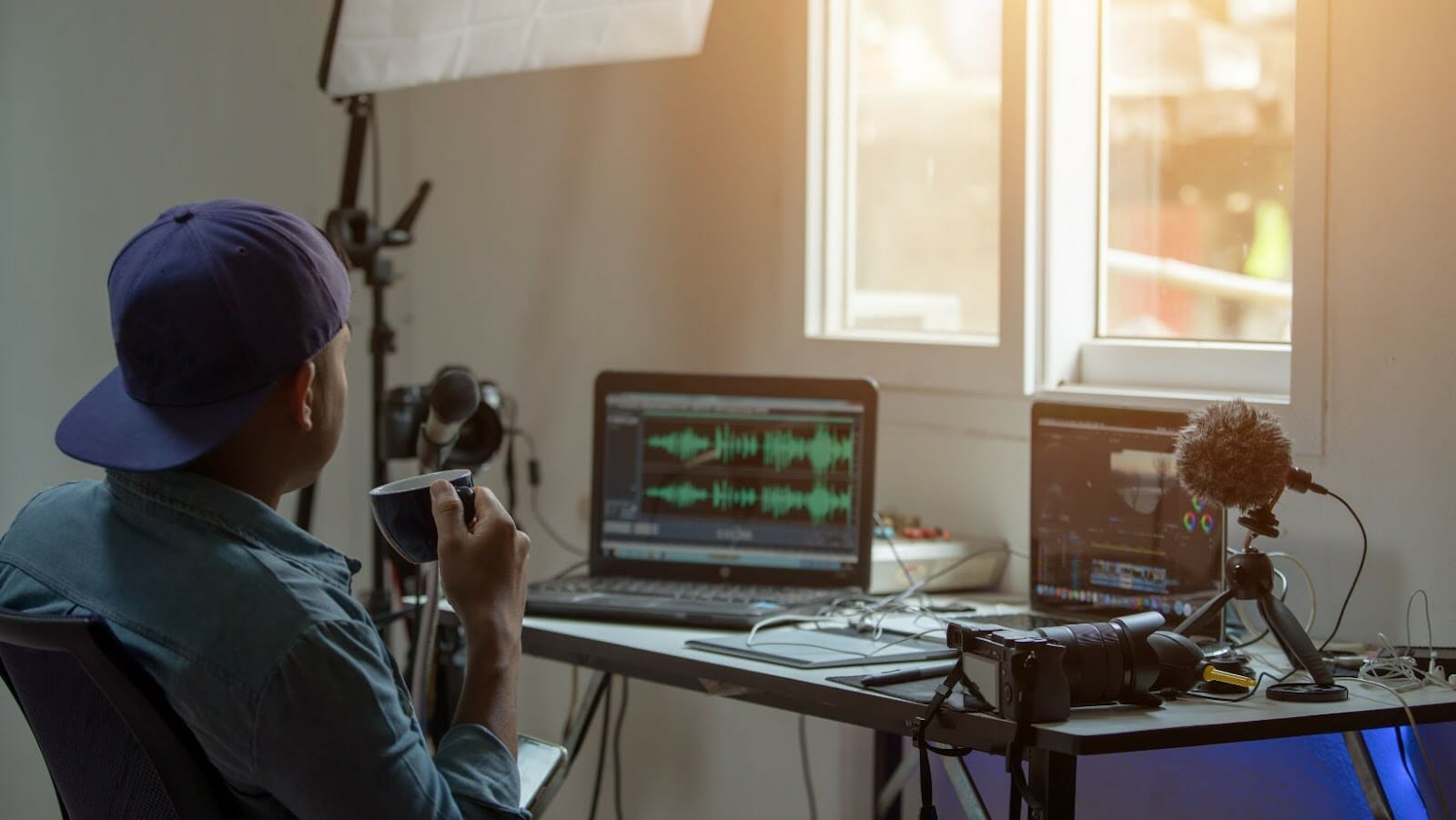 Another great benefit of the Streamlabs tipping service is that tips are automatically sent out at different intervals throughout the month, allowing viewers to easily stay up-to-date with their donations without manually tracking and sending out each payment every month. Additionally, tips remain active through natural pauses in streaming activity and give streamers peace of mind that their supporters are still donating consistently despite any streams or videos not being made by them during particular intervals.
Finally, one of the biggest benefits of Streamlabs' monthly tipping service is its convenience for viewers and content creators. Once set up correctly, all payments happen automatically so neither side needs to worry about manual processes or uncertain due dates each month – this gives both content creators and viewers more time focusing on streaming/viewing rather than worrying about manual payment details!
Streamlabs launches monthly tipping service as an alternative to Twitch subscriptions
Streamlabs has recently launched their monthly tipping service, a great alternative to Twitch subscriptions. The monthly tipping service will allow viewers to support their favourite streamers more flexibly and conveniently.
This article will cover how to set up Streamlabs monthly tipping service and its pros and cons.
Creating a Streamlabs account
Streamlabs is a website that enables streamers to accept monthly donations from viewers, allowing them to monetize their streams with recurring revenue. To use the service, streamers must first create a Streamlabs account.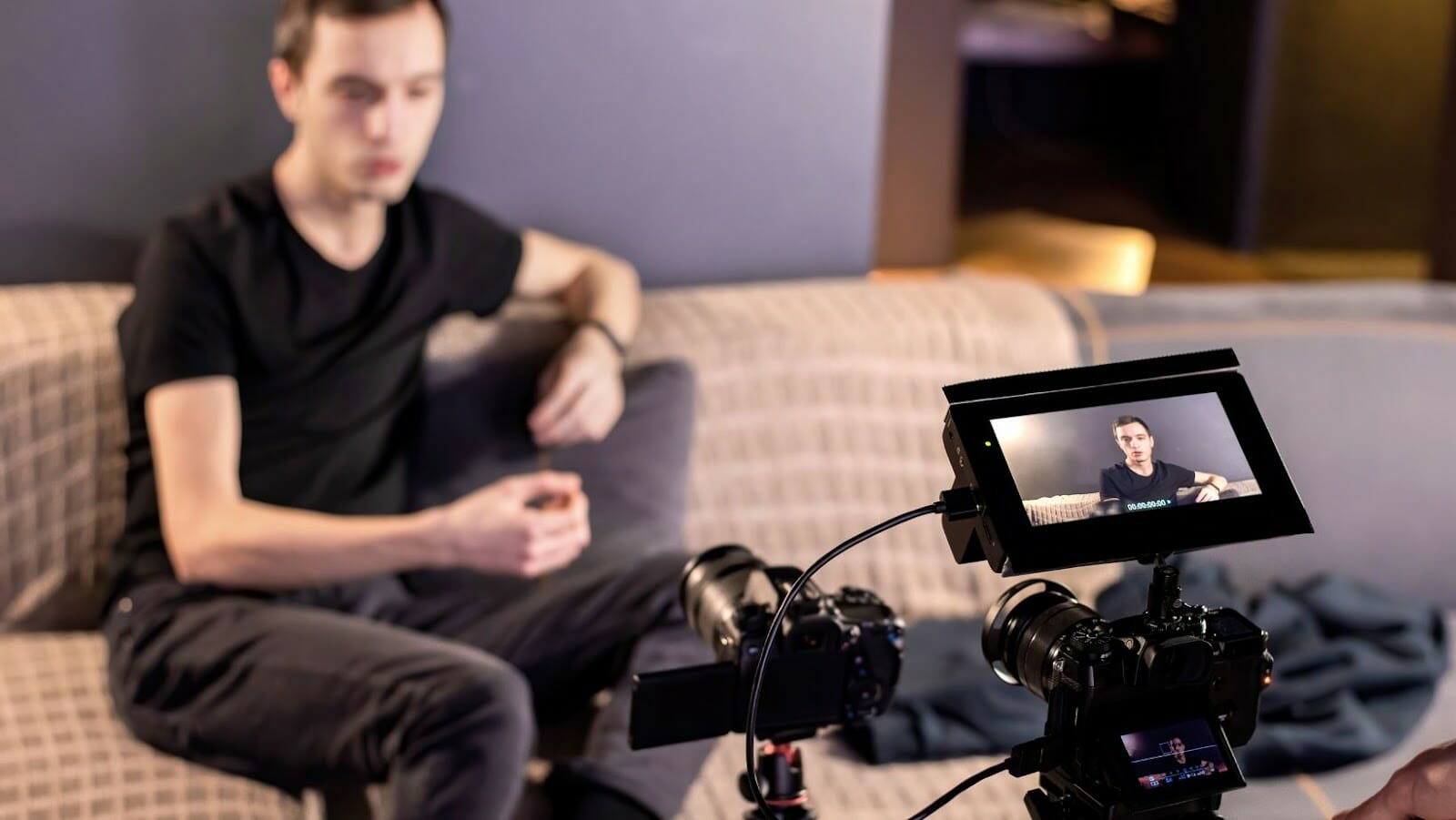 Creating a Streamlabs account is easy and fast. First, visit www.streamlabs.com and click the "Sign up" button on the top right corner of the page. On the signup page, enter your email address or log in via Google or Twitch. Once you have entered your login information, you will be given access to your Streamlabs dashboard to manage donations, donation goals, thank-you messages and other service features.
After creating a Streamlabs account, streamers can easily set up their monthly tipping service by clicking on "Donation Settings" in their dashboard and completing some simple steps:
Create an accepted payment methods settings based on viewers' preferred payment methods (e.g., PayPal accept checkout).
Set up automatic thank-you messages when donations are received (optional).
Enable monthly tipping boxes on streaming platforms like YouTube Live and Twitch (streamers must have an approved broadcasting profile/channel before adding tipping boxes).
Copy/paste HTML code snippets provided by Streamlabs into streaming platform profile/channel page settings to add tipping boxes (optional).
Promote monthly donation options using external channels like social media accounts or websites to boost offer visibility and attract more donors (optional).
Linking your PayPal account
Once you've set up your Streamlabs Tip Page and streamlabs tipping service account, you can begin to add PayPal as a payment option for your viewers. All you need to do is link your PayPal Account with Streamlabs.
Firstly, you must log in to your Streamlabs account on a desktop or laptop. Once logged in, click the "Payment Methods" tab from the sidebar menu.
Next, click "Add Payment Method" at the top of the page. You will be presented with several payment methods currently available with Streamlabs – PayPal should always appear as an option here (unless it has previously been added).
To add your account, select the "PayPal" image and enter all pertinent information such as email address, password and 2-factor authentication details if needed. Once completed, click "Connect Account & Verify Now" Download and install any additional applications or programs if needed or accepted terms and conditions that may apply to finish linking your accounts together for use of their services.
You can now connect certain campaigns such as Subscriptions/Donations/Bits by choosing ' Paypal' from their respective Dropsdown menus under each campaign type. In addition, your viewers can now tip through twitch using their Paypal accounts!
Setting up the service
The Streamlabs tipping service allows you to set up automatic payments for viewers and followers of your Twitch, YouTube, or Mixer channel. This is done through the Streamlabs Dashboard; once set up, spectators can leave tips in the form of digital currency or real world currency.
To get started, log into your Streamlabs account, go to Settings>>Subscriptions & Tips and click "Add Tipping Service". You'll be asked if you want to use the "Monthly Tipping Service" and if so, click that option. From there you'll be asked to provide a donation address – here you will enter your preferred cryptocoin address for receiving tips for that channel. For example it may be an Ethereum wallet address.
Once an address has been added, streamers can customise the donation page with their branding – such as a link to their website at the bottom or a custom graphic in the middle of the page etc – this is where creativity counts!
Next, users will have to select which subscription plan they wish to utilise; this can range from various options such as Lite Tier $10/ Month – which allows streamers 5 subscribers per day and Ultra Tier $100/month- This plan offers unlimited subscribers. Once subscribed users can also customise what rewards they offer their subscribers such as custom emotes exclusive bits available only during streams etc.
Finally, Spectators (or Donors) can join via scanning an individual QR code or typing in a link sent via email or text message and immediately start donating directly on stream! Streamers can then set payment preferences on their dashboard too; these include real money payouts when reaching certain tipping goals within certain time frames; this helps streamers ensure they always have enough money coming in to cover expenses.
Using Streamlabs Monthly Tipping Service
Streamlabs recently launched a monthly tipping service as an alternative to Twitch subscriptions, allowing viewers to support streamers monthly by tipping them. This service gives viewers more control over the amount they spend and provides streamers with an additional source of income.
This article will discuss how Streamlabs' monthly tipping service works.
Tipping streamers
Tipping streamers is a great way to show your appreciation and support the content you love. With Streamlabs' monthly tipping service, you can easily provide streamers with consistent support and make your donations stand out.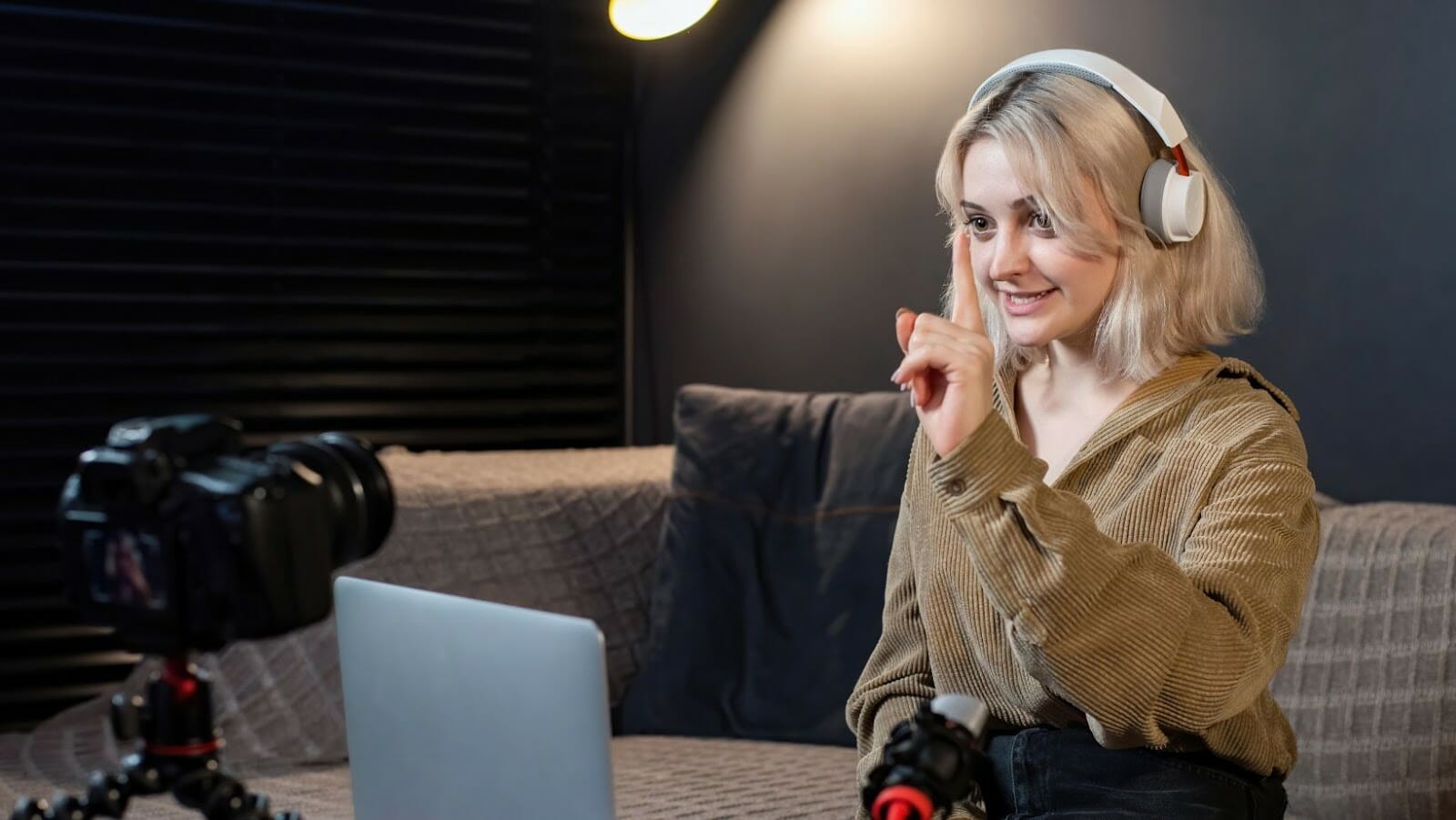 The month-to-month tipping service allows you to make a recurring donation amount as low as $2.00/month that will be taken from your PayPal account automatically each month for the tip. This feature makes it easy for streamers to count on reliable income from their viewers and shows that you appreciate the quality of content they produce. All tip amounts will be kept private and you can customise and personalise your message with each donation.
When you choose this option, Streamlabs takes out 2% of the donation after processing fees have been deducted to cover operational costs. Remember that 93% of your money goes directly to the streamer, which beats donation tiers in cash earned per hour*. Streamers can also set up custom alert messages about monthly tips for those viewers who sign up for the service through their channel page, adding an extra incentive for viewers to join in on one of these plans if desired!
Withdrawing tips
When you use Streamlabs' monthly tipping service, tips to your stream are collected into an account throughout the month. At the end of the month, Streamlabs will batch together all of the tips you have collected into one payment and transfer those funds to you within one business day. Depending on your selected payout method, you can expect each payout within 3-5 business days after Streamlabs processes it.
There is no need to contact support to withdraw tips you have received during the month — all withdrawals happen automatically. You can view your tip withdrawals in the My Transactions section of your dashboard or your transaction history at streamsite.com/widgets/payments/my_transactions/. Here you will see a list of all incoming and outgoing payments associated with your account for each active tip campaign.
Cancelling the service
Cancelling your Streamlabs' monthly tipping service is easy and involves contacting customer support. To do this, visit their website (www.streamlabs.com) or email them at [email protected] to get the ball rolling.
From here they will guide you through the necessary steps to cancel your subscription and you can check that your subscription has indeed been cancelled by logging into your account and checking the 'My Subscriptions' page. Finally, when you have confirmed everything is as it should be, you will receive an email confirming that you have successfully cancelled your subscription.