How Does A Mobile Betting App Work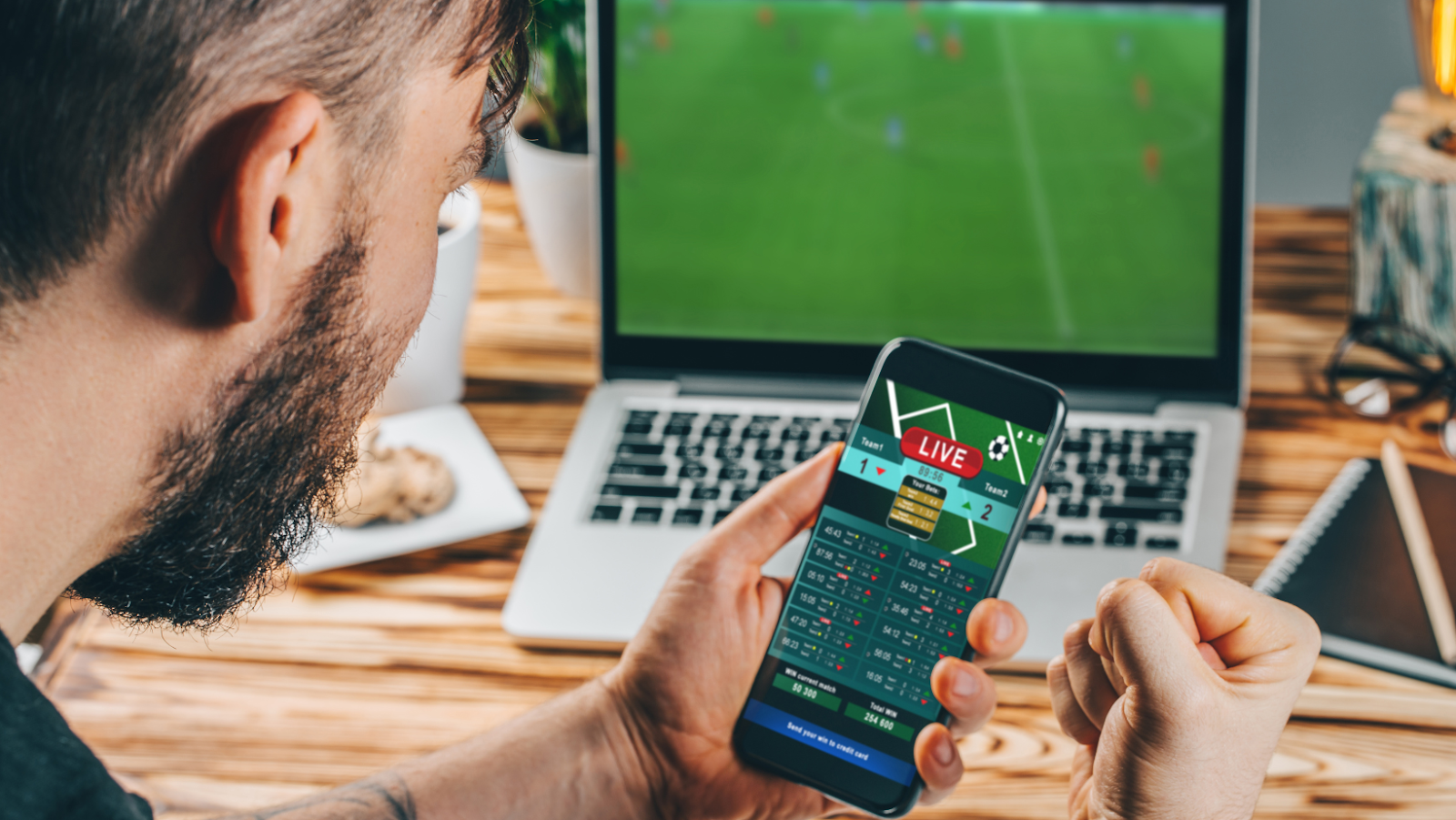 Mobile betting apps were born from the idea of transferring traditional casinos to your mobile phone. This is because not everyone has a casino near their house, but more or less, everyone legally allowed to gamble has a mobile phone in their pocket.
First, you'll need to decide whether you want to play traditional casino games or if you want to bet on sports teams and/or players.
Note: This article is for educational purposes only and should be reviewed as such.
Why Are Betting Apps So Convenient?
Anyone with a mobile device can enter a betting site through the mobile browser, but apps are there to provide you with a friendlier user interface and experience.
These apps are designed with simplicity at hand; no one wants to struggle through a betting site trying to make sense of it all; with betting apps, you have everything you need right there. There is also the chance that you might find things on the app that you won't see on the website.
Together with simplicity comes convenience and efficiency through mobile betting. Through the app, you can place bets, access your profile to make deposits or withdrawals, as well as inspect the latest news and results.
For those who are lovers of sports, you can't go wrong with Ladbrokes; often described as the most trusted gambling site, they offer a variety of sports betting options. The parent company of Ladbrokes has been in business since 1886, which only adds to the confidence one can have in the company.
They've also got a trusted 24/7 betting line, customer support line, and their very own app for Apple and Android users.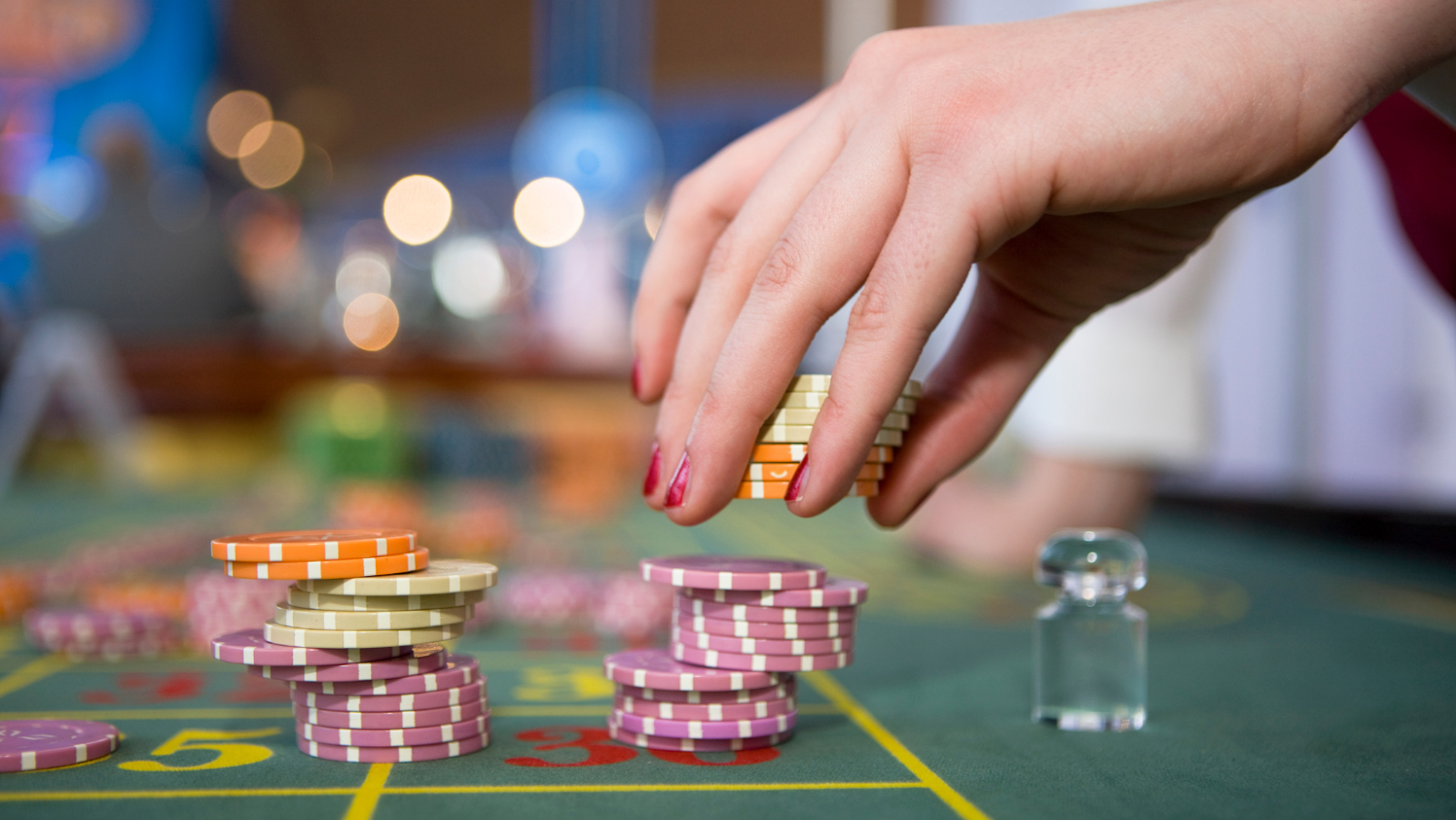 The Safety Behind Betting Apps
Remember To Check Legality
The placing of bets and the usage of various applications are both subject to various national regulations. Not all internet businesses operate in every nation in accordance with local gaming laws and the proper license requirements.
Always check if an app is allowed in your area before using it so you may do so securely and without running afoul of the law.
Choosing The Correct Mobile Betting App
Gamblers have a unique set of needs that they want to play out in various ways to fit their preferences. A few sports betting apps are also available for popular games such as poker, bingo, slots, and casino table games.
Each app is unique in its features and games, making it important to do thorough research to see which application will cater to your needs.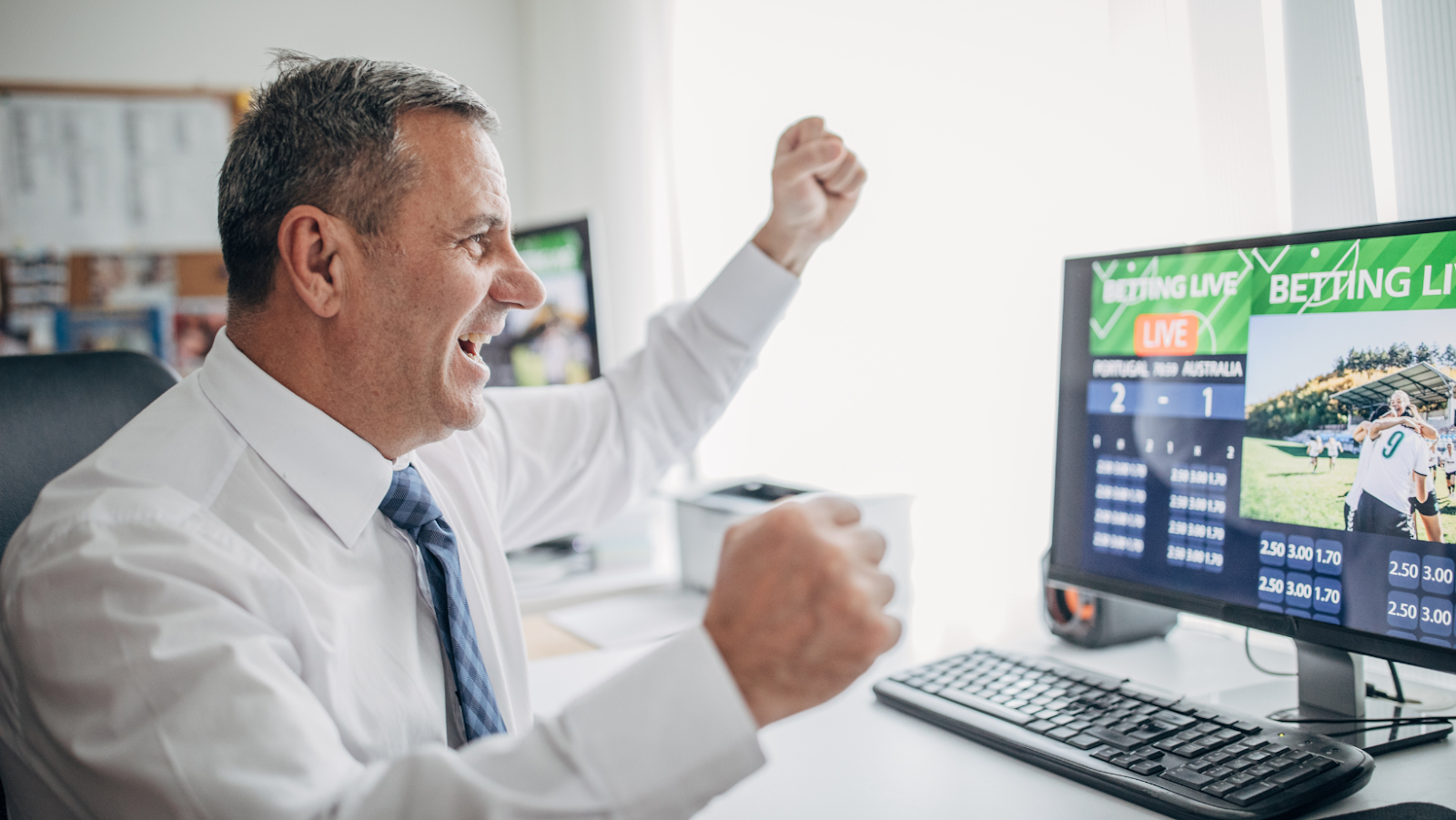 What Are The Payment Possibilities?
Various betting apps offer you many ways to make deposits: wire transfers, debit and credit cards, Neteller, Skrill, or Paypal. It's important to ensure that the payment method is trustworthy and operational in your country.
What Are The Safety And Security Features?
There is much more at stake than just your money when selecting a betting company; for example, by not choosing a legitimate company, you also stand to lose your personal information. The company also has to state that clients should bet responsibly and have the required information regarding the risks of gambling.
Before doing anything, you can choose the top three betting apps you like and go through their websites like a hawk. It's important to look at not only their reputation but also all their license details.
The Customer Support Is Always Important
Customer support is key because if the information on the app or website isn't enough, you'll need to speak to someone who can assist you with any queries you might have, and not just that, but they need to be readily available as well.
It's best if they have a wide variety of options through which to contact them, this can be through email, live chat, direct calls, or a 24/7 betting helpline.
Conclusion
Any betting should only be treated as light-hearted fun and never take over too much of your life. With all the new technologies brought into mobile betting apps, it can make the experience more pleasurable.
If you have the right app, you have everything you need to quickly and conveniently make a bet or look at any previous results. Lastly, it's important to note that you should never gamble more than you can afford to lose.