What is Binance doing and implication for Pakistan?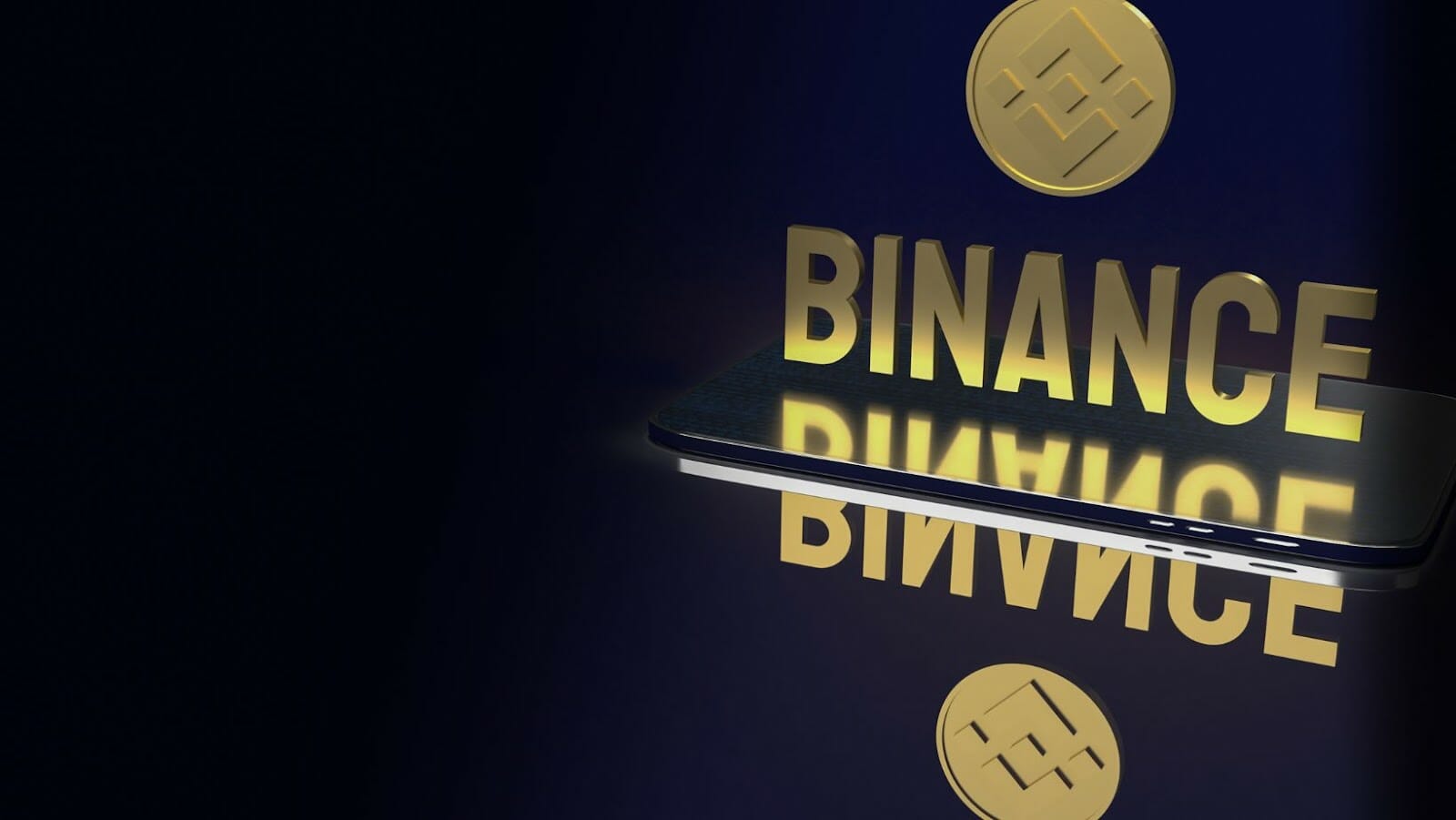 Pakistan's Federal Investigation Authority (FIA) recently contacted Binance to investigate a $100M scam. The agency requested Binance's records and asked the exchange to provide details on deposits and withdrawals related to the alleged scam.
This is not the first time the Pakistani authorities have contacted Binance, and this investigation into the alleged scam could have serious implications for the country's cryptocurrency sector.
In this article, we will cover the details of the alleged scam and the possible implications for Pakistan.
What is Binance?
Binance is a leading global cryptocurrency exchange, providing a secure and reliable platform to trade bitcoin and other digital assets. The exchange was founded in 2017, and is now the world's largest with daily trading volume exceeding USD 25 billion. Binance lets users purchase and sell cryptocurrencies such as Bitcoin, Etherum, Ripple and Litecoin.
Recently, Pakistan's Federal Investigation Agency (FIA) has contacted Binance for assistance in an investigation into alleged fraudulent activities regarding a $100 million scam. Reports from Pakistani newspapers have revealed that FIA suspects a private channel facilitated the illegally obtained funds through Binance accounts. This incident has raised questions about the security measures of the platform as well as its implications for Pakistani cryptocurrency investors.
Pakistan's Investigation Agency Contacts Binance About $100M Scam
In January 2021, Pakistan's Federal Investigation Agency (FIA) received reports of a nearly $100 million scam involving cryptocurrencies. The scam involved a Pakistani company named Future Financial Technologies (FFT) and the crypto exchange Binance.
According to reports, FFT used the Binance platform to conduct a high-yield investment scheme that eventually led to nearly $100 million losses for 200 investors in Pakistan. The Pakistani government investigated the scam and contacted Binance as part of their probe.
Binance responded quickly, agreeing to assist the investigation and provide information on any transactions connected to the scam. The company has since said they are monitoring suspicious activity on their platform and are taking "active measures" against potential cyber criminals.
The $100M scam has caused concern in Pakistan because of the financial losses incurred by innocent victims and its potential implications for cryptocurrency regulation in the country. Although Pakistan does not currently recognize cryptocurrencies as legal tender, it does have some laws governing virtual assets, such as capital gains taxes imposed on digital currencies held for longer than 12 months. Therefore, it remains uncertain how this incident will impact regulations in the future. Still, if it leads to increased oversight from Pakistani authorities, it could mean more scrutiny for crypto exchanges operating within its borders.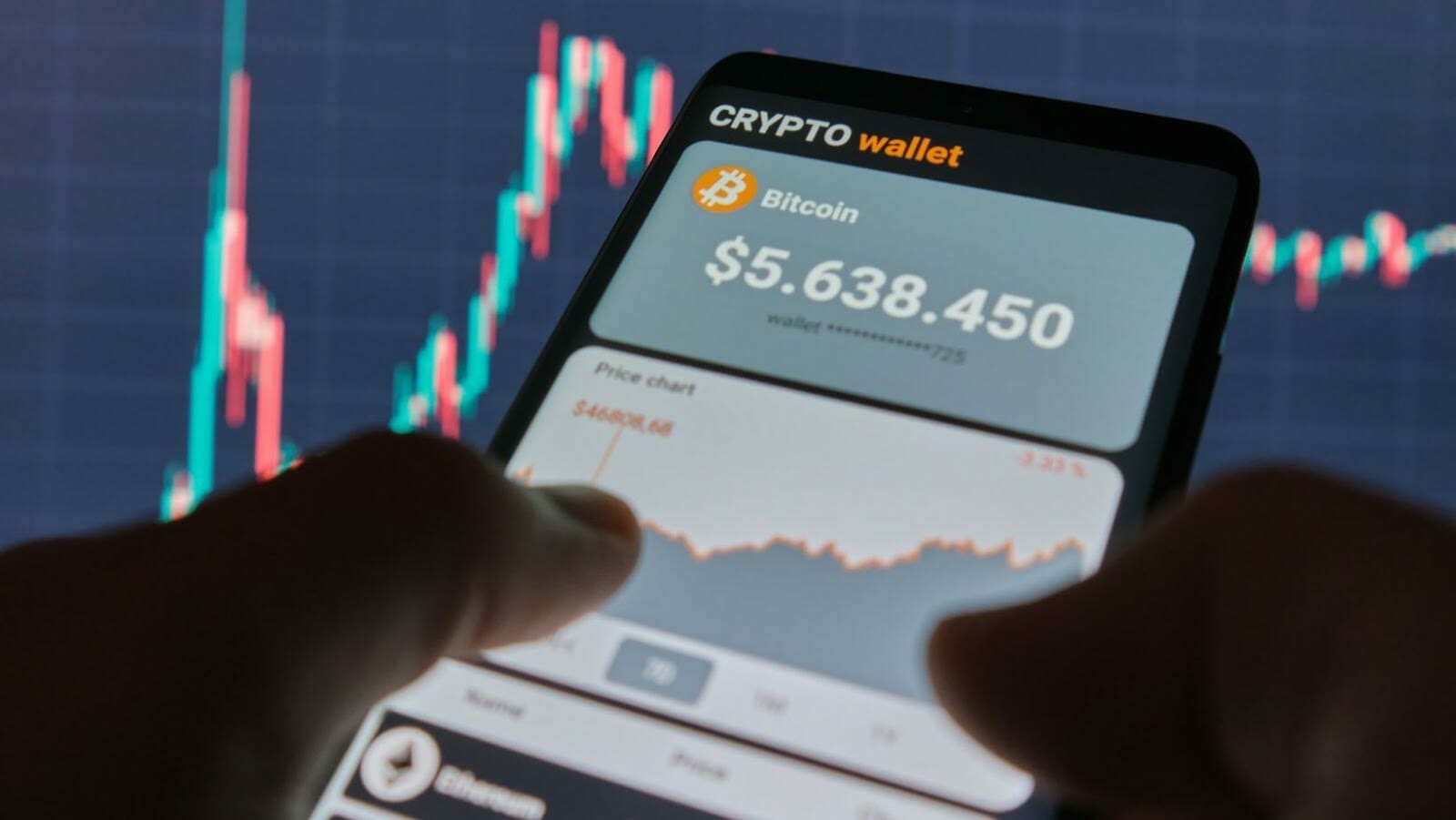 The Implications for Pakistan
Binance, one of the world's leading crypto exchanges, has recently been contacted by the Pakistan's Federal Investigation Agency (FIA) over a scam involving around $100 million. This has raised questions about Binance's operations in Pakistan and the implications for the country's crypto industry.
Let's consider what this could mean for Pakistan and the crypto market.
The involvement of Pakistan's Investigation Agency
The Pakistani investigations agency has reportedly contacted Binance, the popular cryptocurrency exchange platform, about a possible scam that may have embezzled over $100 million.
The scam came to light in December 2020 when a Pakistani trader surrendered himself to law enforcement agencies. According to the accused trader's confession, he and his team had schemed with seven international banks to transfer funds from investors worldwide into fake bank accounts and then dispersed the capital via a pair of payment gateways, one of which was connected with Binance's technology stack.
Given the international nature of this scam, Pakistan's investigation agency — which appears to be taking control of the case — requested assistance from investigations bodies abroad and Binance itself to properly prosecute those behind it.
As such, Pakistan's investigation agency has likely contacted Binance to glean further details on how these transactions were carried out across their crypto platform and who might be responsible for initiating them. In addition, they may also be interested in finding out when specific transactions were initiated to pinpoint any suspicious activity within its system and trace back any related companies or entities connected with either platform used by scammers.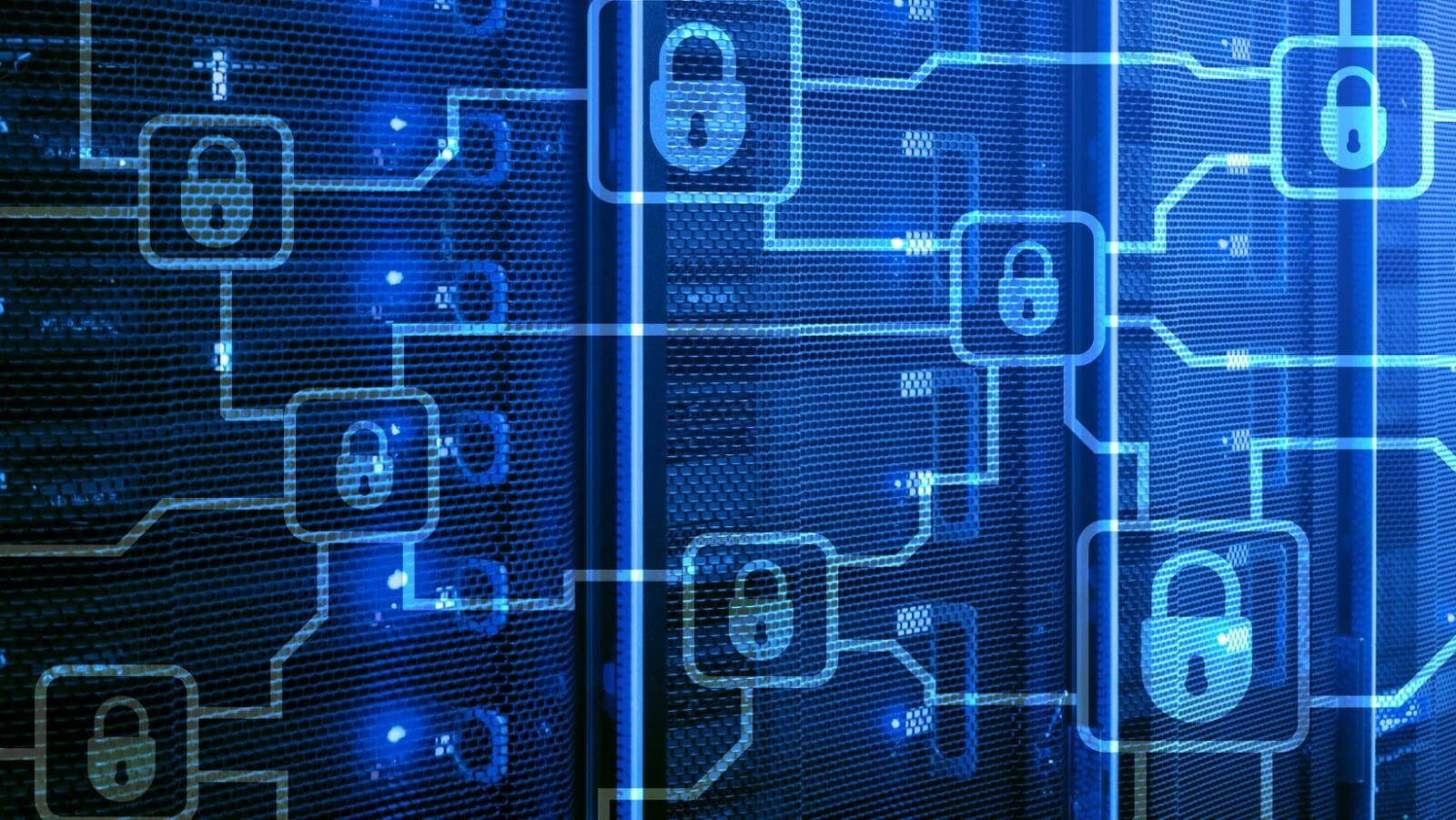 The potential impact on the Pakistani economy
The potential implications of the Pakistan investigation into Binance's involvement in a $100 million scam have the potential to have a wide-reaching impact on the Pakistani economy. As a result, this case has become a cause for concern among government officials, as well as members of the public.
The investigation centers around allegations that Binance assisted with fraudulent cryptocurrency trading transactions. The transactions are believed to have occurred over several years, with losses totaling up to $100 million. If these allegations are proven true, then it could mean that significant problems within Pakistan's financial system need to be addressed and improved upon to ensure that similar incidents do not occur in the future.
Furthermore, suppose it is discovered that Binance had any role in facilitating these fraudulent activities. In that case, it raises serious questions about how safe investments and trades through cryptocurrency exchanges can be. This could lead to a lack of confidence in the cryptocurrency sector and related services. This lack of trust could then lead to a fall in investment levels which could decrease economic activity overall – potentially leading to job losses or delays in projects funded by cryptocurrencies or other digital assets.
It is too early to know the full extent of this ongoing investigation, however its continued development will be closely watched by all those involved – both within and outwith Pakistan's borders – due to its potential implications for both sides. As such, depending on its outcome, this case may have far-reaching effects on Pakistani financial markets and wider global markets.
Binance's Response
After the news broke about Pakistan's Investigation Agency contacting Binance about a $100 million scam, Binance denied involvement. However, the response has confused, as Binance has not provided details about the alleged scam.
Nevertheless, the news has implications for Binance and its activities in Pakistan. So let's take a closer look.
Binance's statement on the matter
Binance recently released a statement concerning investigations involving a Pakistani based criminal scam resulting in over $100 million worth of misappropriated cryptocurrency funds.
Binance's statement confirms they were contacted by Pakistan's Federal Investigation Agency (FIA) in July. The inquiry was centered around Pakistani citizens allegedly being scammed by a Pakistani based criminal enterprise that accumulated around $100 million in stolen cryptocurrencies.
Binance made it clear that their team has been working closely with the FIA and that any findings will be reported to them – however, for "privacy and security reasons" Binance cannot provide additional details about their response or possible outcomes at this time. Though Binance believes the case is an isolated incident, they did note that everyone needs to remain vigilant against such scams.
To ensure customer safety and prevent such scams, Binance advises its customers to incorporate best practices while carrying out cryptocurrency-related activities such as documenting orders, purchases and exchanges and only using verified sources when getting information on cryptocurrency market activities.
Binance's efforts to combat money laundering
In response to allegations by Pakistan's Federal Investigation Authority (FIA) that $100 million had been stolen from a local business, Binance took immediate action. The FIA contacted the major cryptocurrency exchange and asked for its assistance.
Binance cooperated fully and took further steps to combat money laundering on its platform. For example, in a statement released after the alleged scandal, Binance announced that it had implemented enhanced KYC (know your customer) checks and stricter withdrawal limits on those accounts flagged suspiciously high activity volumes. It also disclosed that it had fired all staff responsible for processing the alleged fraudulent transactions and continued to audit and refine its internal systems.
The exchange also worked with local authorities and offered hands-on technical assistance to elucidate any movement of stolen funds across its platform over two weeks in January 2021. About Pakistan, Binance also provided extensive advice for how businesses can protect themselves from falling prey to future scams such as this one. Ideas included best practices for employee training, basic IT hygiene measures and optimal approaches for allocating spending across multiple accounts instead of one.
The incident highlights the importance of good financial governance within organizations using digital assets. Furthermore, it demonstrates how cryptocurrency exchanges go beyond compliance alone by proactively contributing towards developing industry standards designed to protect clients against fraud or theft.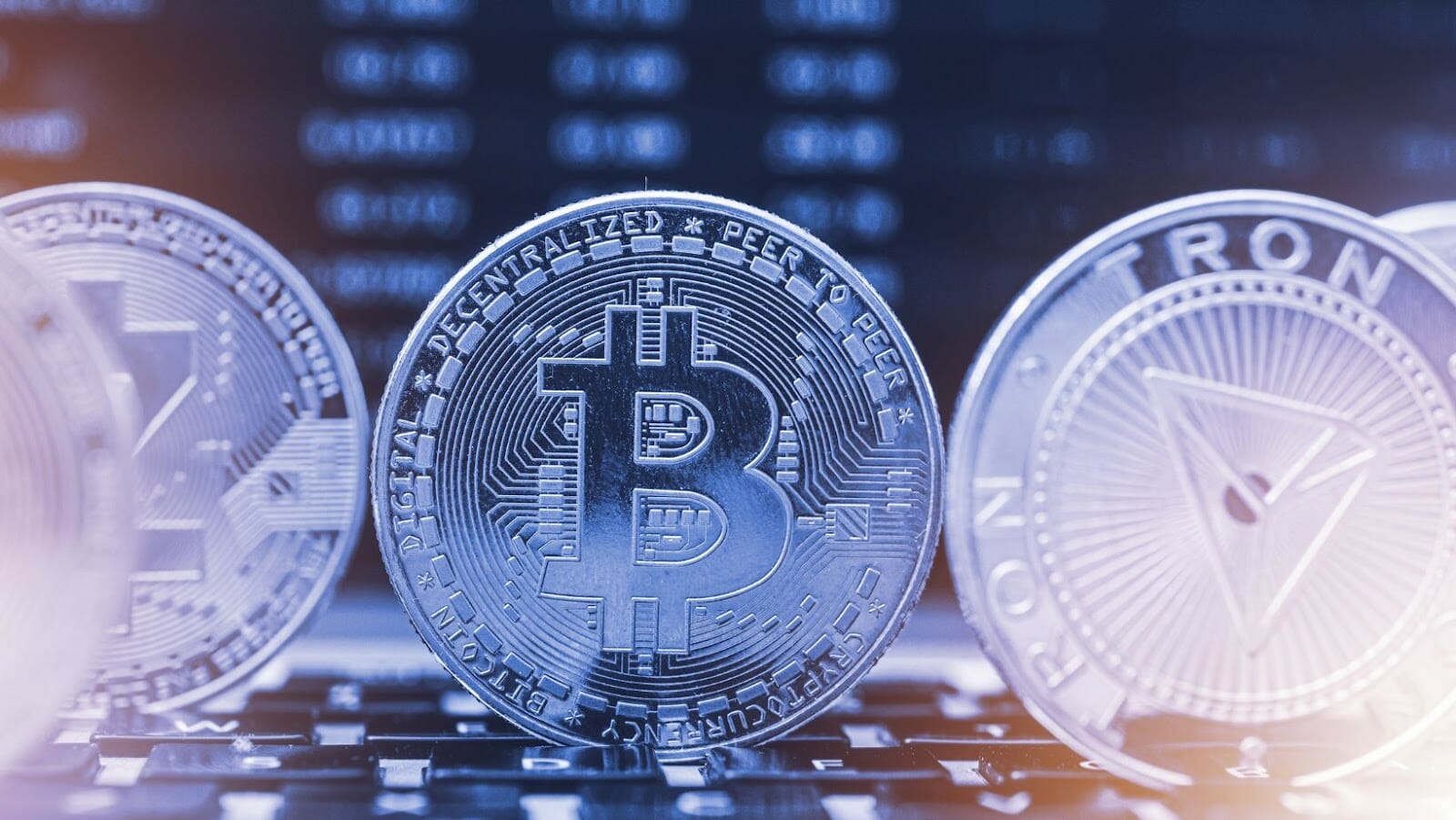 Conclusion
This article has explored the impact of the recent news about Pakistan's investigation agency contacting Binance about a $100 million scam. The investigation has the potential to significantly impact Pakistan's cryptocurrency exchange sector in the future.
While it is too early to know the investigation's outcome, this article has examined the possible implications that could arise as a result of the inquiry.
Summary of the implications for Pakistan
Pakistan's Investigation Agency contacts Binance following $100 million scam reports. The investigation agency alleged that Binance was complicit in facilitating a fraudulent scheme involving many people and an organization called Global Trading Solutions.
The implication of this incident for Pakistan is far reaching. This incident highlights the importance of trading platforms' compliance with global regulatory standards and abiding by applicable laws. In addition, it also calls into question the security and trustworthiness of such platforms, particularly about investing in cryptocurrencies like Bitcoin. Moreover, the incident potentially reflects on the reputation of Pakistan as a whole in terms of its commitment to financial regulation and oversight.
Furthermore, the incident has highlighted the need for authorities in Pakistan to take necessary measures to ensure the security and trustworthiness of online trading platforms operating in the country, while also taking appropriate action against those involved in fraudulent activities. This will help ensure that investors can make more informed decisions when trading on such platforms and protect them from potential losses associated with unscrupulous practices or inadequate oversight by a platform's custodian or regulator. Ultimately, this will help foster confidence amongst investors in Pakistan's economy thereby helping boost economic growth and driving increased interest amongst foreign investors.
Summary of Binance's response
Binance responded to the Pakistan investigation with a joint statement to the media. The statement noted that Pakistan's Federal Investigation Agency (FIA) had contacted them regarding an alleged $100M scam "involving an established Pakistani company." Binance said they are "cooperating fully with the investigatory authorities and will support the investigation in any way we can."
Binance also reiterated its commitment to ensuring a safe and secure trading ecosystem, preventing fraud and protecting users' funds. In addition, they stated that they take investigative due diligence seriously, continually enhancing their internal processes and mechanisms to avoid possible fraudulent activity or money laundering attempts.
Moving forward, it remains to be seen what action Pakistan's Federal Investigation Agency takes against those involved in the apparent fraud and if Binance will continue cooperating with investigators. Hopefully this incident serves as an eye-opening example for other companies that operate cryptocurrency exchanges—proper compliance is essential for any business of this nature.
tags = sent a notice to Binance Holdings Ltd. , Binance US, The apps were identified as MCX, HFC, HTFOX, FXCOPY, OKIMINI, BB001, AVG86C, BX66, UG, TASKTOK and 91fp, binance binance 100m pakistanikeely theblock, 100m pakistanikeely theblock, binance 100m pakistanikeely theblock
binance binance pakistanikeely theblock