What Happens During The MLB All Star Break?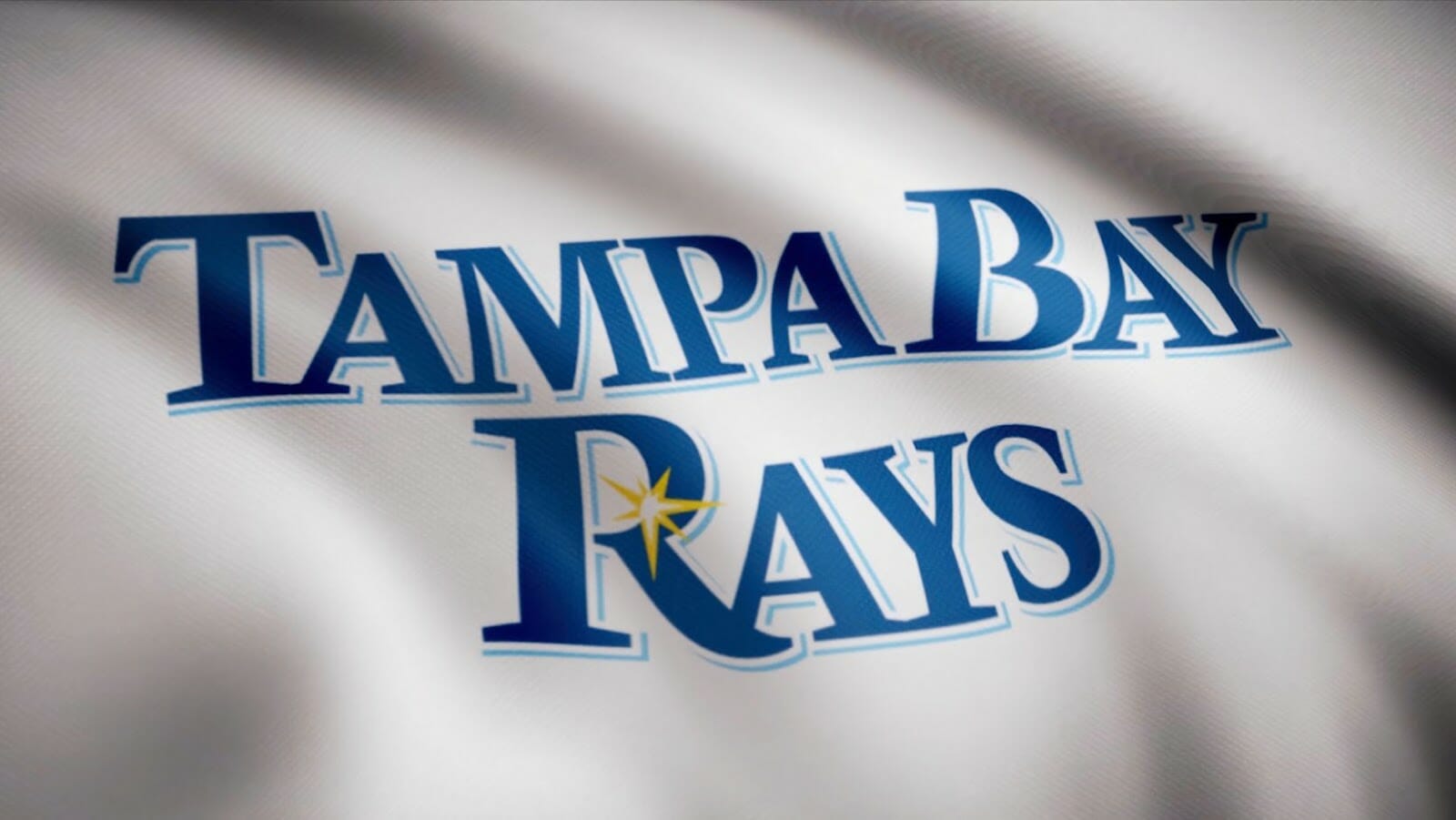 The Major League Baseball All-Star break is a period during the middle of the baseball season when no games are played. The All-Star break is usually between one and two weeks in length, and it marks the halfway point of the regular season schedule. The break allows players to rest and recover from a long and demanding first half of the season, while also providing MLB officials with an opportunity to showcase some of the most talented players in professional baseball through various events such as the annual All-Star Game and Home Run Derby.
The 2021 MLB All-Star game is scheduled for Tuesday, July 13th at Truist Park in Atlanta, Georgia. This will be preceded by a four day run prior to the game, which will feature celebrity appearances, autograph sessions with MLB legends, fan rallies and enjoyment experiences, special events at local venues including entertainment shows and music concerts as well as an All-Star Futures game featuring some of the brightest prospects from around MLB's minor league system. The official charity partner for this year's event is Stand Up To Cancer (SU2C).
The All Star game always generates a lot of excitement around Major League Baseball due to its all star lineup and numerous festivities surrounding it, but ultimately fans across America just want to see their favorite stars come together on one stage representing their respective franchises. As always during this year's All Star break we expect millions who tune into watch this top sporting spectacle as our brightest baseball stars face off against each other on field again in what should be yet another thrilling edition featuring some electrifying talents that will definitely make us all proud!
MLB All Star Game
The Major League Baseball All Star break is a midseason hiatus for the MLB season. Every year, the MLB All Star Game marks the halfway point of the MLB regular season. It's a time for fans to tune in, relax, and watch the best talent from each of the two leagues – American League and National League – come together for an exciting exhibition match. In this article, we'll discuss all the details about the MLB All Star Game, including when it takes place, how the teams are chosen, and what kinds of activities take place during the break.
Overview and History
The Major League Baseball All-Star Game, also known as the "Midsummer Classic", is an annual a baseball game between players from the National League and American League. All-Stars are selected by a combination of fans, media and team personnel and then voted on to the roster of each respective league. The All-Star game dates all the way back to 1933 when Chicago's Comiskey Park hosted the first ever MLB All Star Game.
During this game, the elite players from each league compete in a single game to determine which league will have home field advantage in the upcoming World Series. Over time, the MLB All Star Game has become an extravaganza that features colorful uniforms, dazzling pregame rituals and performances from some of today's biggest music stars.
The Home Run Derby has become one of the staple events featured at every MLB All Star week; featuring some of today's biggest sluggers competing to earn bragging rights as well as cash prizes for hitting home runs during their allotted time period. The Break also includes skills competitions featuring speed challenges, memorable moments and MLB Futures playing video games. Afterward, festivities all come together in an entertaining manner culminating in a Final Showcase exhibit following all events during annual MLB All Star Day break or The Mid Summer Classic as its popularly known amongst baseball enthusiasts across America.
Format of the Game
The Major League Baseball All-Star Game, also known as the "Midsummer Classic", is an annual Professional Baseball game that brings together the best players of the American League (AL) and National League (NL). The game occurs on a pre-determined Tuesday each summer, usually between mid July and mid August. In 2020, the All Star Game has been cancelled due to the COVID-19 pandemic. The game consists of 10 innings with each league batting for up to 5 innings each. During each inning, one half inning is dedicated to the AL team and one half inning is dedicated to the NL team.
After both teams have had their turn at bat for five innings or after 10 full innings have been played, whichever comes first, then that concludes the baseball portion of the All Star Game and a winner will be declared for that season. The winning league (either AL or NL) then receives home field advantage in its respective League Championship series during playoffs; however this rule has been changed on July 13th 2020 when Manfred insists on not having any home field advantaged rule in order to combat potential unfairness due to stadium capacities differing drastically among teams due to COVID-19 protocols.
In addition to regular players facing off against each other during innings, there are also special events held during beyond regular games such as home run derby contests which involve certain players participating in seeing who can hit them most out homers within allotted time frame, as well as special all star autograph stations where fans attending live baseball games autographs from professional MLB players they admire and more. At current times it remains unclear if events like this along with Celebrity Classic softball games presented by Geico will be included next year given how complicated it is for large events like these to occur amid a pandemic situation.
All Star Game Rosters
The MLB All-Star Game is an annual baseball game that pits the best players from the National League and American League against each other. Each season, All Star rosters are determined by a combination of fan voting, player selection and the Commissioner's Office. Each team is composed of 34 players split evenly among position players and pitchers. The All-Star Game roster also includes one extra pitcher for each team who serve as emergency pitchers in case either team runs out of relief options.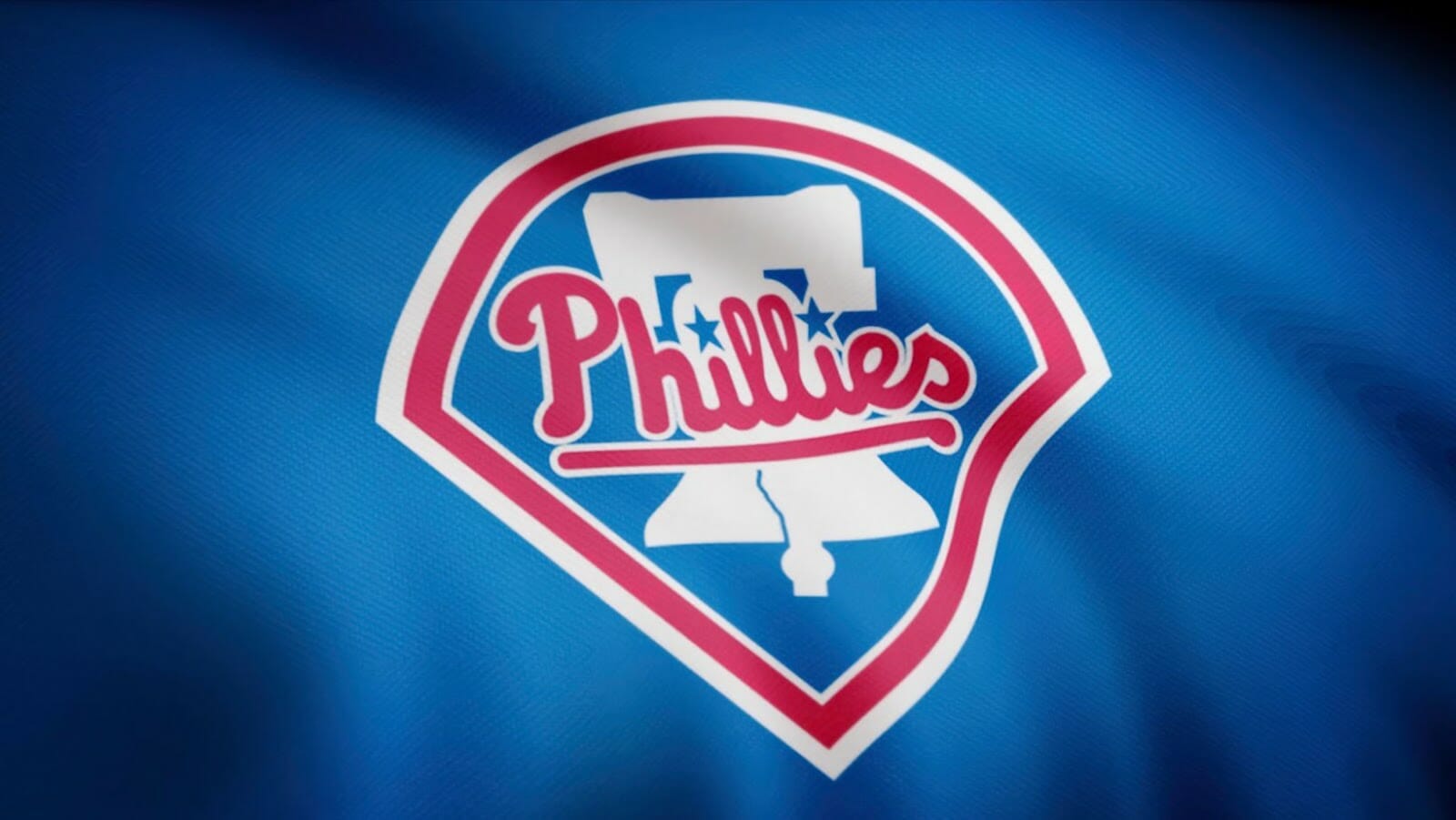 Fans get to select eight position players and eight pitchers from each league for the All-Star Game through online balloting or at an opting ballot location within their own homes preselected by Major League Baseball (MLB). Both leagues use a distinct ballot system without any crossover between leagues allowed – fans can only vote for their counterpart's respective league selections. Additionally, a write-in option is available to all fans giving them a chance to select up to two additional players per league as well.
MLB Players also get to select up to 33 additional position player spots and 15 pitchers as reserves where they can select any player regardless of if they are on the list compiled by fan votes or not. The selection process is conducted annually after which All Star break rosters are released four days before the game commences on July 13th or July 14th depending on when that year's mid summer classic falls on the calendar.
All Star Break
The MLB All Star Break is an annual event held in the middle of the regular season for Major League Baseball. This break occurs between the two halves of the season and typically lasts for a few days. During this time, teams participate in All Star festivities and the players get a chance to rest and spend time with their families. So, when is the MLB All Star Break this year? Read on to find out.
What Happens During the Break
Every year, Major League Baseball shuts down operations for three days during the midseason All Star Break. During this brief period, some MLB stadiums are scheduled for stadium maintenance while players are given a much-needed timeout to rest and recharge during the long and arduous 162-game regular season. During the break, players and staff have an opportunity to visit friends and family, focus on their hobbies or spend time on other pursuits. The MLB All Star Break is made up of two distinct events: the "Home Run Derby" and the actual "All Star Game".
The Home Run Derby takes place one day before the game, giving four of baseball's best sluggers an opportunity to show off their power in a friendly exhibition competition. The great majority of fans show up simply to watch these athletes launch (or try) several hundred baseballs over fences at opposing parks around the country. The All Star Game itself celebrates baseball's best players by having them take part in a nine-inning game during which they will represent their respective teams or divisions until somebody wins it all.
Leading up to this contest is a set of three days filled with activities designed to make sure everyone has plenty to do during their downtime; such as celebrity interviews with athletes, visiting kid's groups in need like building playgrounds through KaBOOM! or other philanthropic endeavors with various partners. Perhaps most notably is the annual Fan Fest which allows fans from around the world an opportunity meet legendary players of both past and present in person; along with displays featuring memorabilia from baseball's premier events throughout its illustrious history as America's favorite pastime!
All Star Break Events
The Major League Baseball All-Star Break is an annual break in the regular season schedule of all 30 MLB teams. The break typically occurs in late July and runs for a period of four days. During the All Star Break, teams have the opportunity to rest and reset before the second half of the season, while also preparing for trades or roster cuts that may take place when baseball operations resume. This time also allows for several exciting events, such as the All-Star Futures Game and Home Run Derby, which only take place during this period of time.
The MLB All-Star Game is usually held during this break, allowing fans a chance to see some of the greatest talents display their skills while representing their team's league. The Futures Game showcases many up and coming minor league prospects from both leagues. A celebrity softball game is also typically held during this time as well, featuring stars from other major sports leagues such as basketball and hockey.
The Home Run Derby is an All-Star staple event featuring some of today's top sluggers competing against each other to hit as many home runs as possible in limited attempts. Finally, networking opportunities between players are available at events such as a luncheon held by Robinson Cano's RC22 Foundation charity event or cultural activities where stars bond with one another through music or art events.
Benefits of the MLB All Star Break
The MLB All Star Break is an annual mid-season break when the American and National League teams come together to compete in an All-Star Game. It takes place annually in July, and it gives players the opportunity to enjoy some rest, recuperation, and of course, the All-Star Game! The break also provides some additional benefits to the MLB, which we will discuss in this article.
Players Get Time Off
The MLB All Star Break is an important part of the season for fans, players and coaches alike. From July 13th – 16th, Major League Baseball takes a mandated break in order to give its players time to rest and recuperate from a long season of baseball. It also allows them to spend time with their loved ones and return home, visit family and friends or just simply take some much needed time off the field.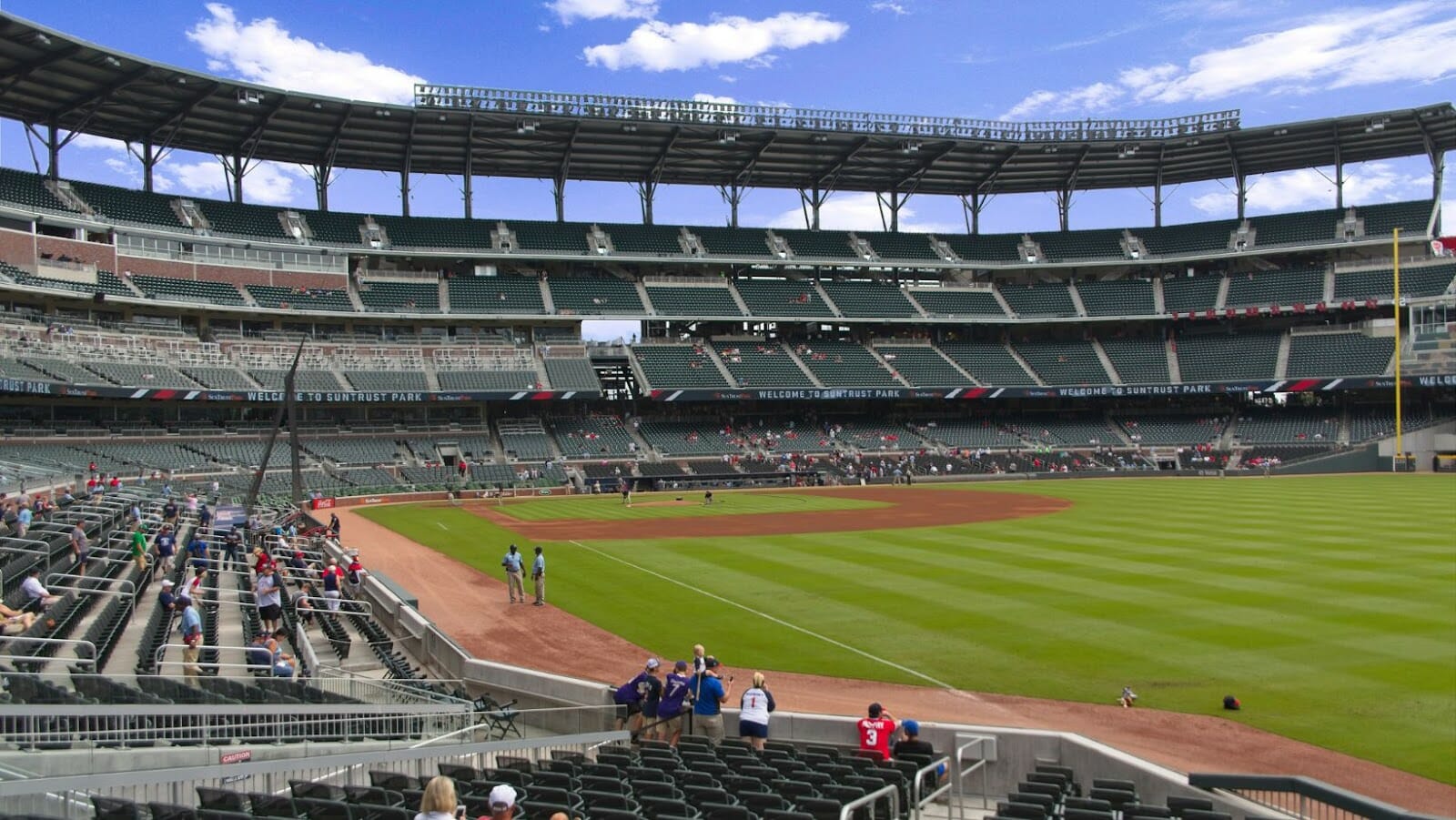 The All Star Break allows players, coaches and other members of the organization the opportunity to take care of personal or family matters before getting back into the heat of competition. For example, an injured player can take advantage of the All Star Break to recover and be ready for an upcoming series by using physical therapy as well as rest days during this period. Additionally, not only do these four days give teams and organizations a well-deserved pause from competition but also allow them extra days for intra-squad scrimmages that would otherwise require more innings played in one day than are typically allowed under the league rules.
The All-Star break offers a bit of relief from the high stress that comes with game day anxiety as well as gives team members opportunity to bond away from the field as they cheer each other on while watching their teammates compete in various events on national television or online throughout every night. It is ultimately a win-win situation where both players and fans enjoy themselves immensely while at the same time strengthening team chemistry before heading back into regular season play.
Time for Reflection
The MLB All Star Break is an opportunity for teams to reflect on their performance in the first half and make adjustments going into the second half of the season. For players, the All Star Break is an important period to regroup and recharge mentally and physically. During this time, players can take some well-deserved days off to rest or focus on individual improvement away from their team's practice facility. Teams often hold special activities or events that help build morale and create a sense of unity among players while they're away from the field.
The All Star Break also provides teams with time to carefully analyze their roster and personnel to see whether changes are needed at the trade deadline in late July. Teams can use this extra time to identify areas where they may need additional support, as well as target certain prospects who could help improve their team for a playoff push in September.
Finally, for sports reporters and commentators, this week-long break offers plenty of space for recap stories on what has taken place thus far in the MLB season and preview pieces on what's expected during the second half of play. Ultimately, these two weeks provide a necessary reprieve from grueling regular season schedules – giving all involved an much needed breather in preparation for several more months ahead.
Opportunity to Promote the Game
The MLB All Star Break provides an opportunity for Major League Baseball to promote the game with popular and exciting events. Major League Baseball stages several promotions around this time of the year, including activities that highlight the nation's diverse culture. These include the Negro Leagues Weekend and Hispanic Heritage Month Celebration.
In addition, teams often hold fan appreciation day events during this break to recognize those who support their team throughout the season. Just prior to the All-Star break, many teams will schedule special activities such as player autograph sessions, giveaways, kids' games and contests in an effort to reach out to their most loyal supporters.
Every July, Major League Baseball puts on its big All-Star Game in one of its stadiums for that year. This has become a spectacle of sorts as fans worldwide tune in to see their favorite professional baseball players compete in a friendly but competitive match-up between American League and National League stars. The regional rivalry strengthens baseball's fan base, creating everlasting memories that last long after the All-Star weekend ends.