Super Bowl Profiles: A.J Brown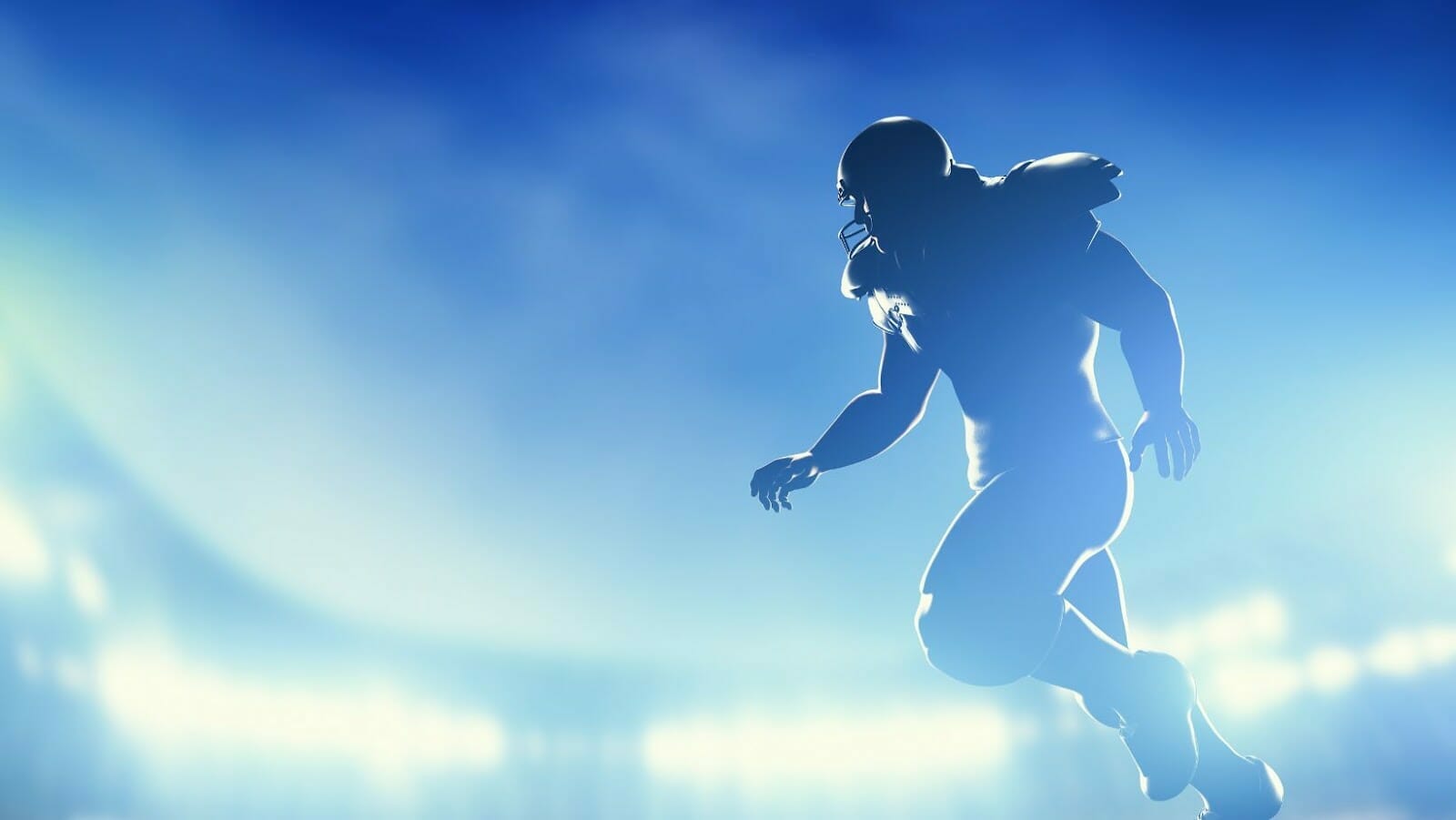 When we are thinking about the upcoming Super Bowl, we have to consider each individual player, not just the overall teams and their quarterbacks. A.J. Brown is one of the players on the Eagles team, and we need to spend more time thinking about who may have an influence on the Philadelphia Eagles Odds.
Out of all the Eagles players who will be significant in this year's Super Bowl, A.J. Brown is definitely one of them. As a wide receiver, he is very talented and has already done a lot of good for the Eagles.
But why? Well, he's a big, strong, and fast player who has pummeled oppositional defenses throughout the season. We expect him to continue playing in this fashion into the Super Bowl.
Let's learn a bit more about A.J. Brown and his upcoming performance in this year's Super Bowl.
A.J. Brown & The Super Bowl
There is less than a week before the Super Bowl, and A.J. Brown is hoping to maximize every single minute of prep time for the game both physically and mentally. He treats his training just like every other week, but he has a vague idea of what it will be like when the Eagles get to Arizona.
He believes that it will "be a circus." He stated in an interview:
"So much going on, you've just got to lock in and keep the main thing the main thing. We're going out there to get ready for a football game. I've told my marketing people, who ask me to do this, to do that, I'm like, 'No. I'm there to play football'".
A.J. Brown already has his head in the game, and the game has not even started yet; he is ready, and everyone is feeling that energy.  Players have the opportunity to make Arizona appearances, do plenty of media sessions, and do autograph sessions, but Brown is not biting for this.
He wants to be at his very best for the Super Bowl with his team, practicing each day, getting his body in gear, and spending time with his family. He will chill and focus, and he is there to win the game, nothing yet or more.  We love Brown because even though he has been told that this will be the biggest game of his life, he is still treating it just like every other game.
A.J. Brown Prop Bets For Super Bowl LVII
Prop bets can often say a lot about a player, especially when it comes to the NFL, and A.J. Brown has some prop bets behind him that do carry some significance in his game.  He is projected for a prop bet for the longest reception over 26.5 at -110 and as an anytime touchdown scorer at +128.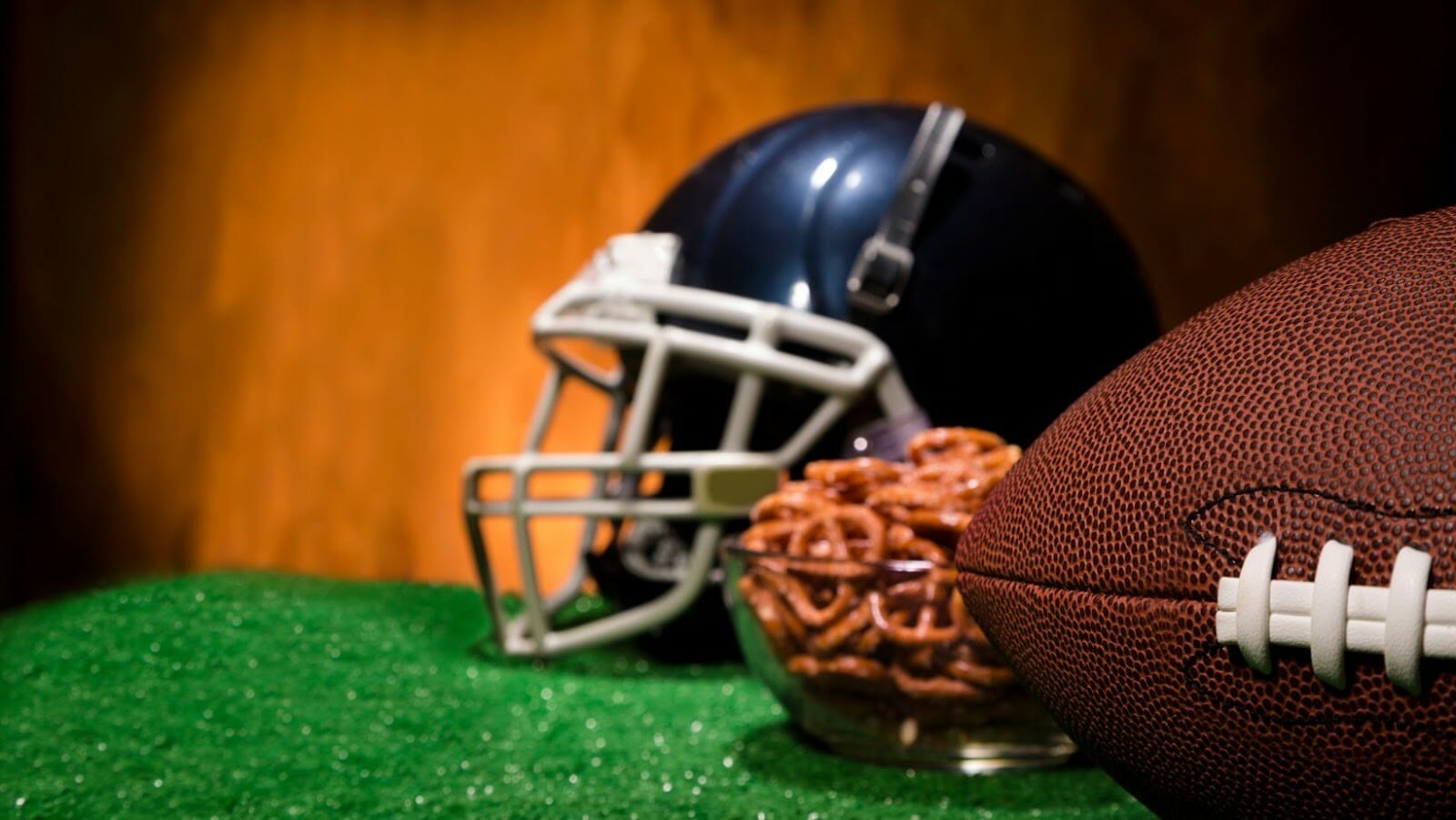 To us, this just shows how much everyone expects him to receive. Of course, it is no massive surprise. Brown is big, strong, fast, and has a keen eye for route running that we just do not see in the NFL anywhere else.  He finished the regular season with 1,496 yards receiving and 11 touchdowns. So, his yardage is high, and he has every chance to get a touchdown in. With him ready and raring to take the field, his props are pretty high standing.
Here are some of his average prop bets.
80+ yards receiving at +134 odds.
Longest reception over 26.5 yards at -102 odds.
Anytime Touchdown Scorer at +120 odds
As you can see, A.J. Brown is one of the best players for you to make your Super Bowl 57 picks for prop bets.
A.J. Brown NFL Career Stats & Achievements
A.J. Brown was in the Tennessee Titans from 2019 until 2021, and he did well, but the Titans were not a great fit for him, and he needed a team that would better help him show off what he could do. This was when he was doing the Eagles in 2022.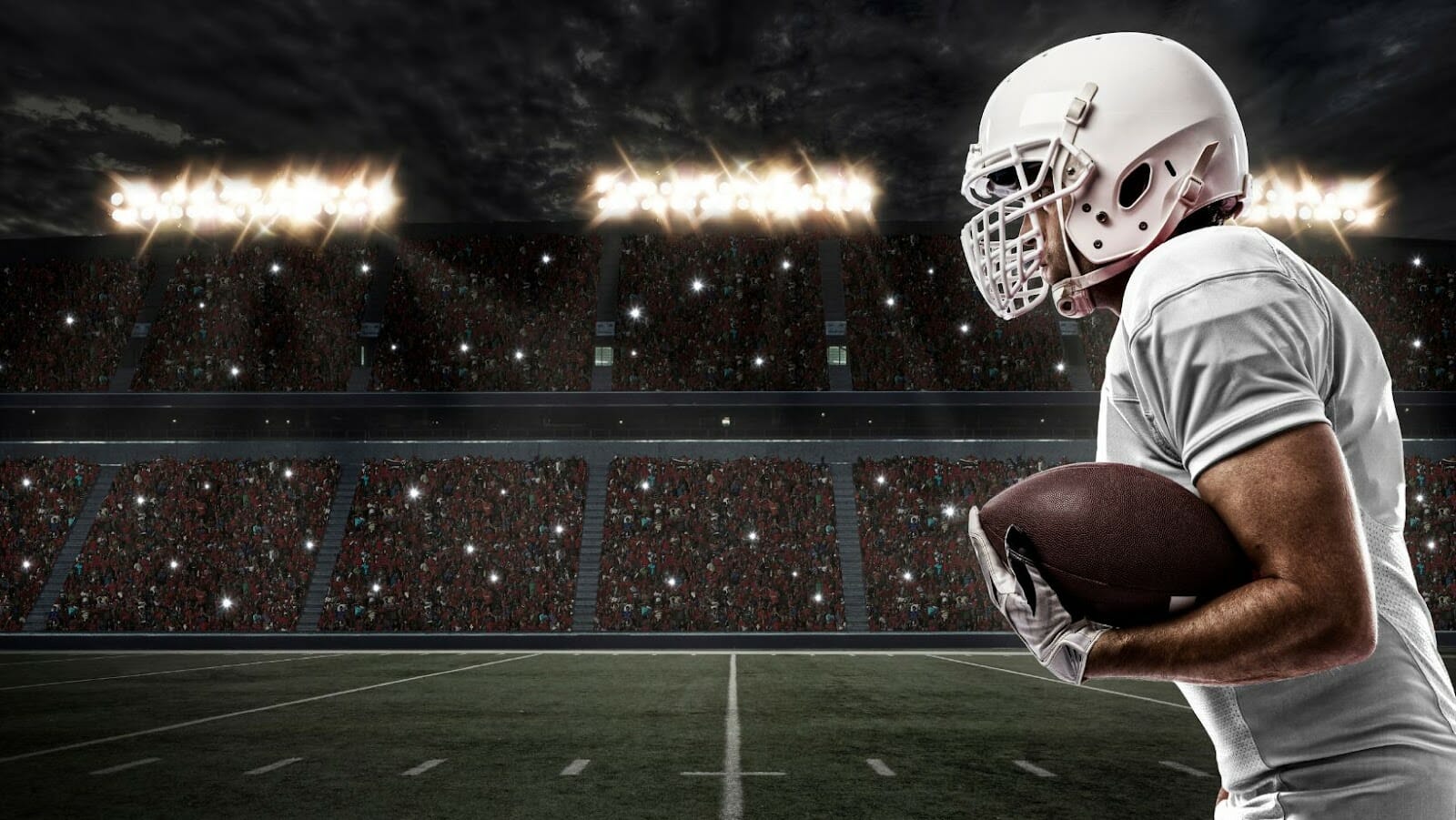 So far in his career, he has made quite an impression.  He made First-team All-SEC in 2017 and 2018 while in college in Mississippi, and he also gained the Conerly Trophy this time as well.  During his time with the Titans, he was selected for the PFWA All-Rookie Team and was selected for the Pro Bowl.  However, since he has been with the Eagles, he has been selected for the Pro Bowl once and made second-team All-Pro as well!
A.J. Brown Joined The Eagles
A.J. Brown joined the Eagles in April 2022 in a trade for the 18th overall pick in the draft, which saw the Titans gain Treylon Burks and a 3rd-round pick.  Brown signed for 4 years with the Eagles, a trade which was opposed by the head coach of the Titans since the trade contributed to the Titan's receptions and yards decreasing.
However, it worked out for the Eagles and for Brow alike, as it increased the success of the Eagles and has finally seen Brown go to a Super Bowl. It would seem that the Eagles were the franchise he was always meant to be with!