How to Bet on Sports: A Beginner's Guide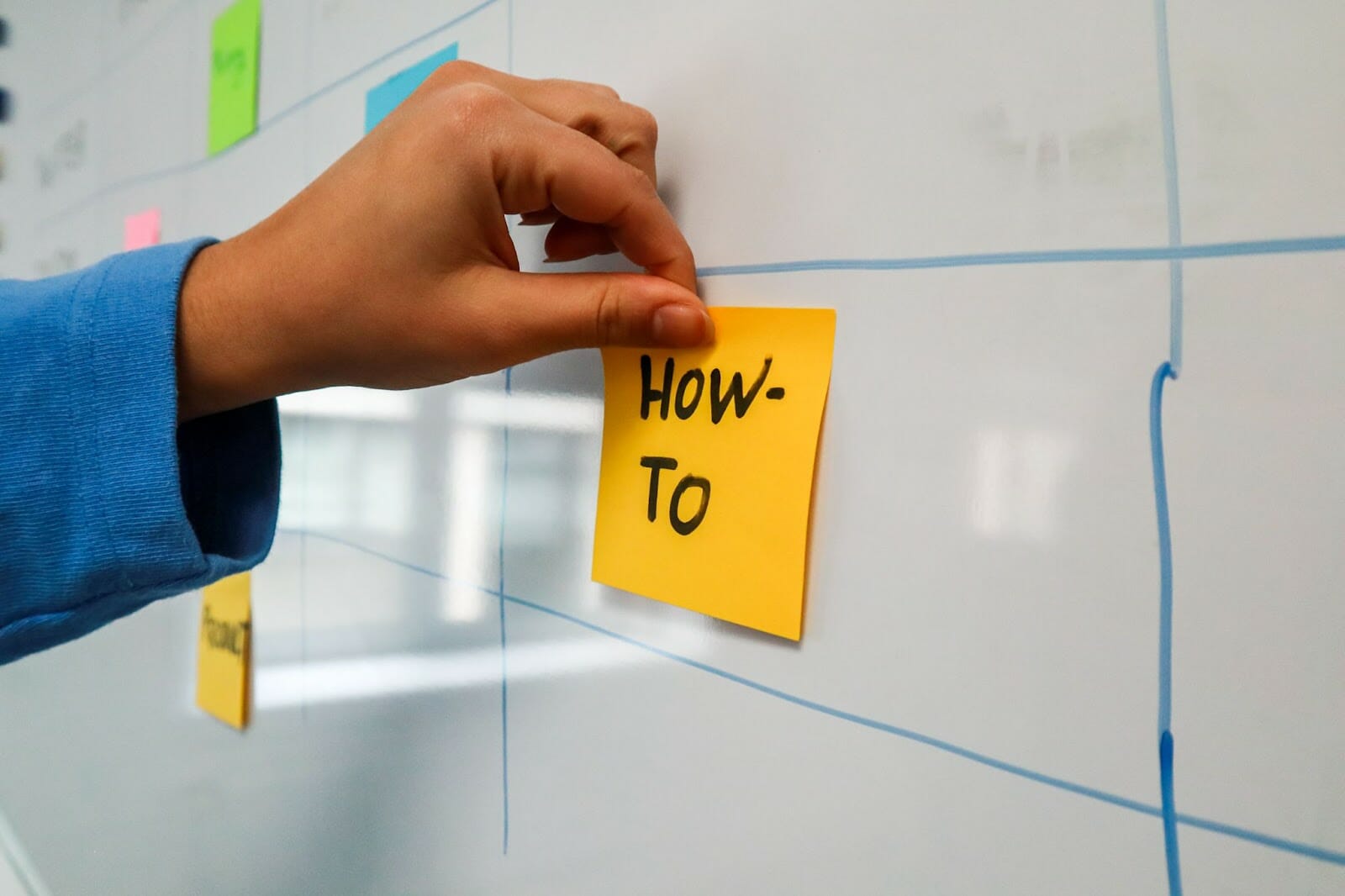 Sports betting is an incredibly lucrative activity. People can make a lot of money, and while it is risky, there are definitely significant opportunities in this activity.
The rise of sports betting has also become more prominent because there are sporting activities all year round. And as more activities and tournaments spring up, so are opportunities to bet – case and point; the NCAA March Madness tournament is currently on, and interested bettors can begin at https://www.bovada.lv/march-madness where it is possible to enjoy a safe experience.
With the sports betting market currently valued at almost $85 billion, the world is truly your oyster when you're a sports bettor. However, it is also important for you to understand how to get things done – especially if you're a beginner. Below, you can find some important tips that can help propel you to success in the sports betting market early on:
Important Sports Betting Fundamentals
Before you go to a bookmaker to set up an account, you need to get a handle on the fundamentals of sports betting.  Generally, there are some basic procedures you need to be familiar with if you hope to win big. Understanding each of them will help guide you and increase your profitability probability.
Understanding Betting Odds
When it comes to sports betting, one of the most important things you need to understand will be the odds.  In sports betting, odds show the price of an event and the potential wins if things go your way.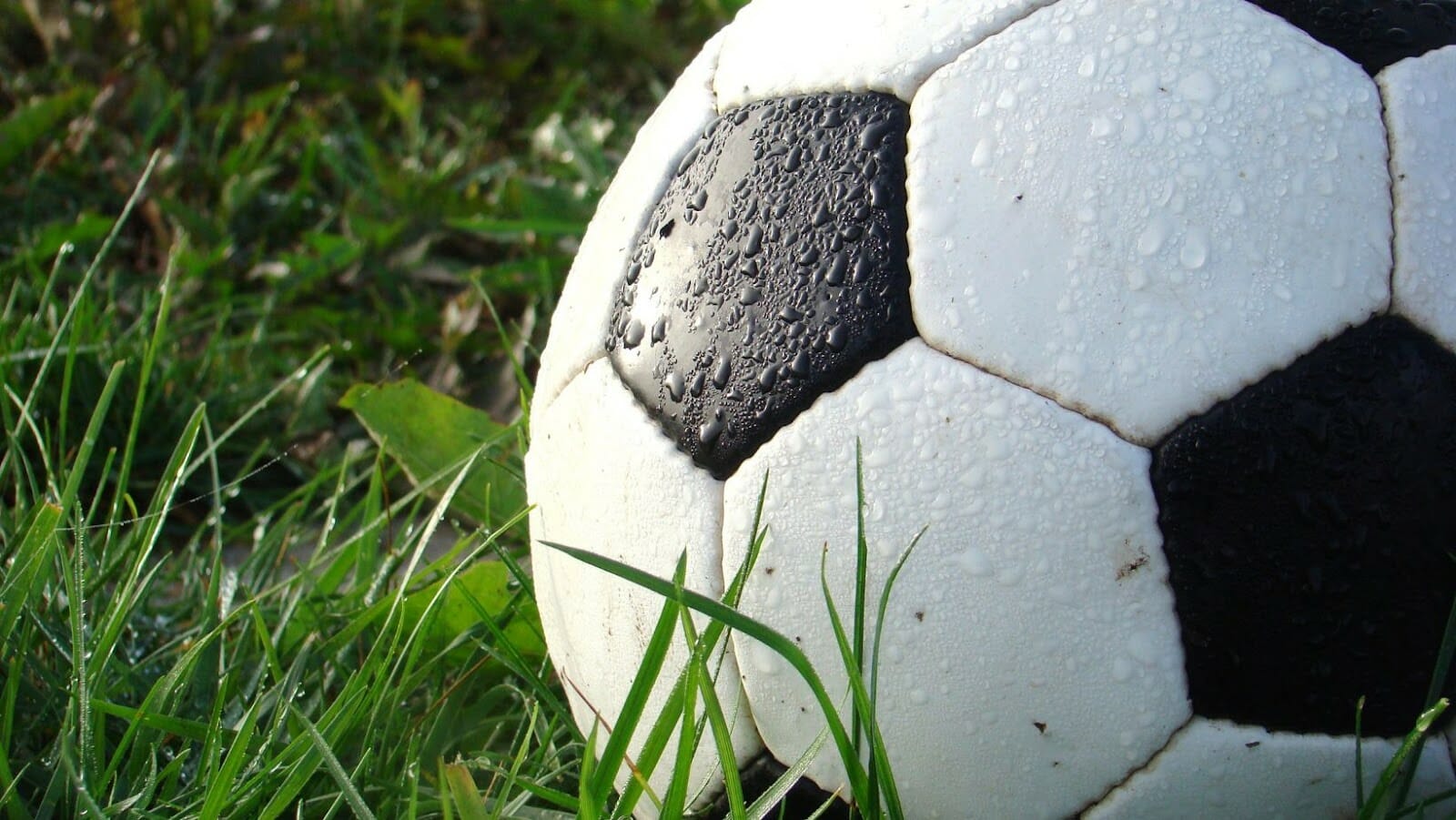 Events that have a higher chance of happening come with much lower odds, meaning that you essentially stand to gain more by risking more. Take an example; if there's an NBA match coming between the first-seed Milwaukee Bucks and the 15th-seed Orlando Magic, for instance, you could find the odds like this:
● Bucks to win: 1.01.
● Magic to win: 4.42.
This means that you stand to earn more if the Magic win than you stand to earn if the Bucks win.
How Bookmakers Work
A bookmaker is an individual or a company that fills and manages sportsbooks. They're the ones who make it possible for you to bet on games. The best bookmakers use software and a database to analyze each game and determine the likelihood of one party coming out on top. From there, they set the odds.
Bookmakers might alter the variables they employ both before and during the game. And, they look around the world to find games that they can add to their books. From Olympic boxing to soccer and even a few sports that you might ever have heard of, this offers you an opportunity for even more gains.
Available Types of Bets
Depending on the sport you are betting on, there are several forms of bets. They are the most well-known.
● Winner markets/ 1×2 markets: Essentially, you select who comes out on top.
● Double chances: This signifies that you can choose between two possibilities to protect your downside.
● Handicap: This bet gives you an advantage and a potential for higher wins if you're betting on the underdog in a matchup. If you do win, then your potential wins are significantly higher.
● Totals: With this market, you can select some specifics. These include the top scorer (in, say, soccer), the over/under, and the final scoreline, amongst other things.
Depending on the game, you might have more than a dozen markets. Just understand what you're betting on, so you don't get confused.
Understand Betting Lingo
There are various aspects of sports betting. All of these are described by specific terminologies. And, if you hope to succeed in betting, you need to be familiar with them. When you start with betting, you can tell your bookmaker to explain more about the terminologies. Things like BTTS (both teams to score), betting exchanges, ante-post, and more are a few examples of the language of the game.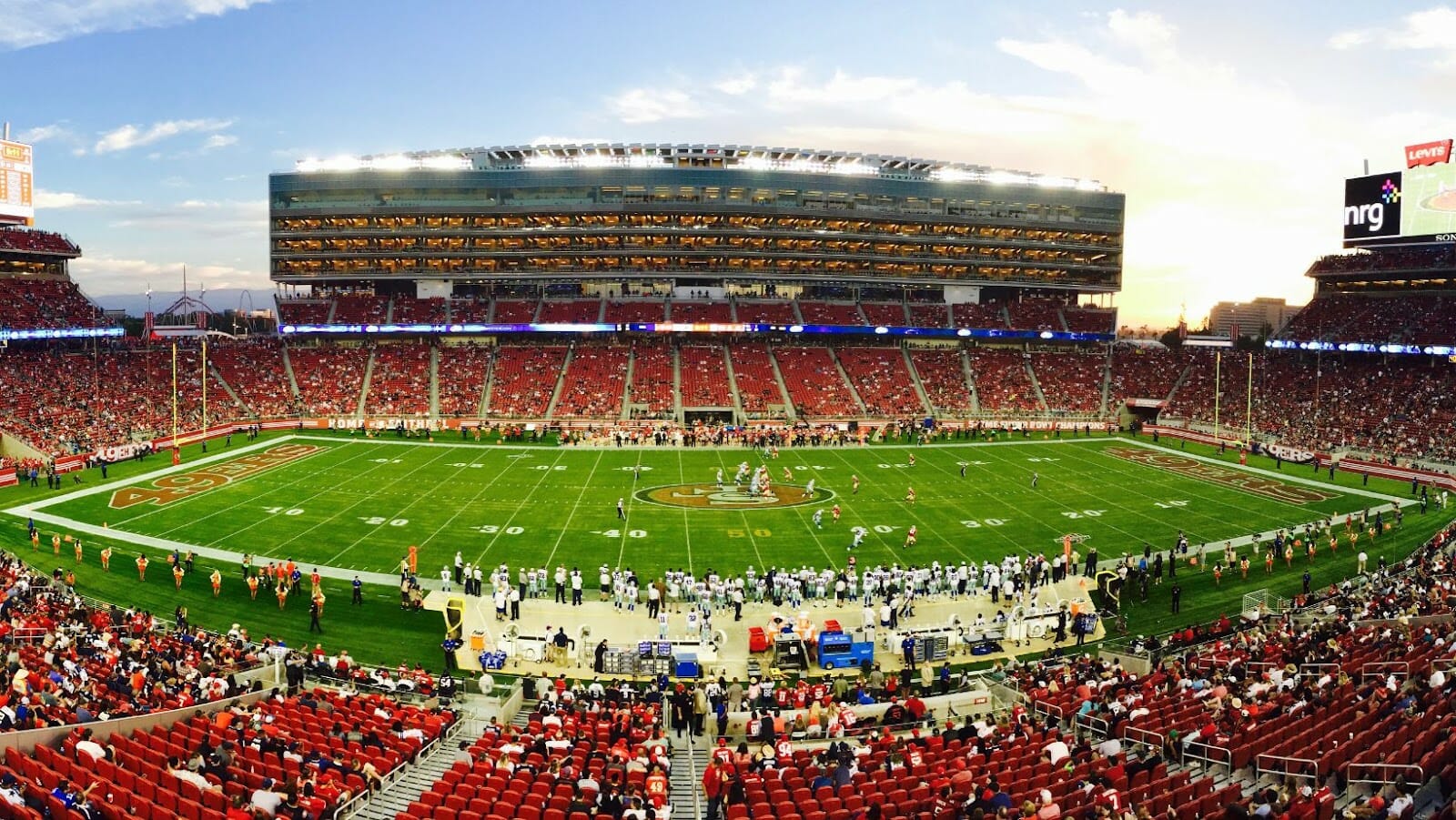 And, before you begin, you need to understand what they mean. Once again, remember to never place a bet on something you don't understand. This is very important if you hope not to lose money unnecessarily.
Your Guide to Placing a Bet
You must be at least 18 years old and have an account with a bookmaker to place a wager. Also, you ought to have added funds to your betting account. The remaining steps are listed below.
● Access your account.
● Examine the games you want to wager on and focus on the market.
● To choose, click on the market.
● Decide how much to wager.
● Finally, place the wager.
● The bookmaker will let you know whether your wager was successful once you place it.
How Much to Bet
Your choice of bet size is influenced by how much you hope to win from your betting. But keep in mind that you should only wager with money you're prepared to lose. Check the anticipated return as well to see if the risk is justified. Several bookies let you place bets for as little as $1 per option.