How does daily Fantasy basketball work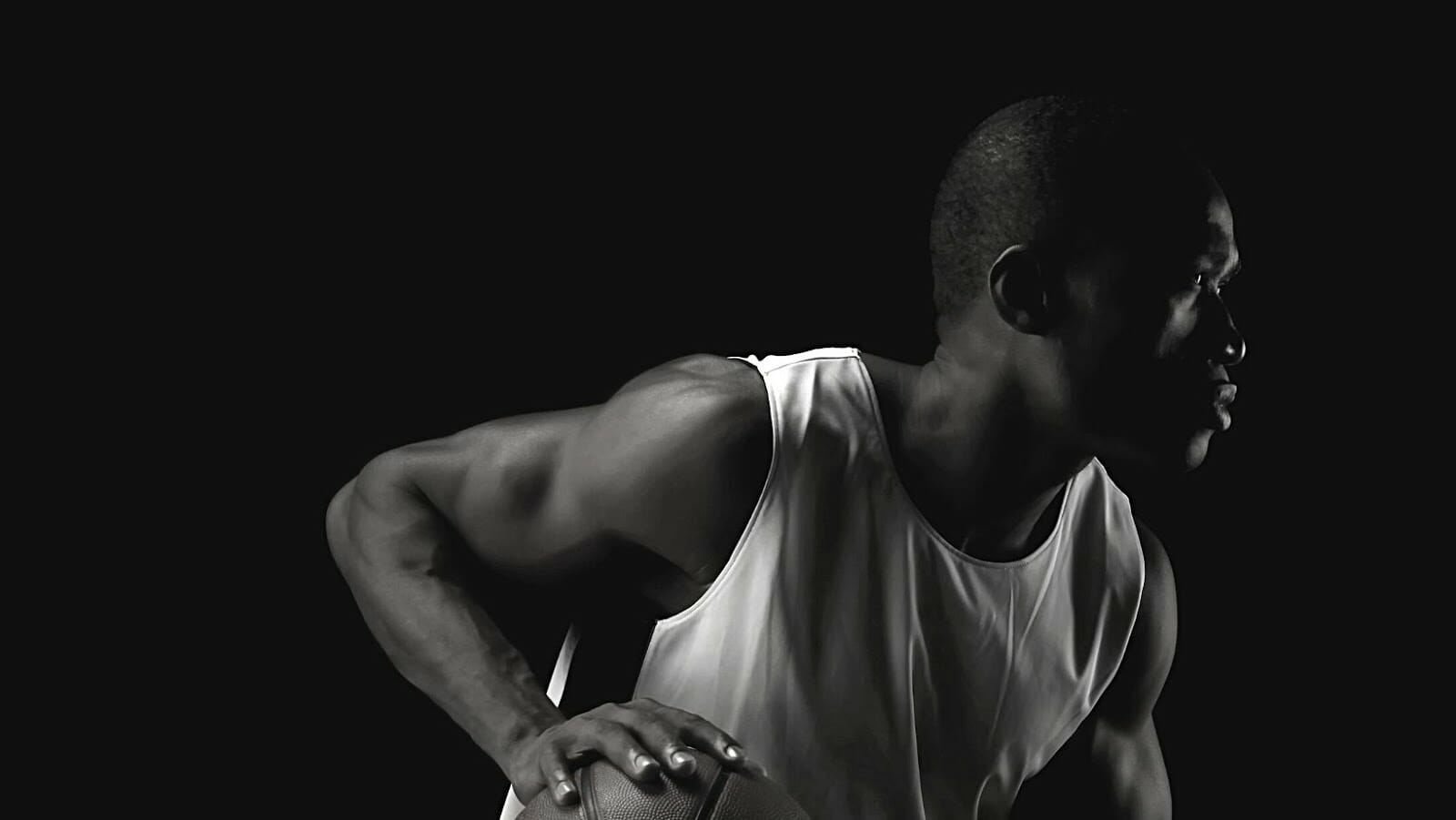 Daily Fantasy Basketball is a game in which players create teams of NBA players and compete against other players' teams by scoring the most fantasy points. Points are scored by playing in real games, and the stats of the players on a team are combined to create a fantasy point total.
There are different types of contests available, such as head-to-head, tournaments, and leagues. The most common type of contest is the 50/50, in which half of the players in the contest receive a payout, and the other half lose.
How do you create a daily fantasy basketball team
To create a team, you first need to select a contest to enter. You can then choose the players you want on your team by selecting a position and clicking the "add player" button. You can choose up to 2 players at each position, and your team must have at least 8 players. The total cost of your team cannot exceed the salary cap, which is $50,000 in most contests.
Once you have selected your players, you can finalize your team and submit it for the contest. If your team does not qualify for the contest, you will be refunded the cost of your team.
Strategies for winning at daily fantasy basketball
There are a few different strategies that you can use to win at daily fantasy basketball. One strategy is to select players who are in good situations, such as playing against a bad defense or on a team that is expected to score a lot of points. Another strategy is to select players who are likely to get a lot of minutes and produce a lot of stats.
You can also use contrarian strategies to win contests. This involves selecting players who are not expected to do well, but have the potential to exceed their expectations. For example, you might select a player who is injured or who is playing on the second night of a back-to-back set.
The benefits of playing daily Fantasy basketball
There are a few benefits of playing daily Fantasy basketball. The first benefit is that it is a lot of fun. It is also a very competitive game, and it can be exciting to watch your team score points against your opponents.
Another benefit of playing daily Fantasy basketball is that it is a great way to improve your knowledge of the NBA. The more you know about the players and the teams, the better your chances of winning contests. Daily Fantasy basketball is also a great way to make some money. The top players in the world can make a lot of money by playing in high-stakes contests.
what does util mean in fantasy basketball
Util is short for "utility player." A utility player is a player who can slot into any position on the floor and produce stats. They are usually not stars, but they are versatile and can fill in when needed.
Utility players are valuable in daily Fantasy basketball because they can be used in any lineup spot without hurting your team.