How BharatPe is Changing the Digital Payments Landscape in India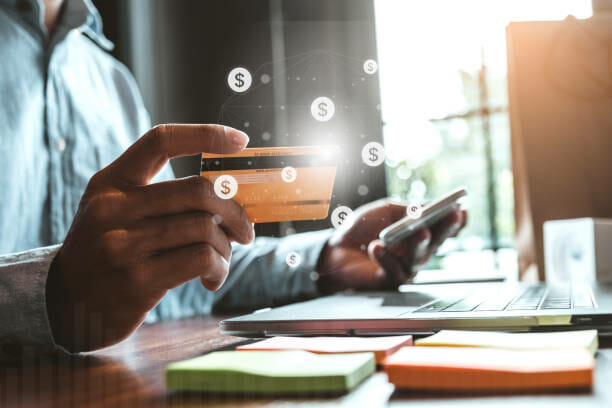 Indian digital payments platform BharatPe recently announced that it has raised $108 million in funding led by Coatue Management. This marks a major achievement for BharatPe, as it continues to cement its position as one of the leading fintech companies in India.
In this article, we'll look at how BharatPe has changed the digital payments landscape in India and why it secured such a large amount of funding.
Overview of BharatPe
BharatPe, founded in 2018, is revolutionizing India's digital payments and cashless economy by providing merchants with a unified platform to receive payments and other services. BharatPe offers various services that allow merchants to stay abreast of their payments and other related activities. Through Bharat Pe's platform, merchants can securely accept payments made via UPI and various third-party apps like Google Pay, PhonePe, Paytm, etc.
In addition to UPI-based payment processing, the platform provides access to over 50+ partner services, including accounting software and GST filing.
Bharat Pe's vision is to ease the complexities associated with payment processing for merchants in India by creating an integrated ecosystem of services that enable merchants to function smoothly with augmented convenience. This allows businesses across different industries such as retail, wholesalers, restaurants, pharma outlets, to easily enable cashless customer transactions without any hassle or additional costs. It also enables merchants to earn merchant loyalty points wherein they can redeem it against their subsequent transactions. All these merchant-friendly features significantly reduce transaction cost while increasing efficiency in operations of all businesses alike.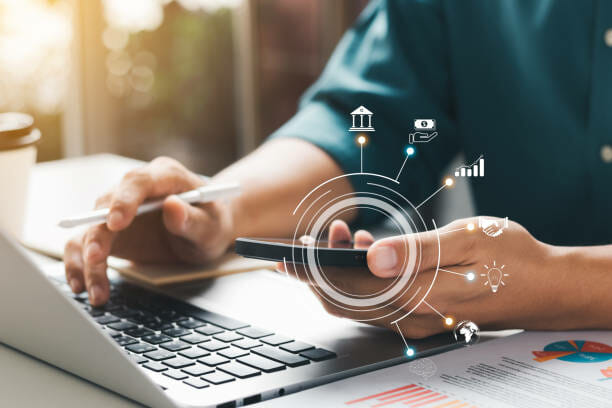 Background of digital payments in India
Digital payments in India, especially mobile payments and financial services, rapidly transform how people interact with traditional financial systems and access new financial services. Over the past five years, the Indian government has taken several proactive steps to reduce cash usage and drive a shift to digital payments. The Reserve Bank of India has supported this effort, which has reduced interchange fees for various electronic payment methods such as debit cards, Unified Payments Interface (UPI) and prepaid cards. In addition, the Government of India also launched various public initiatives such as Bharat Interface for Money (BHIM), Unified Payments Interface (UPI) and Financial Inclusion Plan, to facilitate greater accessibility of digital payments to all sections of society including rural areas.
Following this increased regulation, new fintech startups have emerged to explore innovative ways to accelerate digital payment adoption in India. One such company is BharatPe – an online platform that provides merchants with point-of-sale solutions for digital payments through UPI, debit/credit cards, wallets and net banking options. Established in 2018 by Ashneer Grover and Shashvat Nakrani, BharatPe focuses on solving the pressing needs faced by small shop owners due to limited access or expertise needed for cashless transactions. Their mission is to make merchant acquisition simpler for businesses and increase digital penetration across cities in India. Additionally, BharatPe's integrated app lets customers search their nearest store listed on its marketplace which helps them make faster payments without remembering merchant's phone numbers or wallet IDs/passwords.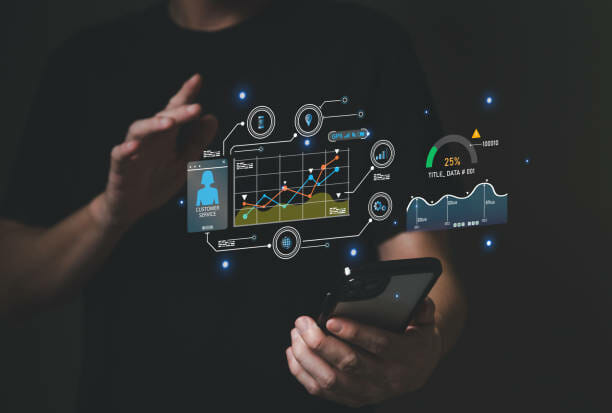 BharatPe lands $108 million in funding led by Coatue Management
BharatPe has revolutionized India's digital payments landscape. In a recent development, the company has secured $108 million in a funding round led by Coatue Management. This investment underscores investors' confidence in the company's potential and growth opportunities.
Let's look at this fund raise and how it will help BharatPe.
Overview of the $108 million funding
In July 2020, BharatPe, an India-based unified payments interface (UPI)-focused company, announced that it had closed $108 million in its Series C funding round. The investment was led by American venture capital firm Coatue Management and included participation from existing investors Formation 8, Sequoi Capital, Beenext, Insight Partners and Amplo. Additionally, the funding announcement added that the company had completed its $134 million series C rounds.
This round of investment brings BharatPe's total funds raised to date to over $220 million with a valuation of around $850 million in the early stages. The unprecedented capital raise is a major signifier of confidence in BharatPe's mission to become India's largest payments and financial services ecosystem.
In addition to capital infusion, this funding has opened up a new path for association with renowned international investors with an impressive track record of backing Asia-based financial technology startups. As a result, representatives from these firms will be joining BharatPe's board alongside the current members— Ashneer Grover (Co-founder & CEO), Shashvat Nakrani (Co-founder & COO) and Jolly Paul (Director – Operations).
With this new injection of funds into their venture arm consolidation became possible for BharatPe along with increasing their merchant base acceleration. In addition, it will also use the resources to further develop its UPI product portfolio at scale for merchants across India, which coincides with their aim to enhance digital payment solutions for local retailers on their platform through technology innovation.
Investors involved in the funding
BharatPe has secured millions of dollars in funding from various investors including Insight Partners, Ribbit Capital, Steadview Capital, and Coatue Management. In April 2020, BharatPe announced that it had raised $75 million in new funding as part of its series C round, bringing its total raised to more than $150 million. This brings the valuation of the company to an estimated $450 million.
This investment will further develop the company's technology and expand merchant partnerships across India over the next year. The funds will also strengthen BharatPe's capital base and help it meet increasing demand for digital payments from merchants across India.
The rise of fintech companies in India makes digital payments more accessible for merchants across India and helping them make their transactions easier and faster. BharatPe's mission is to enable merchants to take full advantage of this digital payment revolution by providing access to a secure platform that allows customers to make payments quickly and securely without any account related hiccups or hurdles. It looks set to significantly increase its share of digital payments in India over the coming years with support from high profile investors like Insight Partners, Ribbit Capital, Steadview Capital and Coatue Management.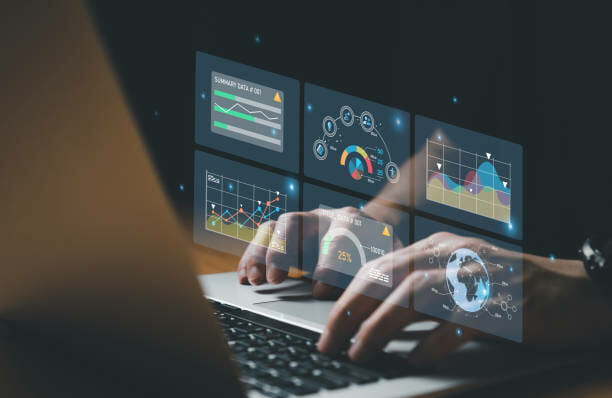 BharatPe's Impact on the Digital Payments Landscape
In recent news, India-based digital payment company BharatPe has raised $108 million in funding led by Coatue Management. This has become a major boost for the company and has helped further enhance the country's digital payments landscape.
In this article, we'll look at how BharatPe impacts the digital payments landscape and why this is significant.
How BharatPe is changing the payment landscape
BharatPe, a UPI-driven digital payments platform founded in 2018, has witnessed an incredible growth since its inception. From enabling merchants to accept digital payments via UPI, BharatPe has come a long way and is now set to revolutionize the digital payments landscape in India.
The platform uses payment links (QR/share links) or invoices where a consumer can make payments directly into the merchant's bank account. By eliminating middlemen and ensuring faster processing times, Bharat Pe provides customers an easy and secure way to pay merchants such as kirana stores, grocery stores, etc. Furthermore, by utilizing traditional banking infrastructure, modern technology, and sophisticated fraud detection systems, Bharat Pe is redefining how consumers make their payments online.
Apart from providing reliable services to its customers, BharatPe also helps catalyze financial inclusion by providing small merchants access to credit at low interest cost so that they can carry on their day-to-day activities without any trouble. Additionally, the platform offers several features such as BHIM Cashback program for making digital payments through BHIM UPI and loyalty programs for increasing customer retention thereby significantly boosting their business opportunities.
BharatPe has given merchants the platform to quickly accept money and oiled many facets of daily transactions done by customers at many offline shops pan India. The company has consistently evolved over time while introducing various products to make payment transactions convenient for customers and businesses alike. It is carving out space within this highly competitive industry through its robust featur