Gambling Commercials in Sports: Should They be Disallowed?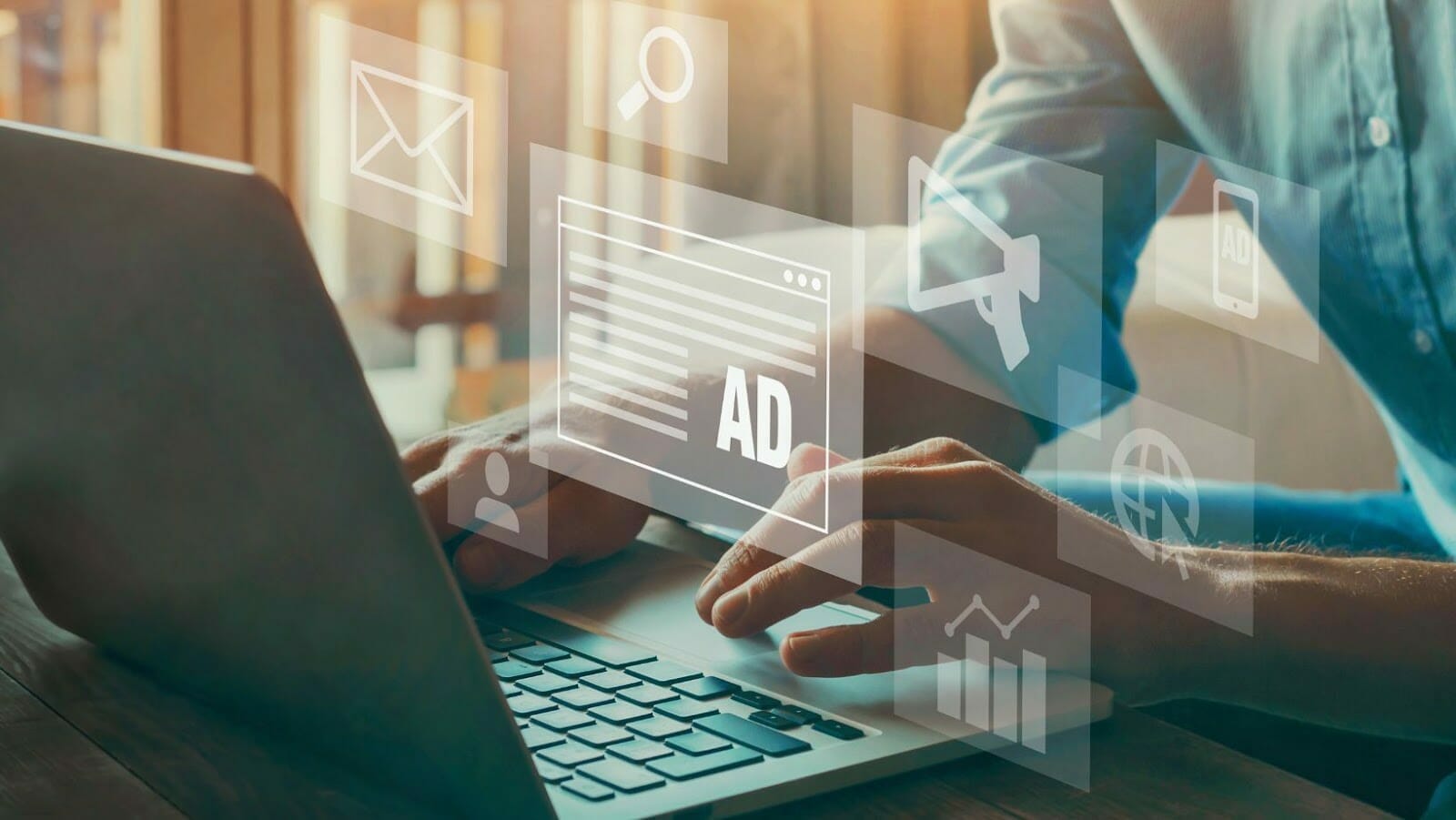 Online gambling advertisements will soon be removed in the Netherlands. This includes adverts on TV, radio, bus shelters, advertising columns, sports fields, and football stadiums. The ban on non-targeted advertising will take effect on January 1, 2023, with more limitations imposed over the next two years. Through this ban, the government hopes to protect young people from developing gambling addictions in the long run. So, by prohibiting online casino sites from advertising, the government believes it can achieve this goal.
But what exactly does the ban on gambling advertisements mean? In this article, we cover why online gambling advertisement has been disallowed, the ban on using celebrities and whether they should disallow gambling ads. We'd like to thank our source at Onlinecasinoraad.nl for their thorough research.
Gambling Ad Ban in the Netherlands
Franc Weerwind, the Dutch Minister for Legal Protection, announced that there would be changes made to the betting advertisement regulation. As a result, starting in 2023, gambling companies cannot advertise on television, radio, or in public spaces, whether indoors or outdoors. The Netherlands' decision to take action comes in response to mounting political pressure. Since the Dutch gambling market launched in 2021, it has been hard to regulate, and several lawmakers have asked for strict regulations on advertising.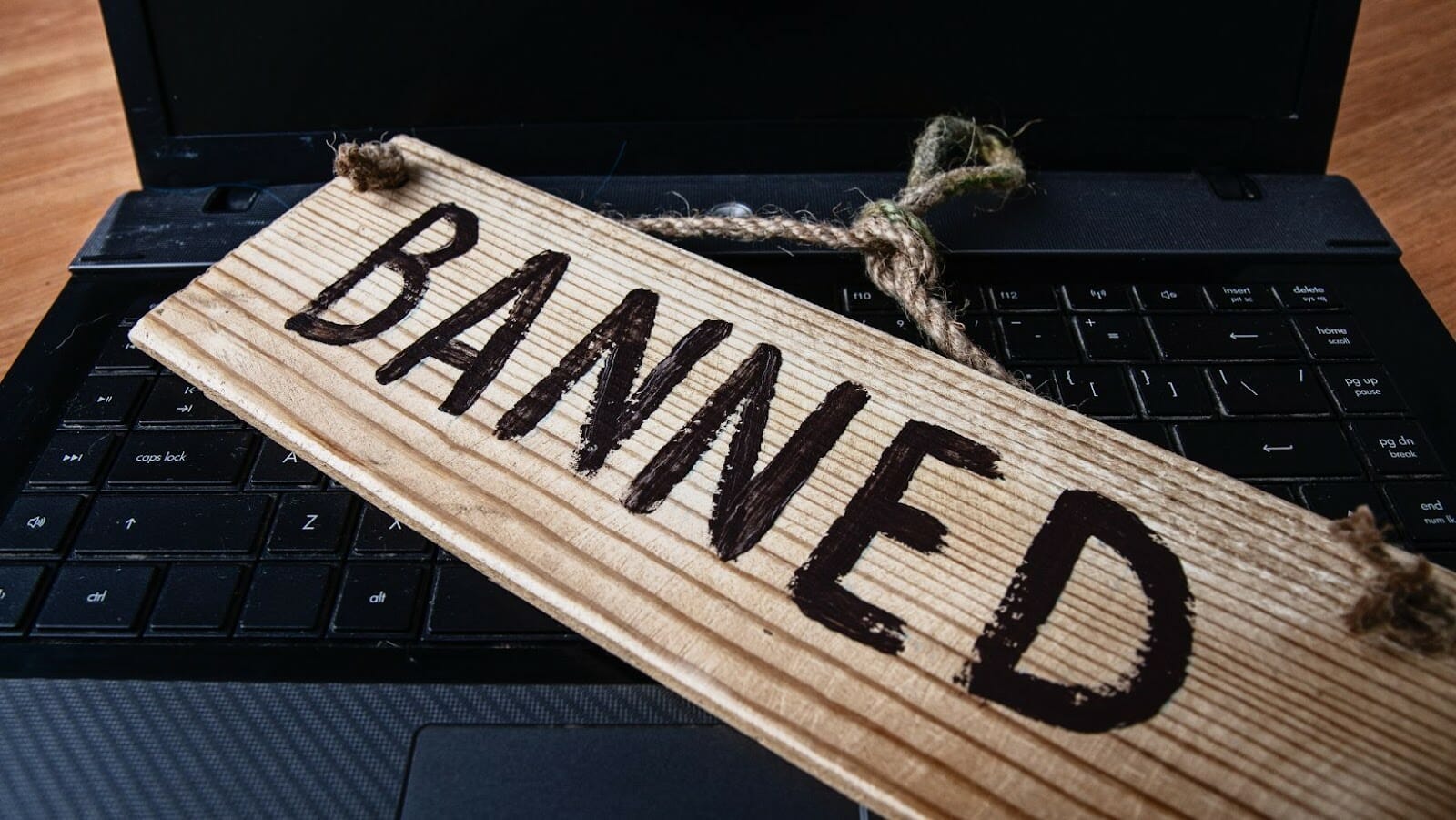 The gambling ad prohibition would restrict untargeted commercials and ads on many public sites. Betting companies also cannot advertise to vulnerable groups or those under the age of 24. Furthermore, gambling companies will not be able to sponsor programs or events starting in 2024. A year later, in 2025, the sponsorship of sports clothing or venues will also be prohibited. Hence, sports clubs have two years to find new sponsors.
The main reason behind this ban is because of the number of gambling ads on television in an hour. Earlier this year, the Dutch gaming authority, Kansspelautoriteit (Ksa), reported a peak of 40 gambling advertisements per hour on television. According to Weerwind, since gambling companies were trying to stretch the boundaries, it was time for new legislation to prevent them from targeting the vulnerable.
Ban on Using Celebrities
In an effort to protect gamblers from addiction, the new law also prohibits "any persons who enjoy some form of public celebrity or with whom people seek to identify or associate themselves" from promoting any gambling-related activities. According to Weerwind, role models can provide an enticing image of a successful lifestyle, which is tempting to young people. So, commercials with role models might entice people to start gambling or play for longer than they should. To protect vulnerable people, particularly young people, the government prohibited gambling operators from using role models.
Among the celebrities covered by this new law include former and current professional footballers, models, influencers, and singers, among others. This was done to limit the number of gambling advertisements that have flooded the country since online gambling became legal in October 2021. All promotion of high-risk games of chance, which includes online gambling, casinos, and sports betting, is also prohibited. However, the state lottery, the lotto, and charity lotteries do not come under this ban. It is because the government does not consider them as high-risk games of chance.
The KSA will ensure that all gambling companies follow the rules. An operator will most likely receive a warning for the first offence. However, the second offence could result in a penalty.
Should they Disallow Gambling Ads?
Although the government banned all other types of advertising, gambling companies can still advertise through direct and internet marketing. However, these gambling companies feel it will increase the number of unregulated gambling companies in the market.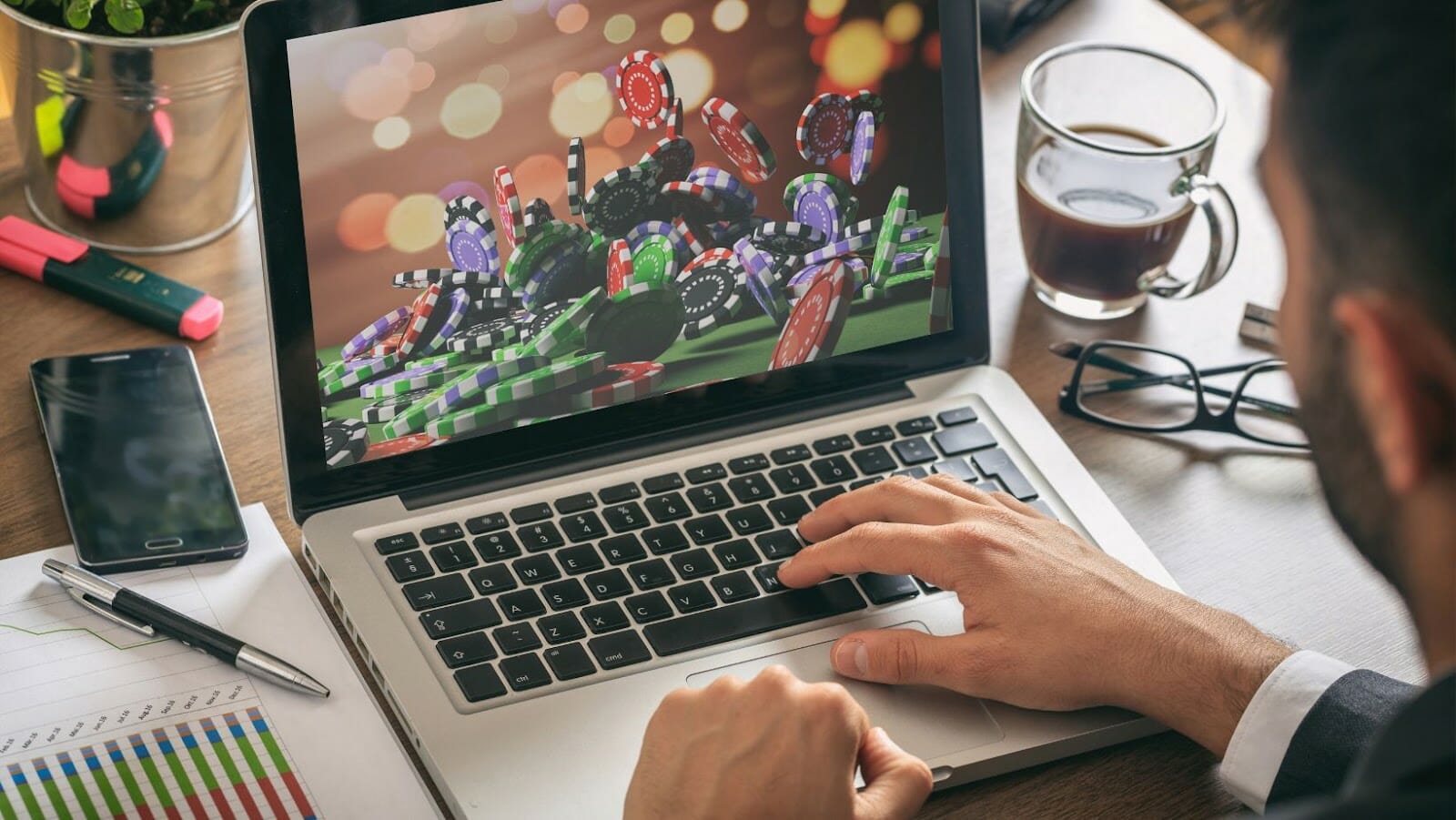 They argue that to let Dutch people know which gambling providers are safe and secure, the industry must be allowed to carry out some advertising. Furthermore, according to the Netherlands Online Gambling Association (NOGA), gamblers preferred licenced companies over unlicensed ones. This is true even though the number of Dutch people who gambled online before and after the Netherlands' regulated its market remains the same.
The research also revealed that 22% of Dutch online gamblers still used unlicensed operators. On the other hand, 70% of gamblers still found it difficult to tell the difference between licenced and unlicensed operators. So, a ban on untargeted advertising will make it even more difficult for a gambler to tell the difference between licensed and unlicensed operators. Hence, NOGA argues that the government won't be able to protect the vulnerable groups that they are trying to through this law. This is why it wants the government to allow operators to be able to advertise.