Fernando Santos Appointed Coach Of Poland's National Football Team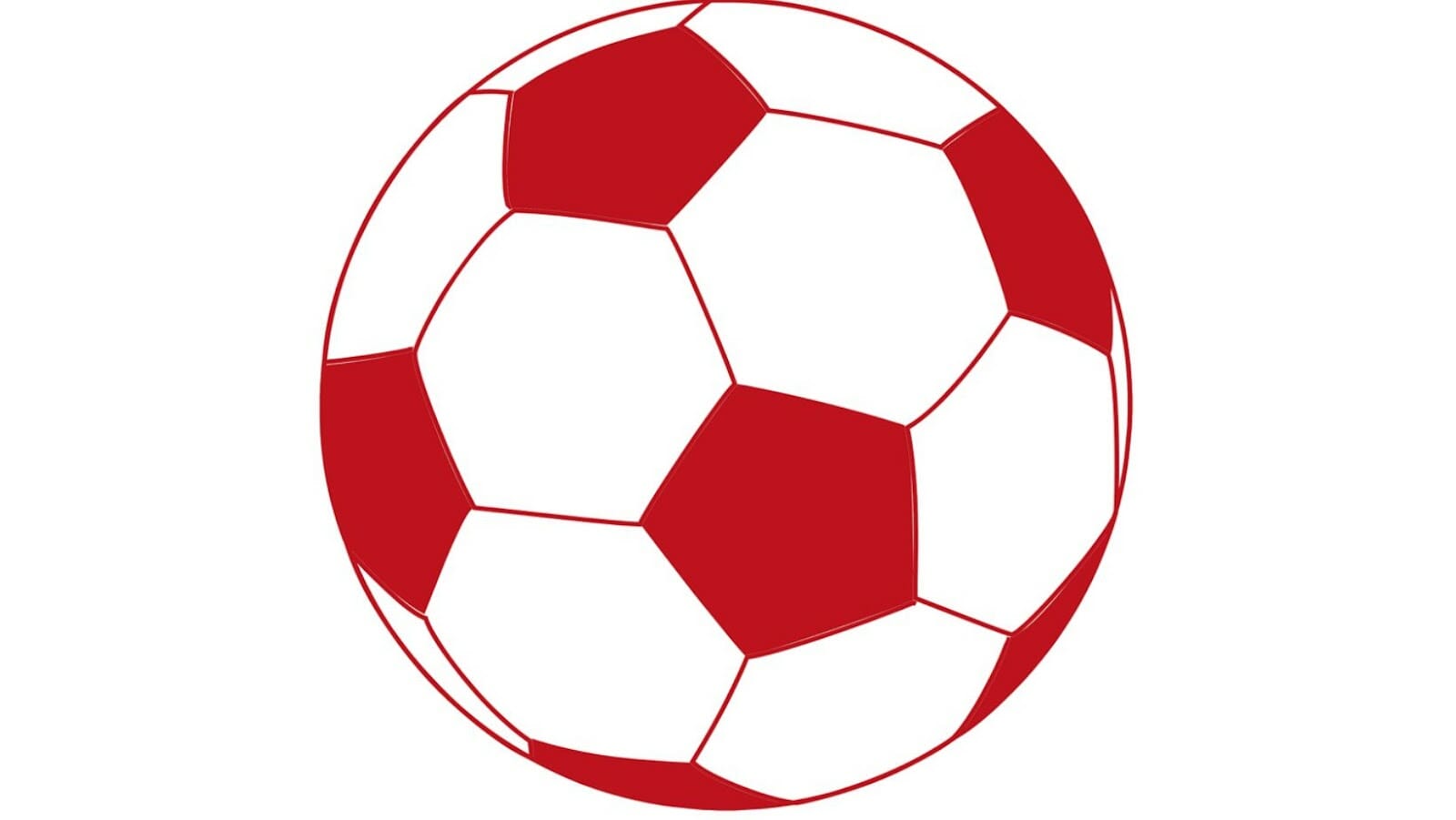 It is all change at the top of Polish national football as Fernando Santos has been appointed head coach of the national squad. Fernando Santos took Portugal through to Qatar in 2022 but was sacked after his side was defeated by Morocco in the quarterfinals. Santos had reportedly had a falling out with Cristiano Ronaldo, which led to much speculation. It was reported that the superstar striker had threatened to storm out of the training camp. Ronaldo claimed external forces were trying to prevent Portugal from winning their first-ever world cup.
Santos replaces Czeslaw Michiniewicz as Poland's coach, and his contract goes through until the qualifying rounds for the 2026 World Cup. Therefore, his first task will be to get the White and Reds through to the Euros in 2024. This appears to be a relatively easy challenge, with Poland facing Albania, Moldova and the Faroe Islands. However, the Czech Republic might be a more formidable challenge for his team.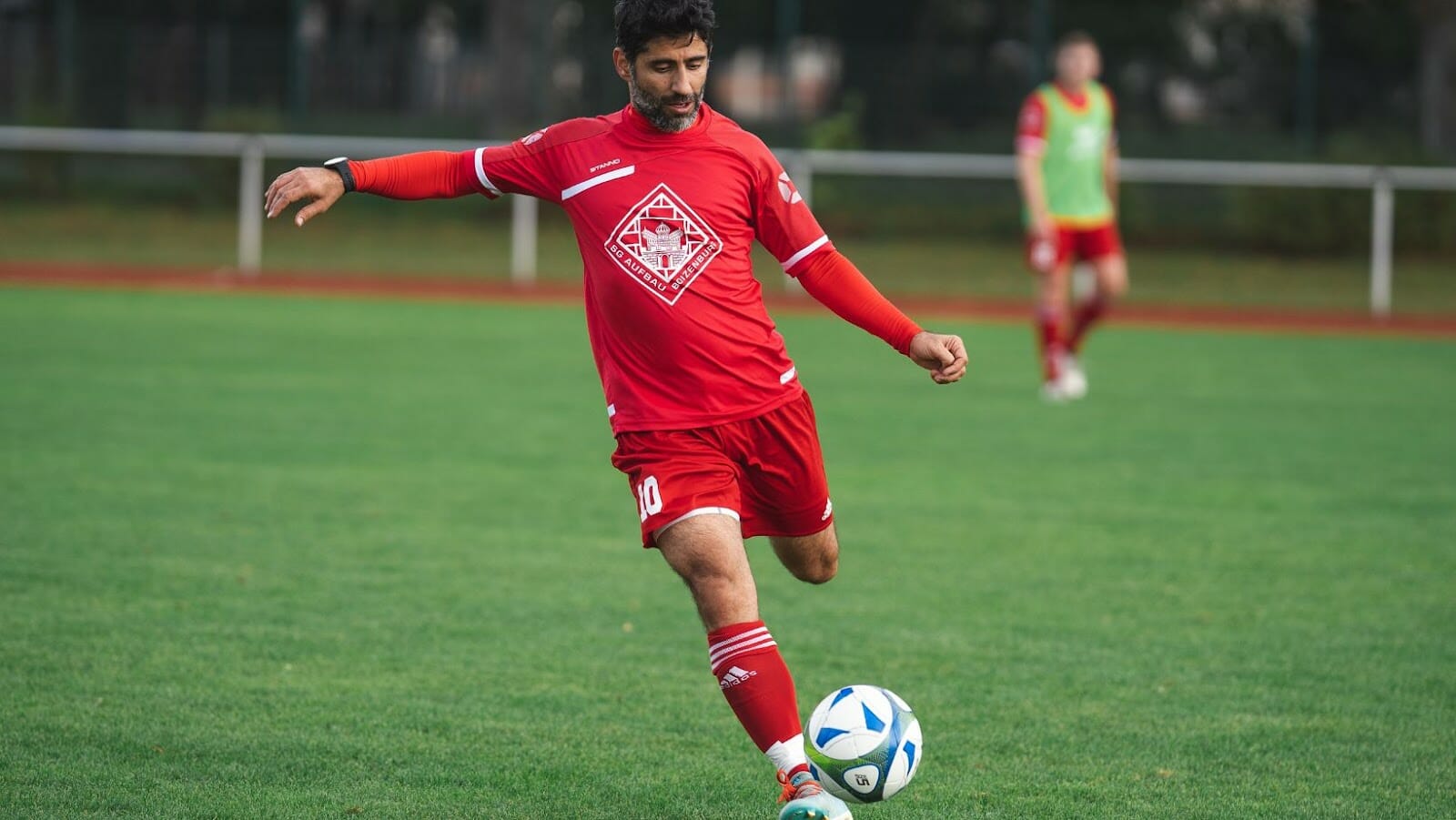 Poland's FIFA World Cup 2022 performance had a mixed reaction. Despite making it out of the group stages, many viewers were unimpressed by the team's defensive play. With Barcelona FC's star player Robert Lewandowski upfront, many had hoped for more explosive and exciting football. So, while the team reached the final 16 for the first time since 1986, many fans are hoping the appointment of a new coach might bring about a new era in Polish football. Unfortunately, the team were knocked out of the FIFA World Cup by France, who beat them 3-1. However, the general lack of Polish goals left fans underwhelmed.
Santos has had a stellar managerial career and has been behind some of Portugal's biggest clubs. These include Porto, Benfica and Sporting Lisbon. Over his thirty-four-year coaching career, he has also had multiple roles in Greek football. He led their national side between 2010 and 2014. Therefore, coaching a foreign national side is not new ground for him. Polish fans will be keen to see how he influences the national side's gameplay. Will he adopt the more attacking style of football, which delights crowds and gets hearts racing? Many who follow football want to see as many goals as possible. Unfortunately, this has not been the style of the current national Polish squad, so all eyes are on the upcoming fixtures.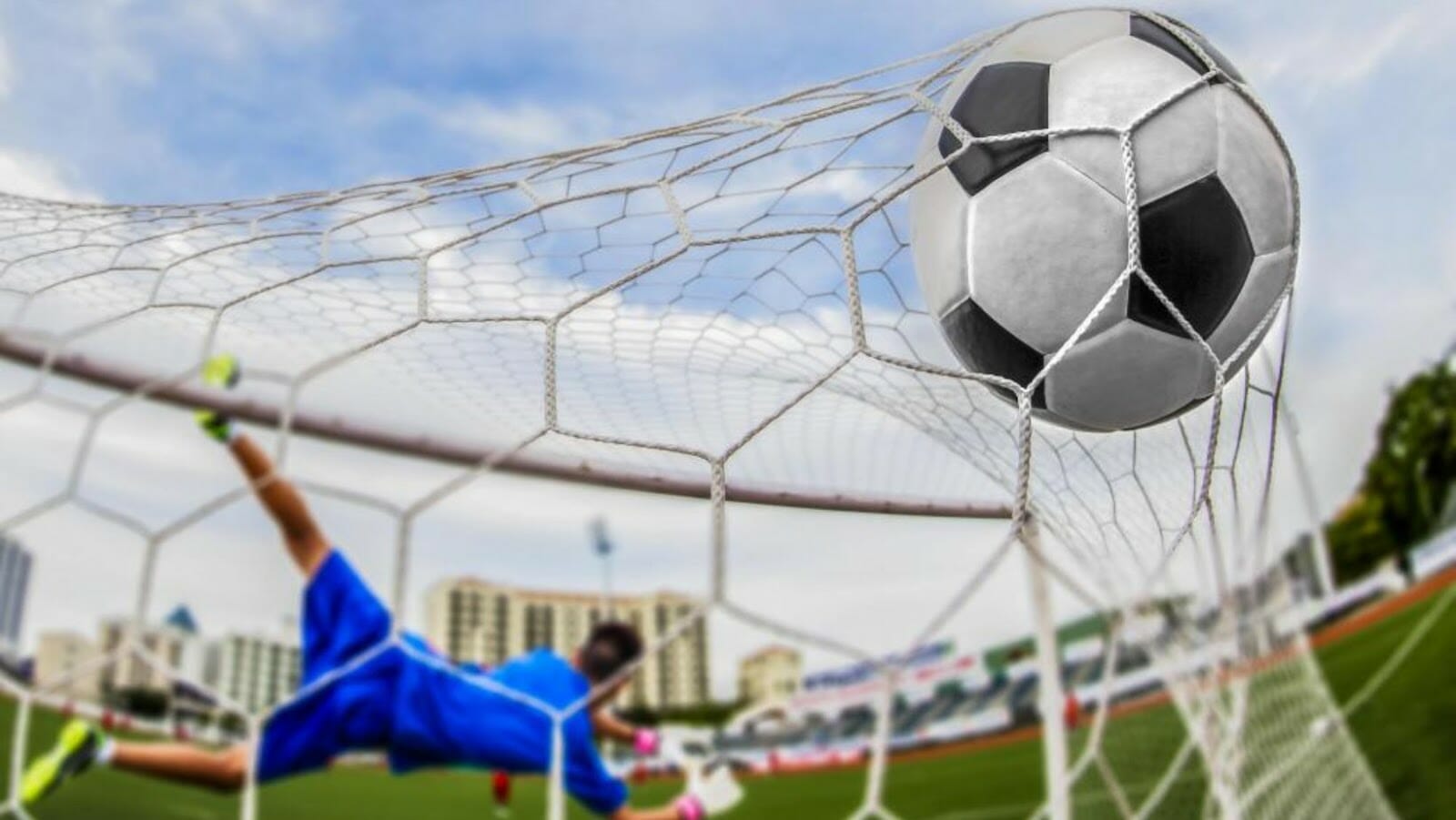 The team's first hurdle will be against the neighbouring Czech Republic on 24th March. The bookmakers do not currently favour Poland in this match. iGaming experts from kasynainternetowe23.net will be keeping a close eye on which bookies are offering which odds. It is expected that the other qualifying matches will have odds in favour of the Poles, but football is an unpredictable game – so who knows?
Santos is no stranger to European success. He was appointed as the Portuguese coach in 2014. He took his team to claim the European Championship title in 2016 and the inaugural Nations League title in 2019. He is the most feted coach in charge of Portugal's national team, and many people feel his departure after Qatar was odd. He had been contracted to coach Portugal through to the summer of 2024 after the Euros had concluded. However, he will now be in charge of an opposition side. He had only renewed his contract with Portugal two years ago. While Portugal's official Twitter account posted a video thanking Santos for his service, something went awry between the coach and Ronaldo in Qatar.
Many people felt that Santos' decision not to start Ronaldo against Switzerland was justified – particularly when his replacement Goncalo Ramos netted a hat trick in the match. Santos will be hoping that there will not be a similar battle of egos raging in the Polish national squad. Will he be looking to reshape the team and bring through young and emerging talent? Robert Lewandowski has said publicly that he is not sure his fitness will hold until 2026. However, he is expected to be in the starting line-up for Poland's Euro 2024 campaign.