Becoming a fantasy football expert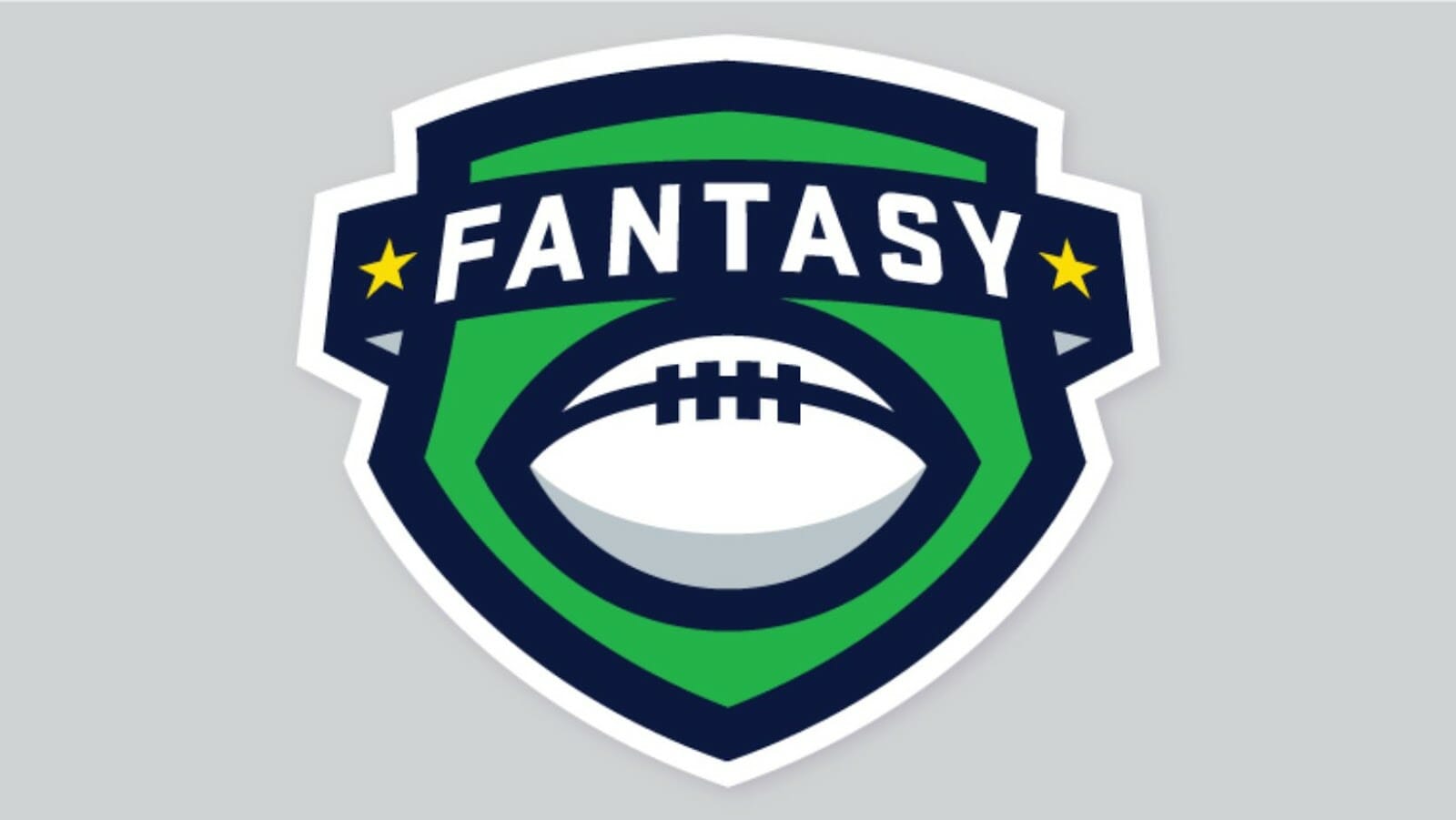 Do you love playing fantasy football, but feel like you could use a little more help to take your game to the next level? If so, you're in luck! In this blog post, we'll share some tips that will make you a bona fide fantasy football expert in no time. So read on and get ready to up your game!
1. Know the scoring system inside and out
This may seem like a no-brainer, but you'd be surprised how many fantasy football players don't really know how the scoring system works. If you want to be an expert, it's important that you understand how points are awarded so that you can make the best possible decisions for your team.
2. Study up on the players
Part of being a good fantasy football player is knowing which real-life football players are going to perform well. This means doing your research and staying up to date on the latest news and developments in the NFL. Pay attention to things like player injuries, trades, and suspensions, as they can all have a big impact on fantasy football.
3. Know your league's rules
Every fantasy football league has its own set of rules, so it's important that you familiarize yourself with the specific rules of your league. This way, you'll know exactly what you can and can't do, and you won't get penalized for something that you didn't even know was against the rules.
4. Stay active on the waiver wire
In order to be a successful fantasy football manager, you need to be proactive about adding and dropping players on your team. Pay attention to the waiver wire and make sure that you're always picking up players who can help your team, and ditching players who are no longer pulling their weight.
5. Make use of all the resources at your disposal
There are a ton of great resources out there for fantasy football players, so make sure that you're taking advantage of them. There are websites, podcasts, and even apps that can give you an edge on the competition. Find the ones that work best for you and use them to your advantage.
6. Celebrate (or mourn) your wins and losses
No matter how well you do during the season, it's important to take a step back and celebrate (or mourn) your wins and losses. This is the time to reflect on how you did overall, and figure out what you need to do differently next season in order to be more successful.
7. Be a good sport
Finally, remember that fantasy football is supposed to be fun! Don't take things too seriously and make sure that you're always being a good sport. If you're not having fun, then what's the point?
How to delete fantasy football league
If you want to delete your fantasy football league, here are the steps you need to follow:
1. Go to your league settings and select "delete league"
2. Confirm that you want to delete the league
3. The league will be deleted and all of your data will be erased
4. You will no longer have access to the league or any of its data
5. If you want to keep your data, you can export it before deleting the league
6. You can also choose to delete your team instead of the entire league
7. If you delete your team, you will be removed from the league and all of your data will be erased. You will no longer have access to the team or any of its data