7 Most Prolific NFL Punters Of All Time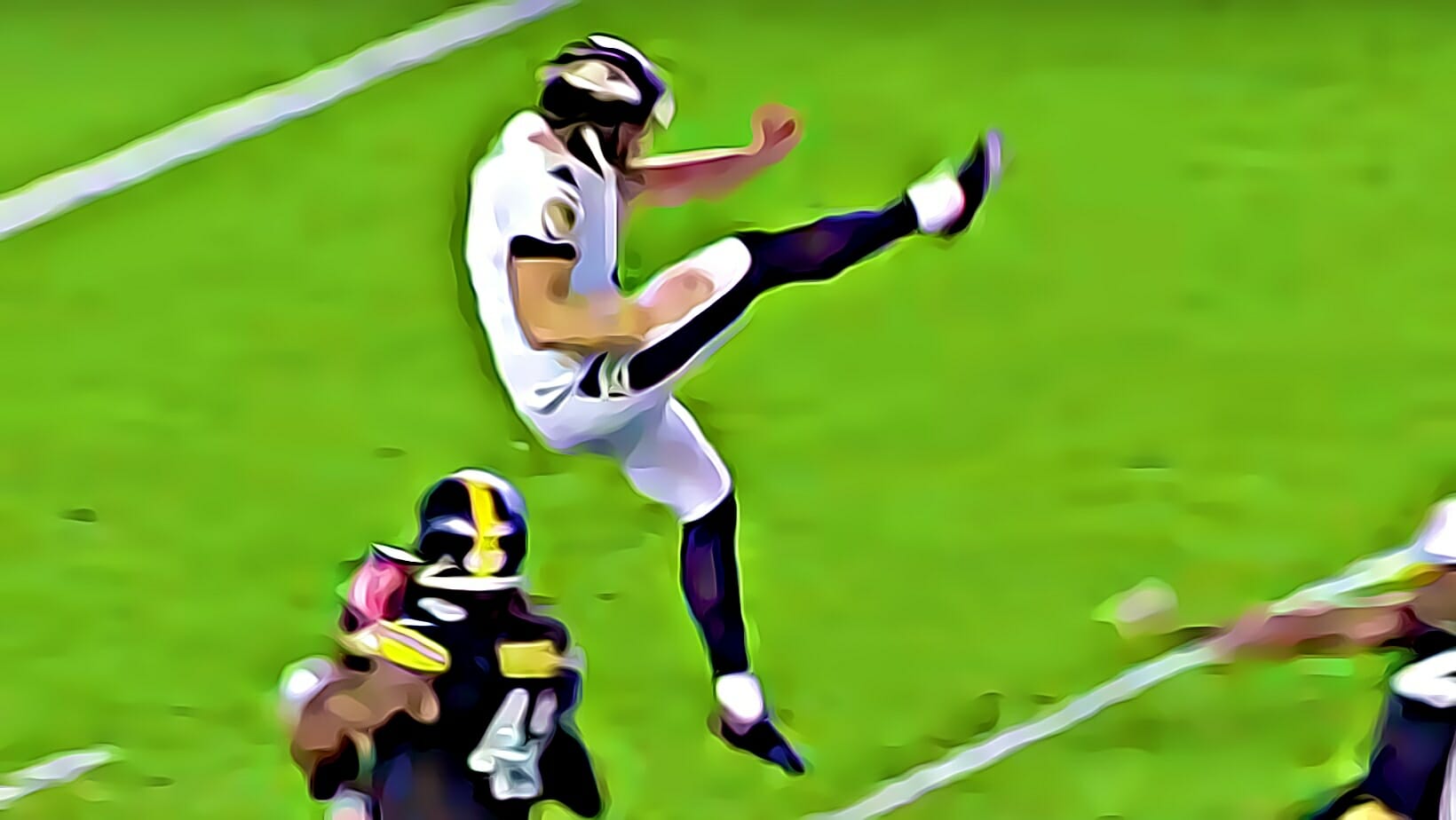 When looking at NFL lines it's good to know who's the best in their field. Punters aren't as recognized as some of the other positions in football, but they should be as they play an important role.
The actions of a punter can completely change the outcome of a game. Throughout NFL history, there have been many legendary punters that have set records and won titles.
So we have compiled a list of 7 of the best NFL punters throughout history. This list is also in alphabetical order to help reduce bias.
Jarrel Wilson
Jarrel Wilson is a three-time Pro Bowler and has received the nickname 'Thunderfoot' because of his booming shots.
For most of his career, he played for the Kansas City Chiefs; however, he closed his career playing with the New England Patriots. Over his career, he managed to boot over 70 yards 4 times. One of them was his 72-yard boot during his rookie year.
Wilson owns the NFL record for the most seasons leading the league in his punting score average, them being 1965, 1968, 1972, and 1973. Throughout his career, he managed to log a 43-yard average.
He is a 2-time champion, once with the AFL in 1966 and once with the NFL in 1970. He was inducted into the 1970s Hall of Fame. Wilson played a key role in showing how important punters are.
Johnny Hekker
Johnny Hekker holds the record for the longest punt in Super Bowl history with 65 yards in 2018. He managed to average 46.7 yards throughout his stellar career.
He is a four-time First Team All-Pro and started his career as a part of the St. Louis / Los Angeles Rams. In 2022 he signed a 3-year contract with the Carolina Panthers. When he was with the Rams, he was also the first Rams punter to throw a touchdown pass since the AFL-NFL merger.
During week 2 of the 2018 season, Hekker also had to take over the placekicking duties when Greg Zuerlein got injured. The Rams went on to win that game against the Arizona Cardinals.
Ray Guy
Many people would consider Ray Guy the best NFL punter of all time. He won 3 Super Bowls, them being in 1977, 1981, and 1984. In 2014 he was inducted into the Hall of Fame, making history as the first player in it who was exclusively a punter.
He played his entire career as a member of the Oakland / Los Angeles Raiders and kicked a 42.4-yard average. He was a first-round draft pick with them in 1973, which was the first time that a punter had ever been drafted that high.
Guy was named an NFL All-Pro 8 times and made college football history with an award named after him. The Ray Guy Award is given to the best collegiate punter; however, Guy doesn't participate in the voting since the nominees are usually former students or work at his kicker camp.
Sammy Baugh
While Sammy Baugh was most notably a quarterback, he was also a skilled running back and punter. As shown by his 1963 induction into the Hall of Fame.
Baugh was a six-time Pro Bowler and won 2 NFL championships in 1937 and 1942. He played in the then-named Washington Redskins and got a punting average of 45.1. Baugh was named the NFL Player of the Year by the Washington D.C. Touchdown Club in 1947 and 1948.
In 1943 he held the league in yardage, as well as the league in defensive interceptions. Truly one of the most versatile players.
After retiring from football, Baugh lived happily as a rancher in Texas.
Shane Lechler
Another person considered one of the best punters of all time, Shane Lechler is the NFL's all-time leader in punting average with 47.6 yards. He scored his career best in the 2009 season with a 51.1 average.
Lechler punted at least 50 yards in 33 consecutive games, the longest streak of any player since the AFL and NFL merged.
He started his career as a player for the Oakland Raiders before joining the Houston Texans in 2013. He announced his retirement from the NFL in 2019.
Lechler was named a 9-time All-Pro and a 7-time Pro Bowler throughout his 18-season career. He was also named to the NFL 100th Anniversary All-Time Team as a punter along with Ray Guy.
Thomas Morstead
Thomas Morstead was drafted in 2009 and had been making waves since then with a 46.6-yard average.
Across his short career, he has technically played for four separate teams. Morstead started as a member of the New Orleans Saints and was later drafted into the Miami Dolphins in 2022. However, in 2021 he played for both the New York Jets and then the Atlanta Falcons.
He is a one-time Pro Bowler and also won the 2009 Super Bowl, playing a critical role in the Saints' victory.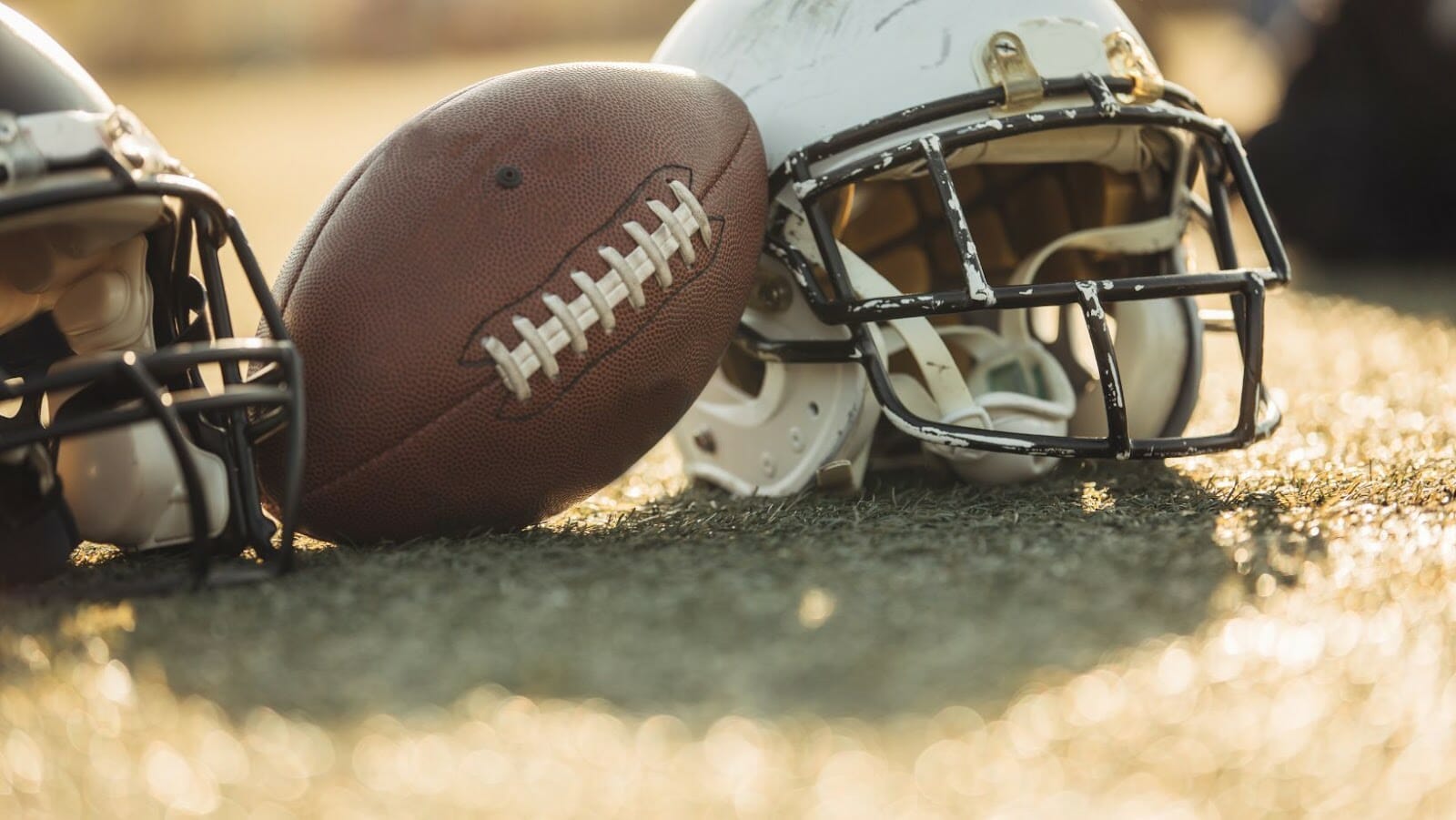 Yale Lary
Yale Lary was a nine-time Pro Bowler for the Detroit Lions and also a second lieutenant for the army. Lary won 3 NFL championships in 1952, 1953, and 1957 and was inducted into the 1979 Hall of Fame.
Throughout his career, he played multiple positions such as safety, return specialist, and punter. He averaged a punting record of 44.3 yards.
As well as having military service, Lary was a Democratic politician from 1959 to 1963. After his retirement, he went on to run an automobile dealership and then later an investment company.
Conclusion
Compared to other NFL positions, punters tend to have a longer career. Due to this long time on the field, punters are considered an inspiration across many generations.
The job of a punter is a thankless one; if they do well, no one notices, and if they do wrong, then they are shamed for it. So we hope that by the end of this list, you have more respect for one of the most important positions in football.